To the trailblazers, the creators, the wildcatters and the doers. Your passion for Fort Worth is a magnet for visitors. And now it supports each other during times of crisis. These are the values of the Modern West: endless capacity for hospitality, respect and collaboration. Always looking to the future.
Sundance Square & Downtown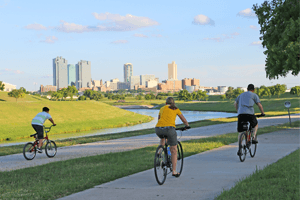 About Fort Worth
The City of Cowboys & Culture is the 13th-largest city in the United States and part of the No. 1 tourist destination in Texas, welcoming 9.4 million visitors annually.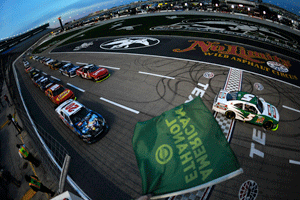 TMS & Alliance
TMS & Alliance area is a bustling region of Fort Worth. It's home to Texas Motor Speedway and newly opened Buccee's.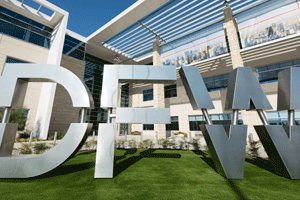 DFW Intl. Airport
Downtown Fort Worth is only 17.5 miles by ground transportation from Dallas/Fort Worth International Airport (DFW). This is one of the busiest airports in the nation, with service to 191 destinations and an average of 2,000 flights daily.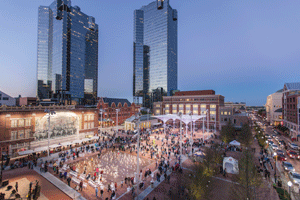 Sundance Square & Downtown
The heart of downtown is Sundance Square, a 35-block shopping and entertainment district where charming, beautifully restored buildings stand alongside glittering skyscrapers. Here, you'll find locals, restaurants, shops, galleries, the Sid Richardson Museum and performance venues.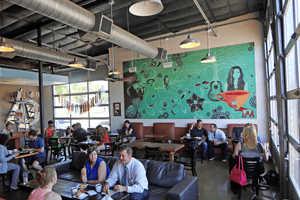 Near Southside
Fort Worth's most eclectic district has really come into its own in the last several years – and there's no sign of it slowing down.
TCU & Zoo
Established in 1910, TCU has become one of the most picturesque and prominent small universities in the nation.
Camp Bowie
This is one of the most historic neighborhoods in Fort Worth, offering a 30-block strip of restaurants and stores, including some of the finest specialty boutiques in the city. To see it all, you'll definitely want to drive, park and explore.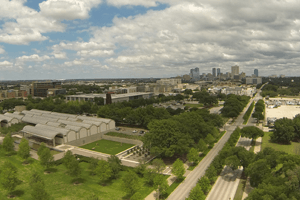 Cultural District
The Fort Worth Cultural District features five internationally-recognized museums in a beautiful, park-like setting that are all acclaimed for their architecture, the quality of their collections and the programs they offer.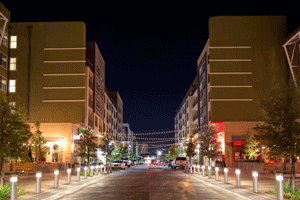 West 7th
Bridging downtown and the Fort Worth Cultural District, West 7th has quickly become one of the hottest entertainment scenes in the city. A five-block urban village, this area offers high-concept dining, specialty fashion retailers, and entertainment venues.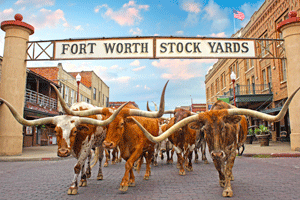 Stockyards
Once home to cowboys, cattlemen and outlaws, today the Stockyards National Historic District is one of the most popular attractions in Texas. Day and night, visitors come to the Stockyards to get a taste of the true American West.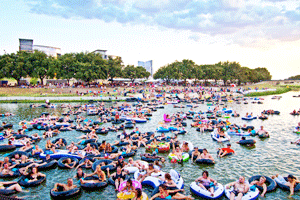 Panther Island
With the downtown Fort Worth skyline as a backdrop in view and boasting the only waterfront stage in Texas, Panther Island offers a variety of attractions and events throughout the year including Rockin' the River, Sunday Funday and access to Coyote Drive-In.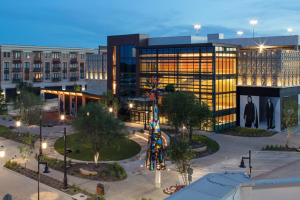 Clearfork
A blend of retail, dining, entertainment, office and green space with miles of riverfront access.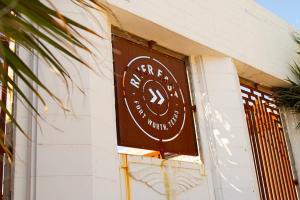 River East
River East is a district near downtown that offers boutique stores and entertainment.