T Bone Burnett
With 50-years' experience in music and entertainment, T Bone Burnett has earned an unparalleled reputation as a first-rate innovative artist, songwriter, producer, performer, film and concert producer, record company owner and artists' advocate. Born in St. Louis, Missouri, Burnett grew up in Fort Worth, Texas where he first began writing songs and making records. Burnett was traveling the country as a freelance record producer when he was asked by Bob Dylan to play guitar in his band on the now-legendary Rolling Thunder Revue tour leading Burnett to form the Alpha Band with David Mansfield and Steven Soles. Burnett made three acclaimed albums with the group before making a string of solo records in the 1980's at the end of which, he began to work in film, beginning with Roy Orbison's, A Black and White Night.
Burnett is an Academy Award winner, a Golden Globe winner, a British Academy of Film and Television Arts Award (BAFTA) winner, and a 13-time Grammy® Award winner. He's worked and collaborated with musicians across many genres including Elton John, Robert Plant, Alison Krauss, B.B. King, Tony Bennett, k.d. lang, Elvis Costello, The Civil Wars, Taylor Swift, Ryan Bingham, Steve Earle and Leon Russell. Burnett's first major foray into film was his collaboration with the Coen Brothers on The Big Lebowski, and has since held multiple titles for numerous films including The Big Lebowski, O Brother, Where Art Thou?, Cold Mountain, The Hunger Games, Walk The Line, Inside Llewyn Davis and Crazy Heart, for which he served as one of the film's Producers. He also has multiple credits in television including as the Executive Music Producer and Composer for the HBO series True Detective, and the first season of the ABC television series, Nashville.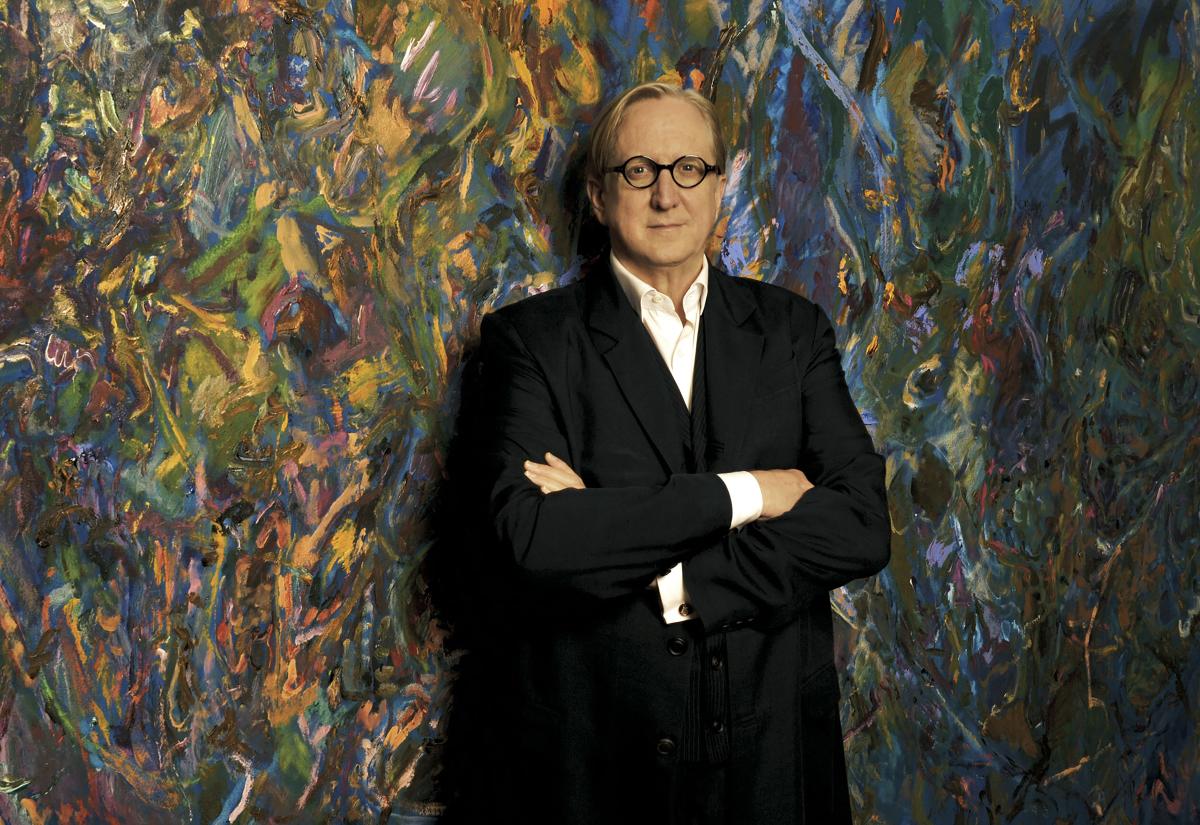 Fort Worth is made up of trailblazers who shape this city and share the Fort Worth Story.

This year Visit Fort Worth honored Mayor Betsy Price for sharing Fort Worth's welcome with the world.

The Fort Worth Story was told at our 2018 Annual Meeting and Breakfast.