BRING MEETINGS HOME
Bring Meetings Home is a grassroots effort that encourages Fort Worth residents to become involved in the economic development of our community. When meetings and conventions stay in our hotels, eat at our restaurants, shop in our stores and enjoy the city, we benefit from an economic boost.
Many of us belong to associations, organizations and other groups that travel. You can help us bring these connections to Fort Worth. Groups large and small are eligible for all kinds of free planning assistance from the Convention & Visitors Bureau team. Once they book room nights, you are eligible for incentives for making the introduction. Incentives range from custom-made cowboy boots to tickets to local events.
For more information, or to provide a lead on a group, call John Cychol at 817.698.7826 or email johncychol@fortworth.com.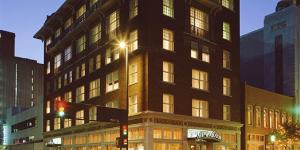 Places to Stay
Fort Worth offers a variety of accommodations for every group's style, taste and budget.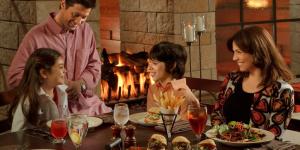 Dining
Fort Worth has many great food options for groups of all sizes. Click here to see the list...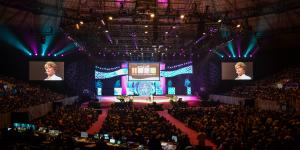 Ease of Accessibility
The Fort Worth Convention Center offers an optimal location, ample space and unlimited versatility.