MARKETING OPPORTUNITIES
Visit Fort Worth is invested in your business, and our partnership program offers a wide range of marketing opportunities designed to facilitate your team's mission and vision. We'd love an opportunity to broadcast your brand, leveraging digital and print advertising, event integration, tradeshow exposure, print collateral, public relations and a number of customizable opportunities to help meet your marketing goals. Our partnership program is designed to fit any budget and to work with any timeline, and we'd love an opportunity to collaborate with your team!
Marketing
Tourism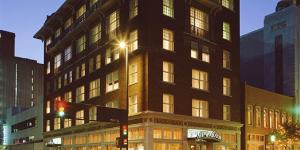 Places to Stay
Fort Worth offers a variety of accommodations for every group's style, taste and budget.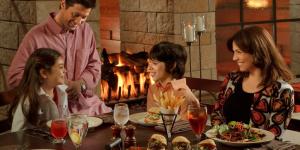 Dining
Fort Worth has many great food options for groups of all sizes. Click here to see the list...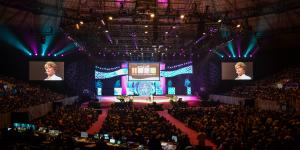 Ease of Accessibility
The Fort Worth Convention Center offers an optimal location, ample space and unlimited versatility.