MARKETING OPPORTUNITIES
Visit Fort Worth is invested in your business, and our partnership program offers a wide range of marketing opportunities designed to facilitate your team's mission and vision. We'd love an opportunity to broadcast your brand, leveraging digital and print advertising, event integration, tradeshow exposure, print collateral, public relations and a number of customizable opportunities to help meet your marketing goals. Our partnership program is designed to fit any budget and to work with any timeline, and we'd love an opportunity to collaborate with your team!
Marketing
Tourism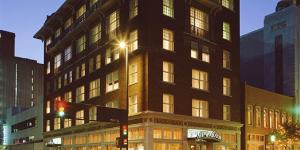 Places to Stay
Fort Worth offers a variety of accommodations for every group's style, taste and budget.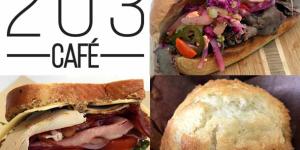 203 Café
The owners of Reata Restaurant have expanded their presence in Sundance Square by opening the 203 Café. Located on the second floor of the Fire Station No. 1 building at 215 Commerce Street and between the Wells Fargo and Bank of America towers, the café will offer fast casual breakfast and lunch Monday through Friday, along with catering to downtown businesses. Hours for the new restaurant are 7:00 a.m. to 3:00 p.m. 203 Café can be found now at http://www.203cafe.com. Visit us, too, on Facebook @203Cafefw, and with Twitter@203Cafefw.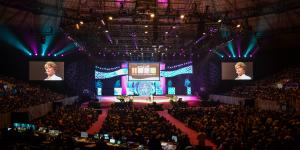 Ease of Accessibility
The Fort Worth Convention Center offers an optimal location, ample space and unlimited versatility.