Do you have a passion for the City of Cowboys & Culture?
If you have an energetic personality and love to spread true Texas hospitality, volunteering at the Fort Worth Convention & Visitors Bureau is the opportunity for you. We are always looking for friendly volunteers to help promote our great city.
We offer a wide range of volunteer opportunities to fit different tastes and personalities.
Office/Clerical
Events
Meetings and Conventions
For more information on how to become a volunteer please contact one of our Visitor Center Managers: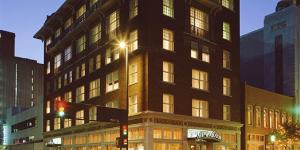 Places to Stay
Fort Worth offers a variety of accommodations for every group's style, taste and budget.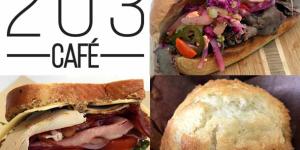 203 Café
The owners of Reata Restaurant have expanded their presence in Sundance Square by opening the 203 Café. Located on the second floor of the Fire Station No. 1 building at 215 Commerce Street and between the Wells Fargo and Bank of America towers, the café will offer fast casual breakfast and lunch Monday through Friday, along with catering to downtown businesses. Hours for the new restaurant are 7:00 a.m. to 3:00 p.m. 203 Café can be found now at http://www.203cafe.com. Visit us, too, on Facebook @203Cafefw, and with Twitter@203Cafefw.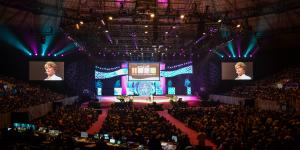 Ease of Accessibility
The Fort Worth Convention Center offers an optimal location, ample space and unlimited versatility.