WEATHER
Just like our balance of Cowboys and Culture, the city offers an ideal balance of warm and cool climate: 230+ days of sunshine a year, just enough rain to keep things green, occasional light snows for picture-perfect winter memories and warm summer months for outdoor fun.
Weather in Fort Worth can range from the:
Low 30s to the high 60s from November through February
Mid 40s to the mid 80s from March through May
Upper 60s to the upper 90s from June through October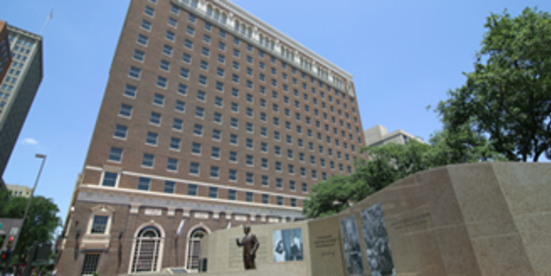 Fort Worth offers a variety of accommodations for every group's style, taste and budget.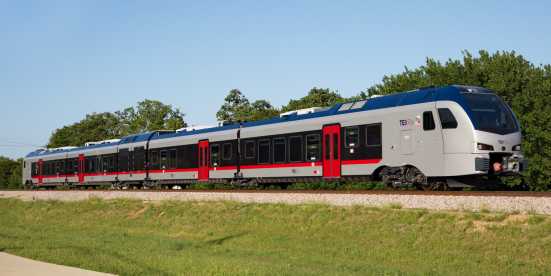 Transportation options like a free downtown shuttle make getting around Fort Worth easy.