May 10-13, 2023
Fort Worth welcomes The American Society of Pediatric Hematology/Oncology 2023 ASPHO Conference! The City of Cowboys & Culture is the 12th largest city in the United States and part of the No. 1 tourist destination in Texas. In only a few days you can enjoy a range of experiences, including shopping and dining in the popular 35-block Sundance Square, art museums in the Cultural District, the Fort Worth Botanic Garden, the Botanical Research Institute of Texas, an exciting restaurant scene, rodeos and the Stockyards National Historic District, outdoor adventures, and much more.
Join the premier meeting for the pediatric hematology/oncology medical and scientific community at the 2023 ASPHO Conference and gather with 1,200 attendees for education, networking, professional development, and collaboration opportunities. Learn the latest basic, clinical, and translational research and recommendations at a diverse mix of symposia, workshops, plenary sessions, poster discoveries, and interactive, small group programs. Past attendees report directly applying conference education to their practice, and you too can advance your important work with the knowledge shared by prestigious award recipients and leading experts at #ASPHO2023. The 2023 ASPHO Conference is where you need to be!
Have a question about Fort Worth? Tweet us @VisitFortWorth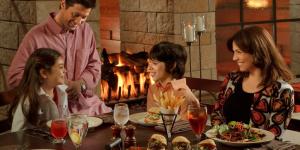 Dining
Fort Worth has many great food options for groups of all sizes. Click here to see the list...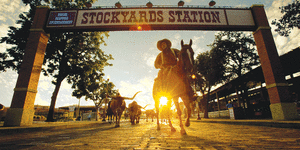 Things to Do
In only a few days, you can enjoy and enormous range of experiences - from art to animals, from fashion to family fun.…