March 20 - 24, 2022
Fort Worth welcomes the Aviation Technician Education Council for its 2022 Annual Conference! The City of Cowboys & Culture is the 12th largest city in the United States and part of the No. 1 tourist destination in Texas, welcoming 9.4 million visitors annually. In only a few days you can enjoy a range of experiences; from NASCAR racing to rodeos, world-class museums to cowboy cuisine, boutique shopping to a Top 5 zoo, biking to horseback riding, and more! 
Check out the Fort Worth Calendar of Events to plan your Fort Worth experience. And don't forget about The Herd, where you can see the world's only twice-daily cattle drive, happening at 11:30 AM and 4 PM every day.
Have a question about Fort Worth? Tweet us @VisitFortWorth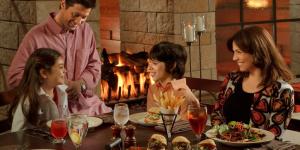 Dining
Fort Worth has many great food options for groups of all sizes. Click here to see the list...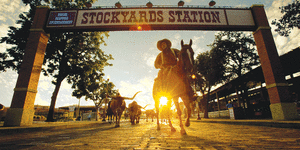 Things to Do
In only a few days, you can enjoy and enormous range of experiences - from art to animals, from fashion to family fun.…