E-NEWSLETTER SIGN-UP
Sign up below and be the first to know about what's happening in Fort Worth! You will receive our free e-newsletter on the latest events, promotions & things to do.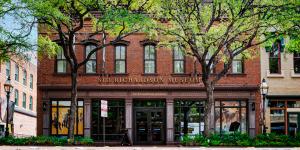 Museums
In Fort Worth, you can explore many museums that are world-famous for the beauty of their architecture.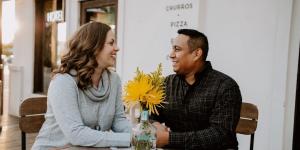 Restaurants
Fort Worth cuisine is as flavorful as the city's rich Western heritage and world-class artistic masterpieces.