Fort Worth is growing and so is its live music scene. Luckily, that means you don't have to search far to find a great place to hear it.
1.) Naturally, the first place you might look is Sundance Square, in the heart of downtown. The largest outdoor stage there by far is the covered patio at Flying Saucer Draught Emporium, which hosts bands every Saturday and Sunday evening.
2.) One block south and several feet underground is Scat Jazz Lounge, where local jazz ensembles like Black Dog Jam and torch singer Tatiana Mayfield perform weekly, along with visiting and touring artists from around the country.
3.) Just to the north is the nightlife of the Stockyards National Historic District and Billy Bob's Texas. The music hall is billed as the world's largest honky-tonk. Virtually every major country star has performed here, but local and regional faves also grace the stage.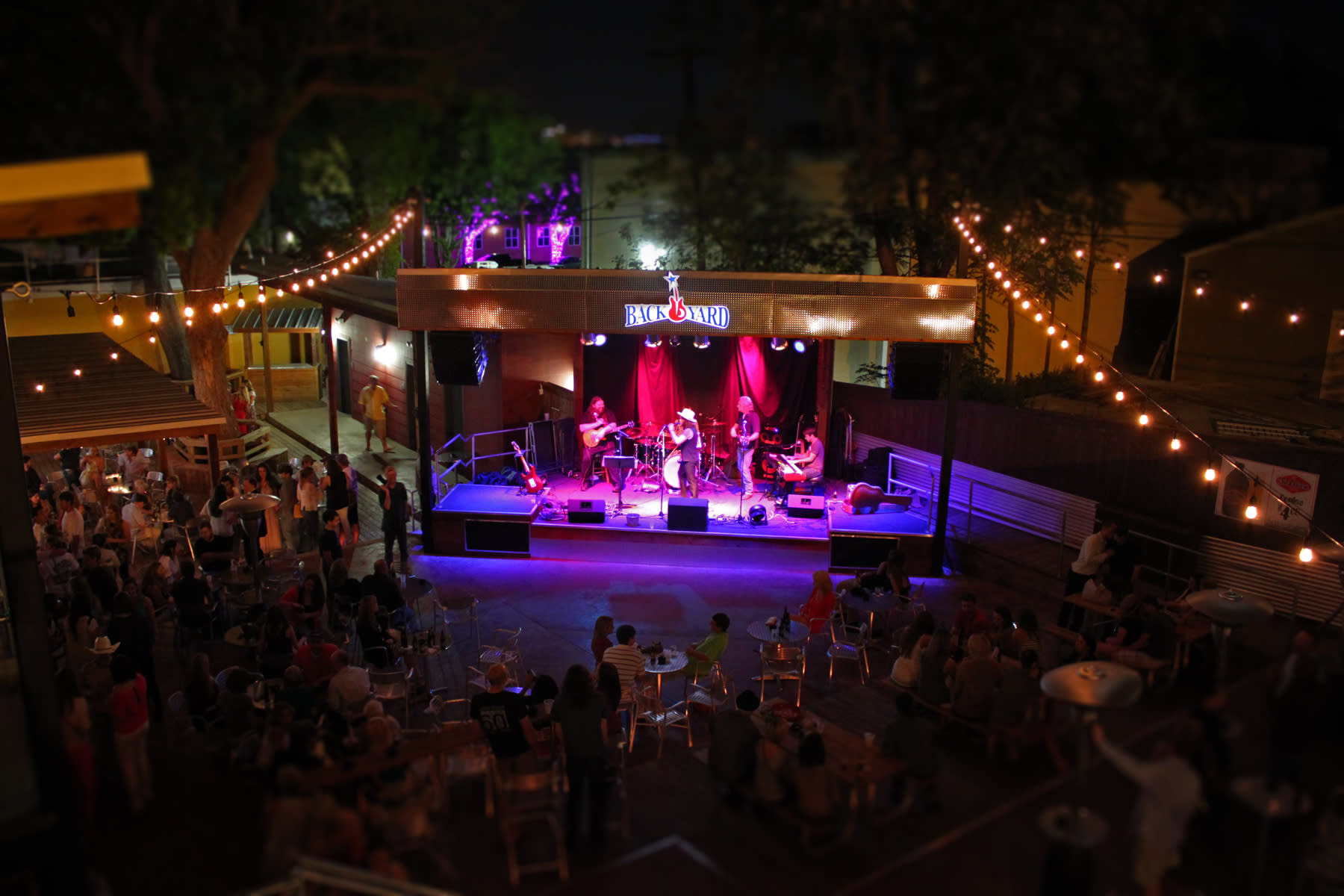 4.) The West 7th neighborhood offers more than fine dining and cocktails. Magnolia Motor Lounge hosts local singer/songwriters Matt Tedder and Keegan McInroe on Sunday nights and Rob Redwine every Monday evening. 
5.) New venues Bar 2909 and Varisty Tavern host live music events and are popular stops for nightlife on the weekends. 
6.) Within walking distance and just north of West 7th Street is Lola's Saloon, a must-see bar and music venue that hosts every genre imaginable. The saloon completed an expansion that includes a large outdoor stage known as Lola's Trailer Park. 
7.) The TCU area boasts a legendary music venue of its own. The Aardvark is known for nurturing local talent, much of which goes on to regional and countrywide acclaim.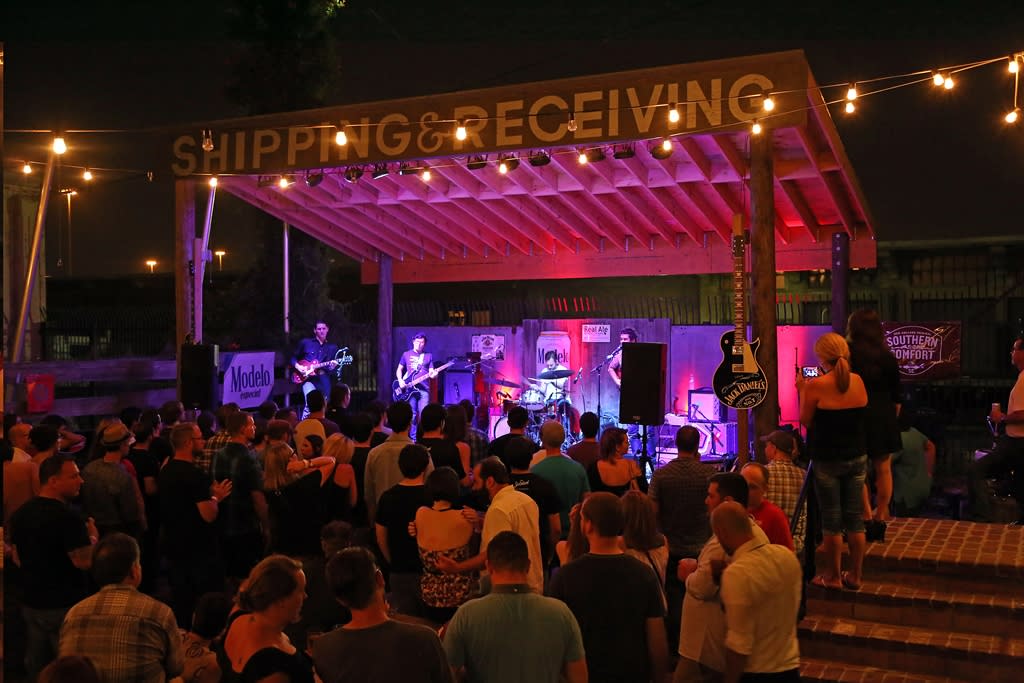 8.) The Near Southside area encompases a wide swath of neighborhoods and businesses south of downtown and along Magnolia Avenue. Closer to downtown is Shipping & Receiving Bar, which just celebrated its second anniversary. The outdoor stage and spacious patio offer dozens of tables and picnic tables. On weekends you can order from food trucks and take in live music until the wee hours of the night. The indoor bar alone boasts some of the best craft beer selections in town. 
9.) MASS (Main at South Side) is located in the up-and-coming South Main Village adjacent to downtown. The venue popped up after the closing of popular Live Oak Music Hall and hosts acts such as Danni and Kris, Son of Stan, Jake Paleschic and more. 
10.) A fun and quirky dive bar, The Boiled Owl Tavern is one of the best local spots to catch live acts. It's also a favorite venue for bands too. Without a stage, fans are encouraged to step right up to the musos.
These mentions only scratch the surface of what Fort Worth has to offer -- not to forget Panther Island Pavilion - the only waterfront stage in Texas -- but if you haven't been keeping up with the local music scene these venues are a great place to start catching up.