Fort Worth's list of talented musicians is growing fast. To keep them all top of mind, we've combined our lists of "artists on the rise" to one blog. Make sure these artists are on your summer playlist!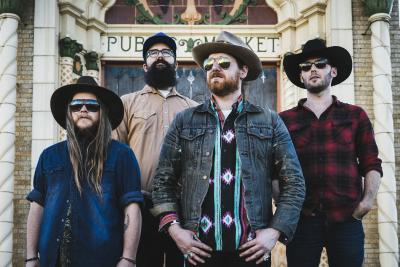 PC: Quaker City Night Hawks, Karlos X Ramos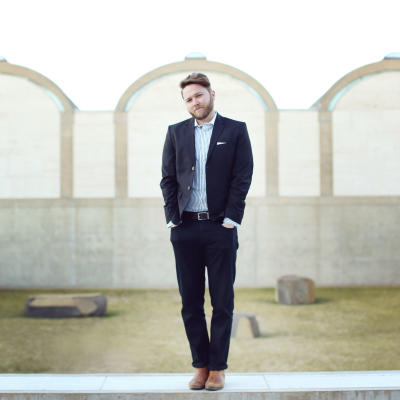 PC: Luke Wade
 
"Jacob Furr is a thinking man's songwriter," says Shayne Hollinger, music producer of 95.9 FM The Ranch. "He's also one of the most underrated songwriters in Fort Worth. When I hear his songs I think, 'This song should be in a Tarantino movie.' He's one of the most humble, reserved guys I've ever met, too. As soon as he turns that mic on his soul pours out. I respect him a lot."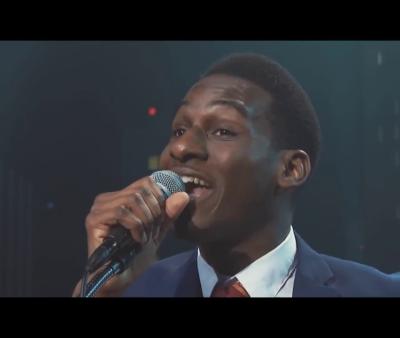 PC: Leon Bridges, Fort Worth Hospitality Award Video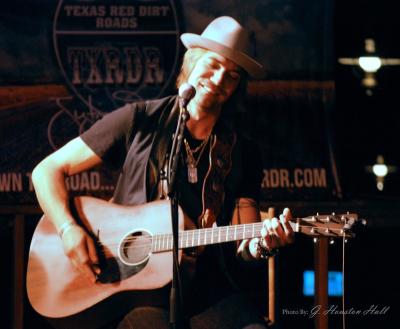 PC: Austin Allsup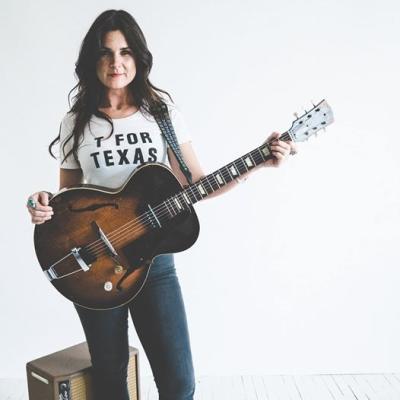 PC: Summer Dean, by Cal Quinn
 
Another local artist to watch out for is Zane Williams, whom Hollinger describes as a "straight-up country" artist who effortlessly pens catchy lyrics. Country music star Pat Green covered one of Williams' songs. The story goes like this: According to Hollinger, Williams was playing the song recently when one of Green's road guys overheard him. Word got back to the country star, and Green had to hear it for himself.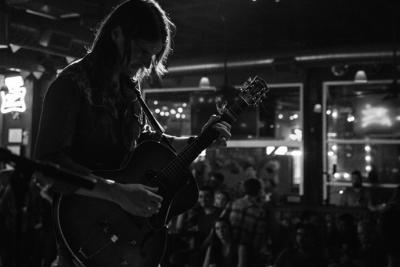 PC: Jake Paleschic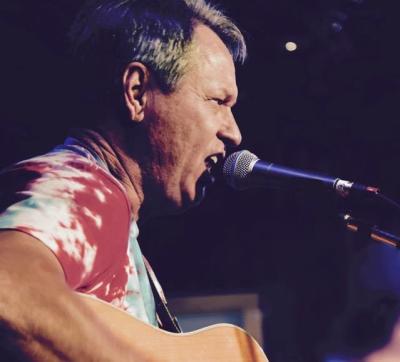 PC: Mike Childress, by Carla Wellbaum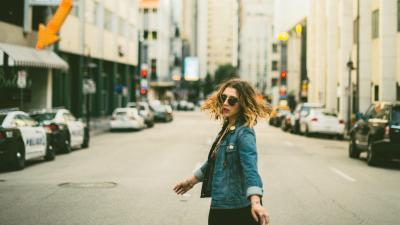 PC: Van Darien
 
Another local group worth mentioning, Rodney Parker and the 50 Peso Reward, has a decidedly rock feel that reminds Hollinger of Bruce Springsteen's rebellious energy.
"Their lyrics are deep and dark," Hollinger said. "It's some of the best stuff I've ever heard."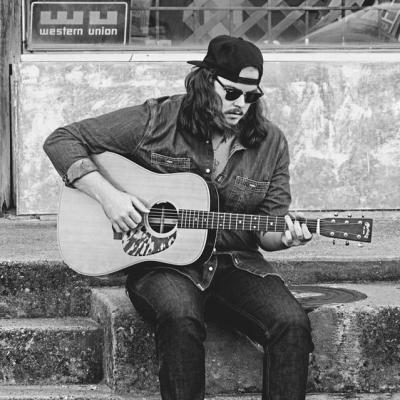 PC: Kody West, by Tessa Wimmer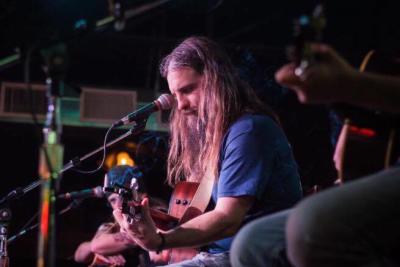 PC: Skylar Payne by Simone Nicole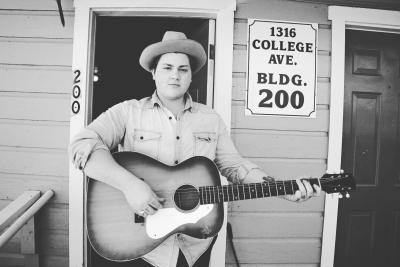 PC: Vincent Neil Emerson
 
Rounding out the top picks is singer-songwriter Red Shahan, who has a rather humorous backstory. Shahan, originally from Lubbock, was lured to Cowtown by a then-popular band, Six Market Blvd. The country band was already covering several of Shahan's tunes when they offered him a gig as their keyboardist. Two months later, the bandleader decided to call it quits. So Shahan started doing his own thing, and the crowds quickly fell in love with him.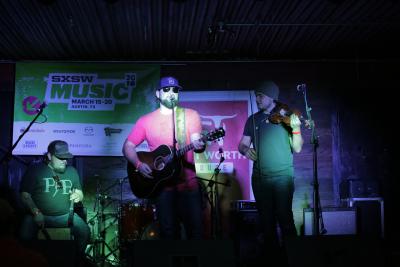 PC: Mike Ryan Band at SXSW 2016, Fort Worth House