The Lone Star State has never been under the radar when it comes to meeting offerings, but there are some really cool and unique venues that you might not even know about.
Whether you're an in-state planner looking for new venue options or you've wanted to see a glimpse into what a Texas meeting could be, we've got five venues for you that are buzzing with excitement, historical lore and originality—venues that can only be found in Fort Worth, TX.
Give peas a chance.
BlackEyed Distilling Co. made history with the first and only vodka crafted by hand from black-eyed peas. The 105-year-old, two-story distillery that makes this awarded farm-to-bottle spirit also doubles as an original event venue. Groups can go on tours which include a tour of the distillery, a tasting and one standard vodka cocktail per person, and mingle in one of the four event rooms.
Total Capacity: 400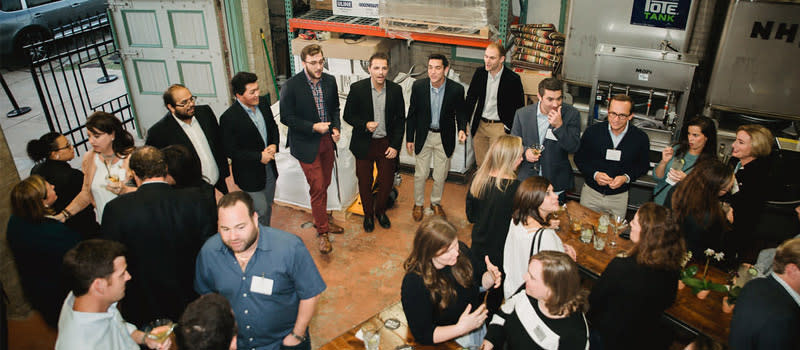 Soak up the sun.
Between the city's skyscrapers and the legendary Stockyards National Historic District sit 37 blocks of breakout space full of authentic Texas eats, countless entertainment options, unique shops and more. Fort Worth's Sundance Square offers 55,000 square feet of space so teams can spread out or stick together in this urban masterpiece. The smaller pavilion is perfect for groups of up to 100, while the entire plaza can accommodate up to 10,000 attendees.
Total Capacity: 100-10,000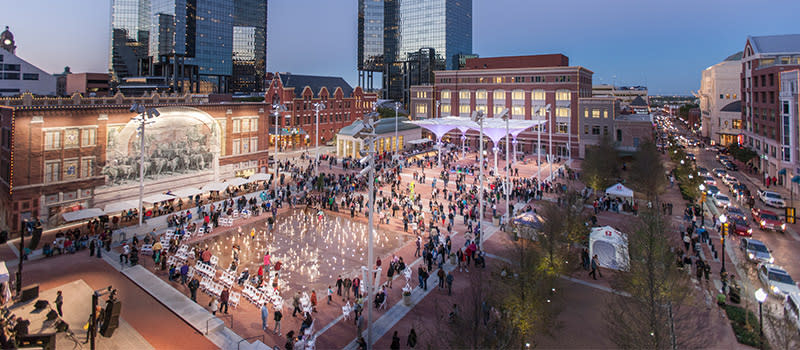 Go wild for the day.
With 30,000 square feet of meeting space, the Fort Worth Zoo is where work comes to play. From exhibits like the Great Barrier Reef or the Museum of Living Art to lush landscaping and lavish buffets, there are plenty of original event options for your group. Team-building activities include a hands-on exhibit showcasing local Texas wildlife and even an overnight stay and scavenger hunt.
Total Capacity: 75-7,500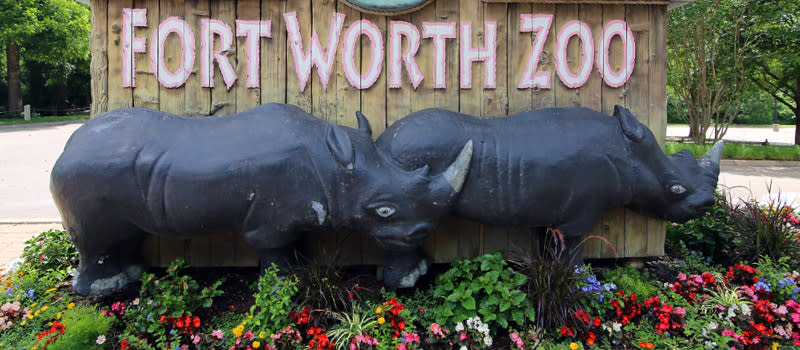 Meet in a 110-acre living museum. 
The Fort Worth Botanic Garden has indoor and outdoor event spaces surrounded by 23 themed gardens, koi-filled pools, crafted stonework, dramatic waterfalls and more. Meeting space includes a 17,000 square-foot theater-style auditorium and several breakout rooms. For a little relaxation and recentering, attendees can also take a stroll in the seven acre Japanese Garden during offsite sessions or breaks.
Total Capacity: 250+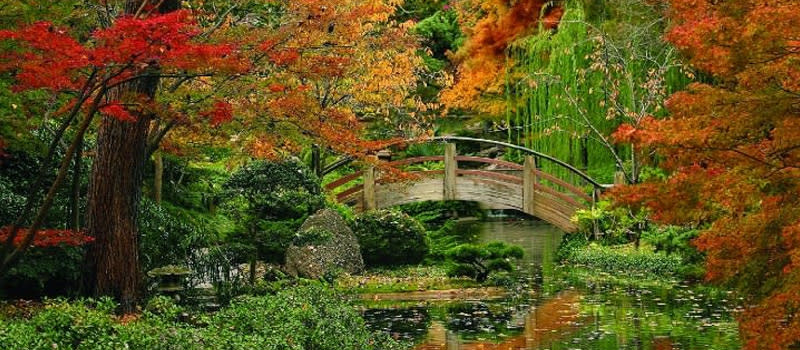 Shift into a different gear.
How about a 22,000 square-foot garage for an event or meeting space? Texas Motor Speedway is one of the best ways to jumpstart inspiration and energize your group. Along with one of the garages, you can rent the 13,000 square-foot grand ballroom (with floor to ceiling windows) in the Speedway Club as well. The track that hosts the biggest names in NASCAR and INDYCAR racing offers tours and driving lessons for groups, where they'll feel like rising stars racing in front of the world's largest HD TV screen (this IS Texas, after all!).
Total Capacity: 6,000+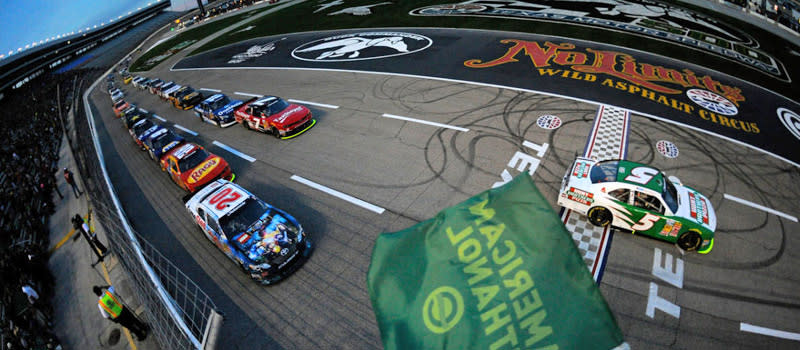 Get creative and think big—Texas big!
There's no shortage of options when it comes to planning a meeting or event in a unique Fort Worth venue, so if you're ready to plan further, submit an RFP today or reach out to our team to help.