When it comes to Texas/Americana music, Shayne Hollinger is tuned in. As Music Director of 95.9 FM The Ranch, he's witnessed and even contributed (through his radio station) to the rise of several local rock and country acts, including one Fort Worthian currently on NBC's "The Voice." Hollinger described several local artists who have garnered regional and even national exposure recently.
His list went beyond anything we could cover in one blog, so we'll revisit this topic soon.
 
This name should ring a bell as the alt-country singer-songwriter is currently a contestant on "The Voice."
"Austin has always been this talented," Hollinger said. "He's been doing if for a while. He's absolutely blowing up. That show gives you a lot of exposure, but you have to take it and run with it."
Every day, new listeners call in to request Allsup.
"We have been playing him forever," Hollinger said with a laugh. "It's fun for us to say, 'See, we told you he was good!'"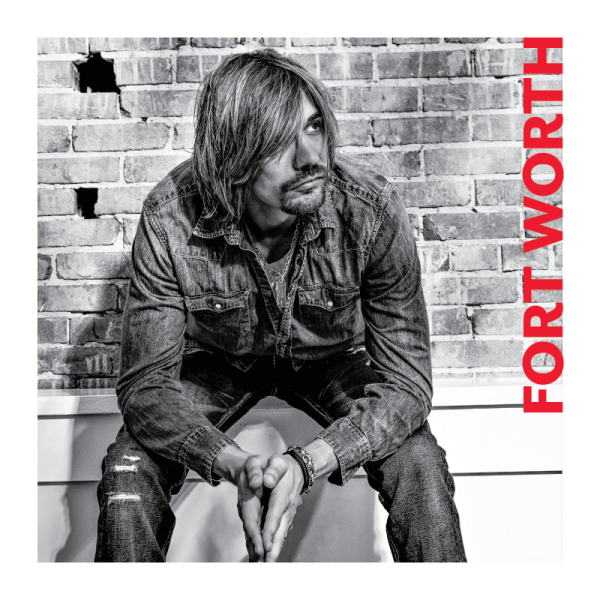 PC: Austin Allsup
Another local group worth mentioning, Rodney Parker and the 50 Peso Reward, has a decidedly rock feel that reminds Hollinger of Bruce Springsteen's rebellious energy.
"Their lyrics are deep and dark," Hollinger said. "It's some of the best stuff I've ever heard."
Singer-songwriter Jake Paleschic caught Hollinger's attention at the Swisher Sweet-sponsored Artist Project Pack Night four months ago.
"That's the first time I'd seen him live," Hollinger recalled. "I've had people telling me about him forever. I was blown away. He has that larger-than-life sound. When you see him you don't think that voice comes out of such an unassuming guy. He's quiet in person. There's something about him. They don't look like rock stars, but when they start playing they are rock stars. You feel it."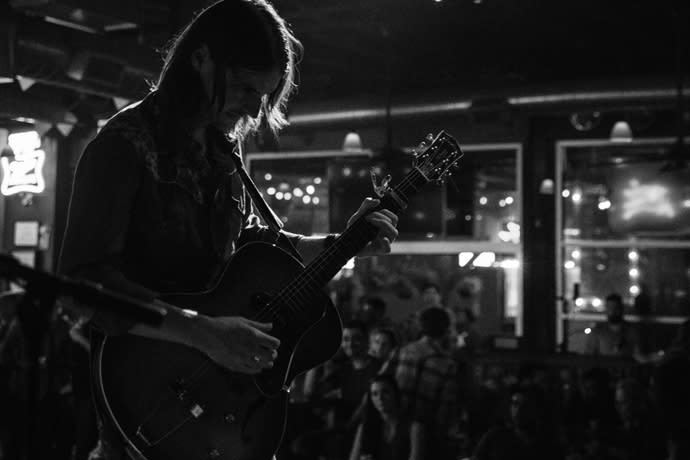 PC: Jake Paleschic
Another local artist to watch out for is Zane Williams, whom Hollinger describes as a "straight-up country" artist who effortlessly pens catchy lyrics. Country music star Pat Green covered one of Williams' songs. The story goes like this: According to Hollinger, Williams was playing the song recently when one of Green's road guys overheard him. Word got back to the country star, and Green had to hear it for himself.
 
Rounding out the top picks is singer-songwriter Red Shahan, who has a rather humorous backstory. Shahan, originally from Lubbock, was lured to Cowtown by a then-popular band, Six Market Blvd. The country band was already covering several of Shahan's tunes when they offered him a gig as their keyboardist. Two months later, the bandleader decided to call it quits. So Shahan started doing his own thing, and the crowds quickly fell in love with him.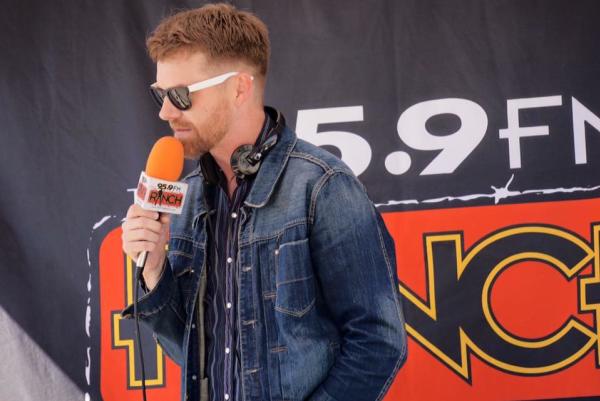 PC: Shayne Hollinger, 95.9 The Ranch
The Ranch's goal, Hollinger said, is to plug locals and give them exposure on a major market level.
"We listen to the song," he said. "If the song's great we give it a chance. We've been very successful in that regard. Because we do that, when these guys do blow up and become big, they all come back to us and they want to help us out."
RELATED ARTICLES
Fort Worth's 8 Best Live Music Venues
Vodeo and Vincent Neil Emerson: Two Music Groups Keeping Fort Worth Funky
Jake Paleschic and Grady Spencer: 2 Musicians Keeping Fort Worth Funky