If you've ever heard of Fort Worth, Texas, you're aware of our cowboy culture and the Fort Worth Stock Show and Rodeo. You might even know they've held the Stock Show at the Will Rogers Memorial Center every year since 1944. But you may not realize the complex hosts events year-round.

As you finalize your summer plans, you might want to include a trip to see some skilled equestrians and outstanding equine athletes. We checked in with David Reeves, Director of Sales for the Will Rogers Memorial Center, to help us put together a list of five attractive dates to add to your vacation calendar.
1. Ranch Sorting National Championships World Finals & All Around Ranch Rodeo Challenge
Mid-June brings a couple of events that showcase skills used by real-life ranch hands.

You'll see remarkable horsemanship and teamwork at the Ranch Sorting National Championships World Finals June 13-18. Teams of riders sort cattle into their assigned pens with amazing precision.

They bill the All-Around Ranch Rodeo Challenge, held June 16-18, as the World's Richest Ranch Rodeo. It's a chance for you to see teams from working ranches compete in tasks similar to those they use in their jobs as actual working cowboys and cowgirls. You can see them work with livestock at a frenetic pace in events like Wild Cow Milking, Branding, and Bronc Riding.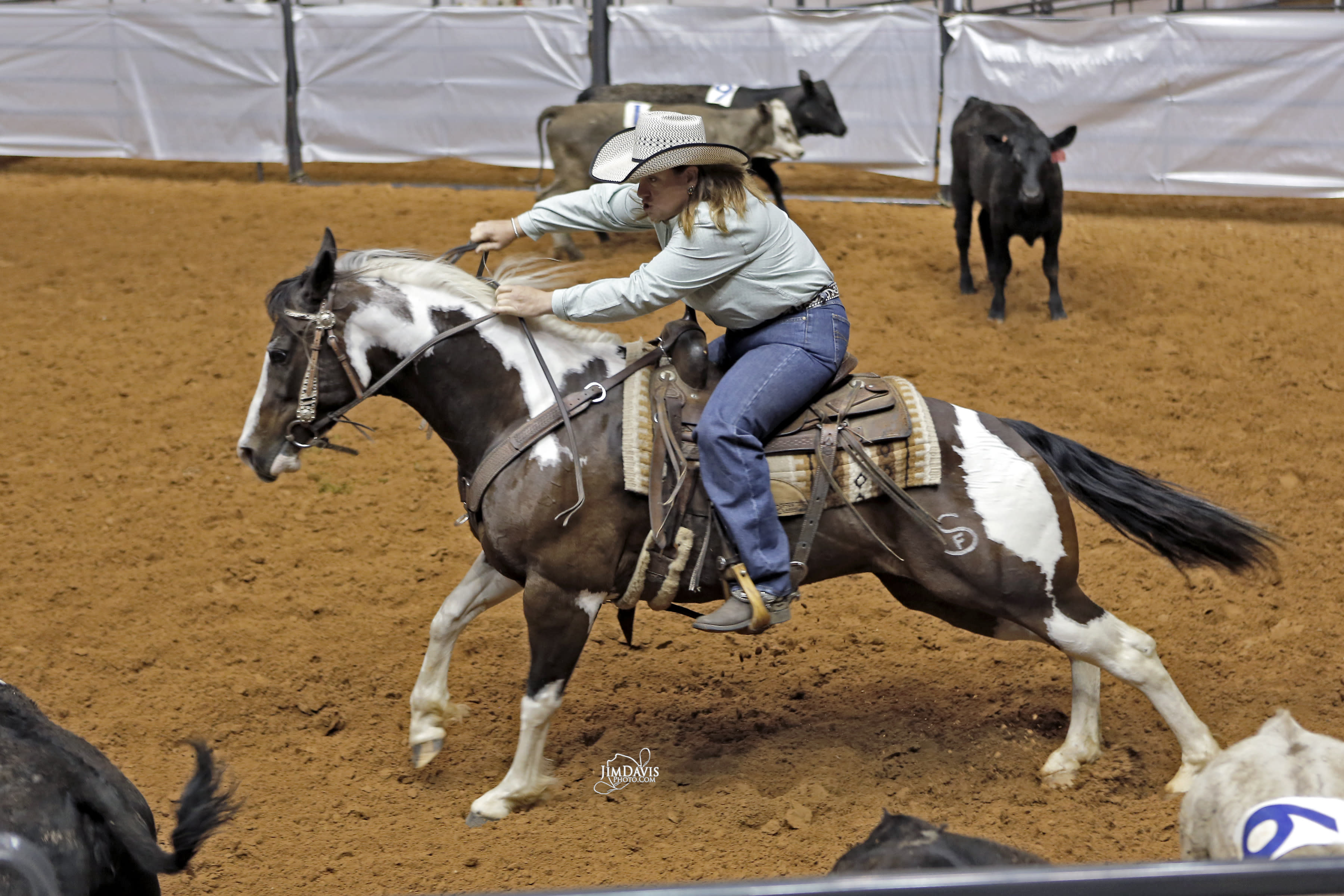 2. Appaloosa National Show and Youth World Championship: June 27 - July 9 
This event will showcase a beautiful and versatile breed. The Appaloosa Horse Club will award some 130 National Championship titles and another 70 youth titles. You'll have a lot of events to choose from - whether you value subtlety or speed, you can find it at this show.

David adds: "You'll see some inspiring competitors at the Stars & Stripes Summer Spectacular on June 28 for equestrians with disabilities."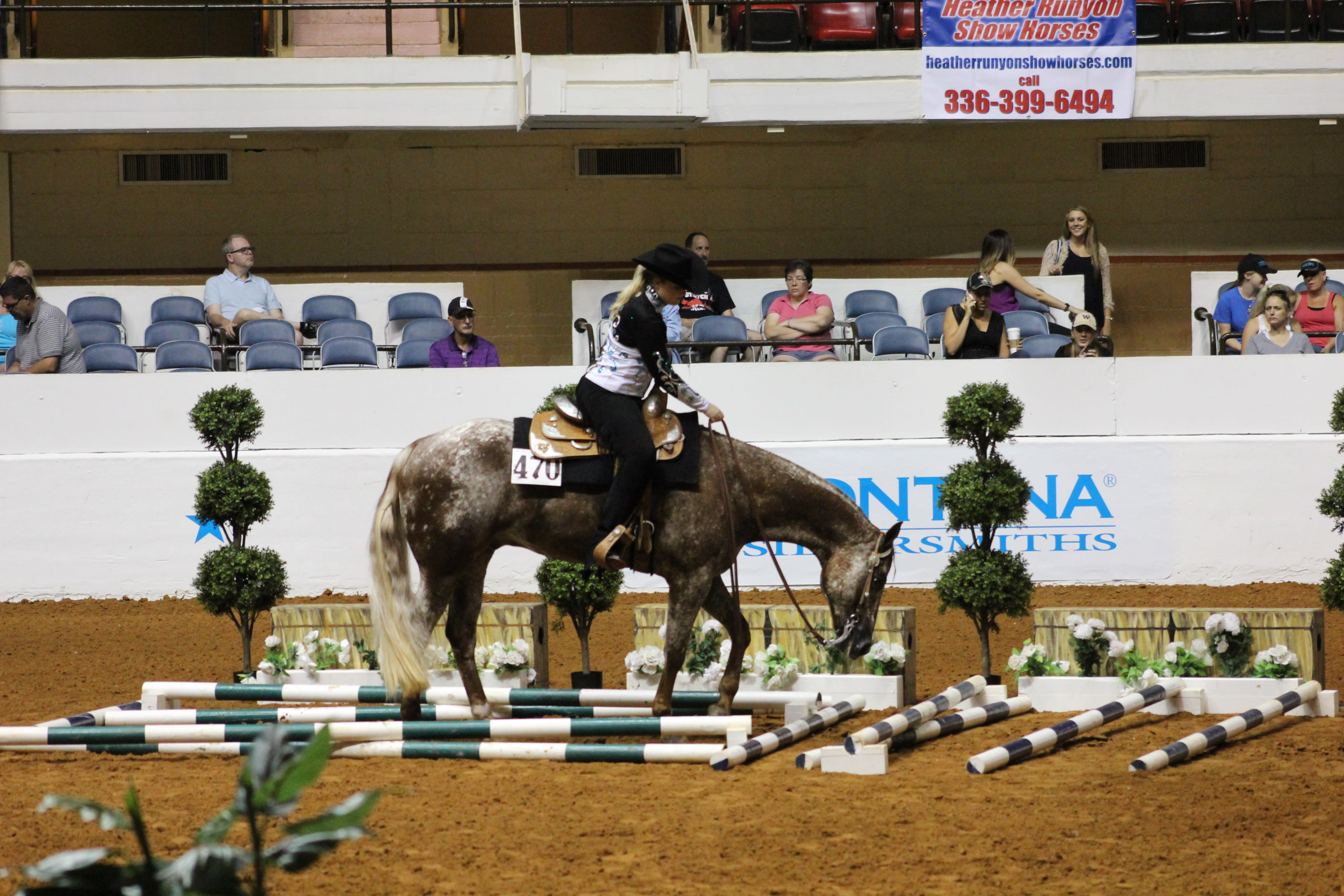 3. American Paint Horse Association Youth World Championship: June 28 – July 9
In addition to naming youth world champions in each event, over $300,000 in scholarships and prizes will be awarded at the World Championships to young people who show and ride the American Paint Horses they love. David also recommends the ASHA Cowtown Ranch Classic on July 7 and the ACHA Cowtown Cutting on July 8-9, which are new additions this year.

You might have noticed that both the American Paint Horse and Appaloosa shows happen at the same time. Fort Worth is lucky enough to have a facility capable of accommodating more than one big show at once. Participants from both groups will appear in the Stars & Stripes Summer Spectacular, Youth Team Tournament, Youth Judging Contest, and the Cowtown Ranch Classic and Cowtown Cutting.
4. National Cutting Horse Association Summer Cutting Spectacular: July 16 - August 6 
The final jewel of the NCHA's Triple Crown, this event will attract some of the top competitors in the sport. Amateur cutters of all ages get a chance to compete in their own contests, too.
David adds: "The Spectacular also includes the NCHA/Western Bloodstock Showdown and the NYCHA Youth World Finals."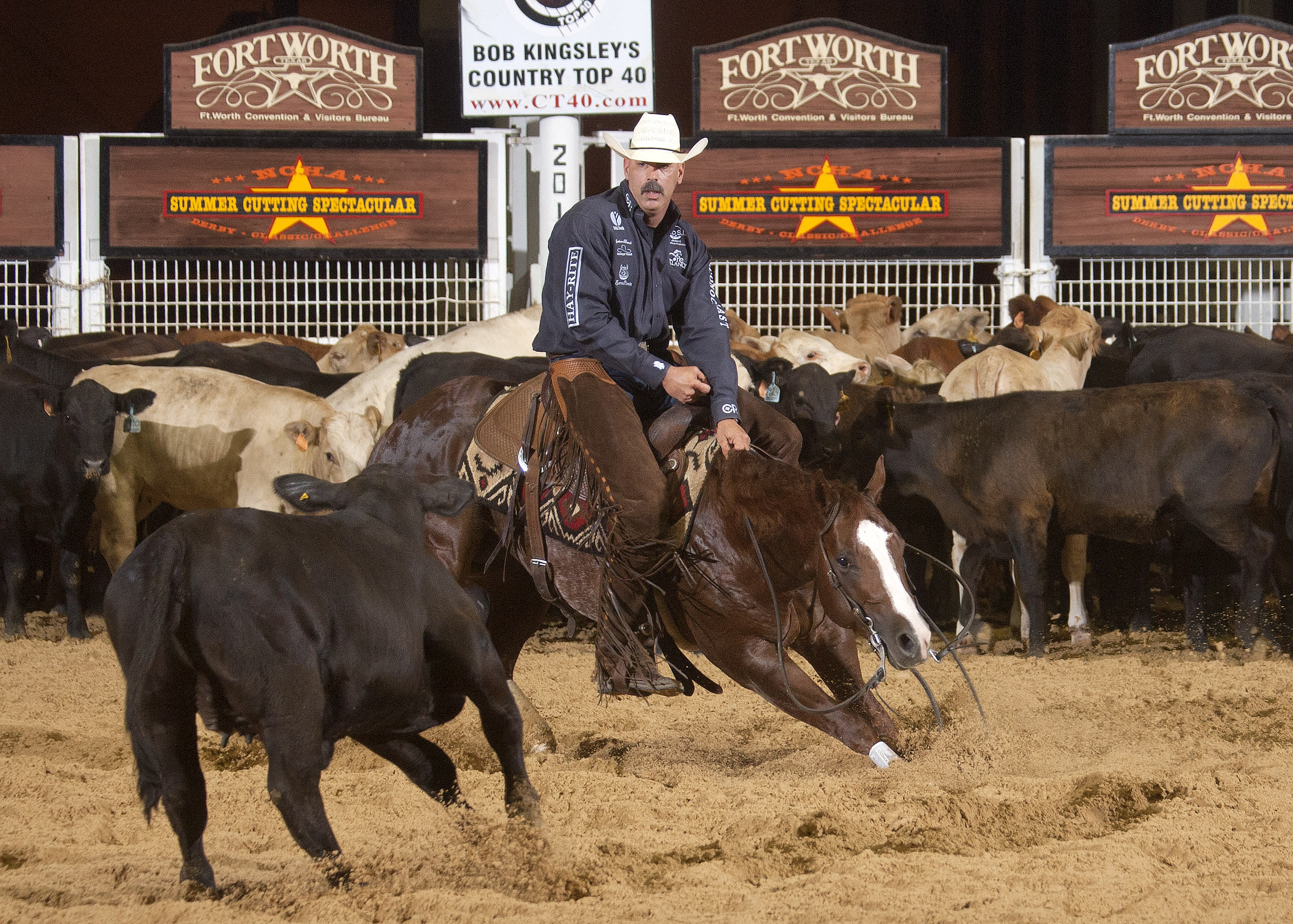 5. Southwest Reined Cow Horse Rode to Reno: August 18-21
The SRCHA promotes training all breeds of horses in traditional ways. There's a lot to see, including two NRCHA/ AQHA approved cow horse shows, a derby and futurity, and two AQHA ranch riding and reining competitions. The cowboys and cowgirls are trying to make it to the National Reined Cow Horse Association Snaffle Bit Futurity in Reno this September. And yep, they spell it "Rode."
David adds: "You will not want to miss the cow work portion of the cow horse show. This is the most exciting element of the show and the basis for the nickname, 'The Greatest Show on Dirt'."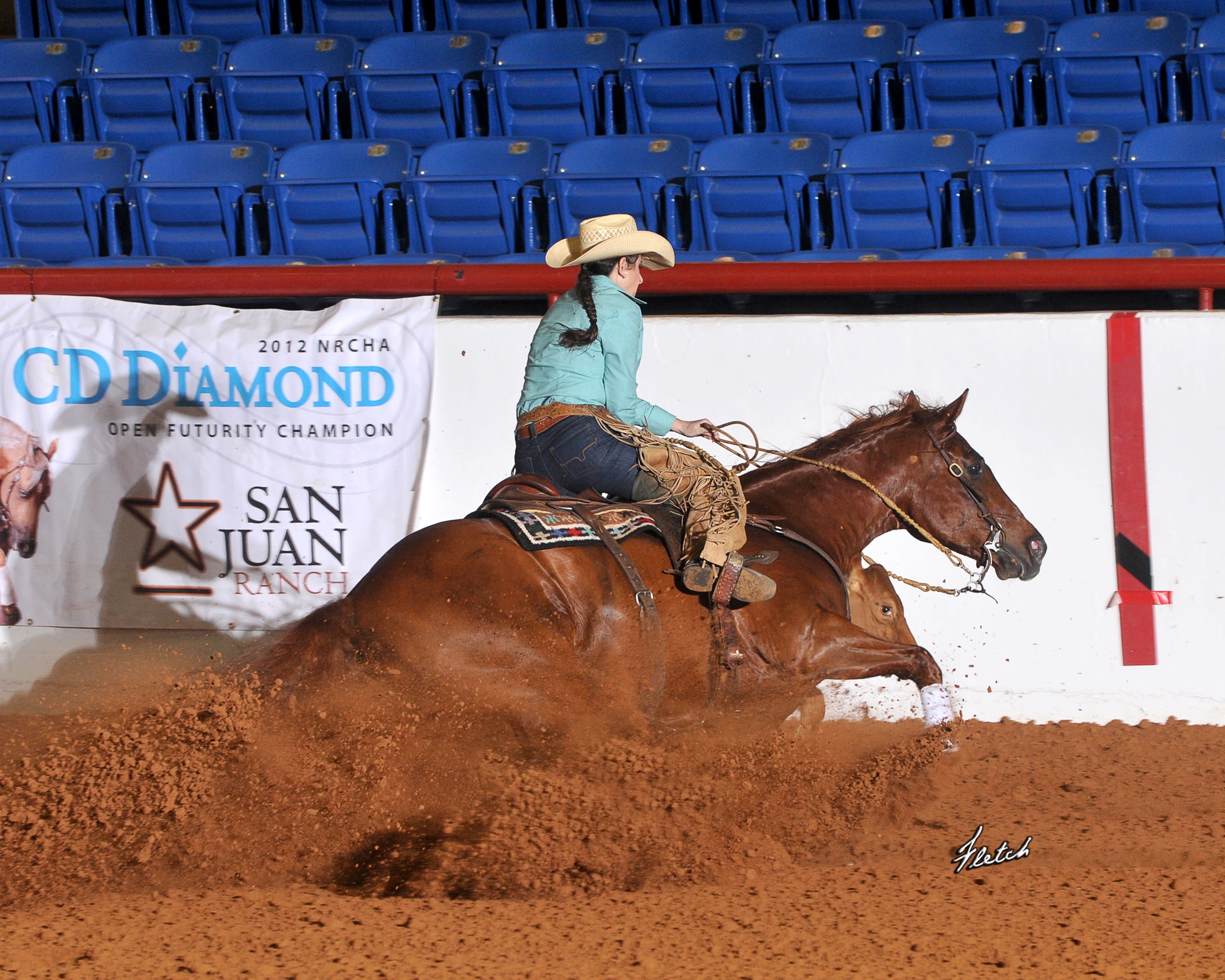 RELATED ARTICLES  
10 Things you didn't know about the Fort Worth Stock Show & Rodeo 
5 Horse-Friendly Spots in Fort Worth
Top 5 Places to Eat and Drink Near Will Rogers Memorial Center