What is 'Westropolitan'?
It's where cowboy boots from Luskey's and Manolo Blahniks from Neiman Marcus hit the pavement together. It's where friendly bar hands can pour you an Unconventional Wisdom (bison-grass-infused vodka, sage, molasses, and lemon) at the retro-cool Usual cocktail bar or a Shiner Bock at no-frills Lola's rock-and-roll saloon. Where you can order your steak well-done and chicken-fried in pepper gravy, or tartare with a side of truffle frites. 
Here are 5 truly 'Westropolitan' culinary experiences:
Reata - This quintessentially cosmopolitan steakhouse rises four stories in the heart of downtown and delights carnivores with its artfully prepared takes on fine Western cooking. Whether you feast on tenderloin tamales with pecan mash, a 16-ounce cowboy bone-in rib eye, or bacon-wrapped lamb loin with stewed sweet potatoes, you won't leave hungry.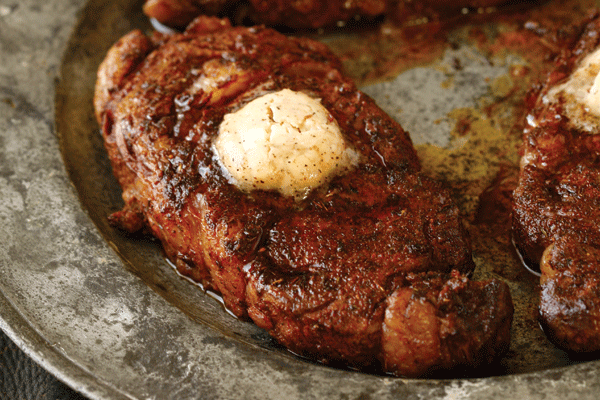 Rodeo Goat - A modern take on an old-school Texas ice house, this casual West 7th Street hotspot serves almost preposterously decadent burgers—try the Chaca Oaxaca (a beef-and-chorizo patty with fried egg and Tabasco mayo), with a massive pile of gooey cheese fries. And save room for one of the "adult" milkshakes.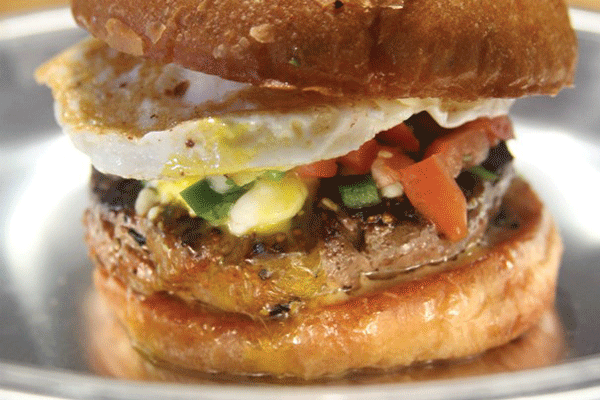 Clay Pigeon Food & Drink - Amid branding irons and handcrafted cedar tables, this high-ceilinged haunt on the edge of the trendy West 7th District feels at once easygoing and urbane. Talented young chef Marcus Paslay wows foodies with his boldly flavored, locally inspired fare, such as fire-roasted bone marrow on toasted sourdough, wood-grilled steak, and spicy-pork flatbread.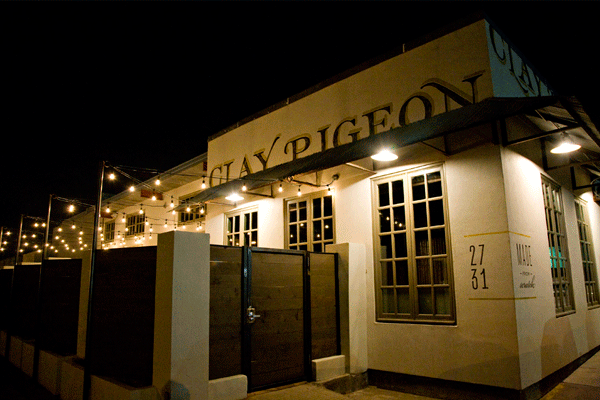 Lonesome Dove - Charismatic chef-owner Tim Love is an icon of contemporary Texas cuisine, and his down-home yet elegant restaurant in the heart of the Stockyards District turns out deftly prepared country-inspired dishes given inventive twists—think elk sausage sliders with seared foie gras and blueberry jam, or rabbit tenderloin and confit leg shepherd's pie with ranchero sauce.
Brewed - A funky fixture on the eclectic Southside, Brewed offers a happy mix of local hospitality, hearty cooking, and great beer, its homey dining room hung with a huge map of Texas and its back patio perfect for leisurely weekend brunches in the sunshine. Fill up on fried chicken and waffles, pulled-pork mac-and-cheese, S'mores in a Jar, and any of the several Texas ales on tap.