There is no better way to start your day than at one of these favorite breakfast stops in Fort Worth.
This quaint spot tucked in the Westside offers the best selection of kolaches in Fort Worth. If you're a fan of these tasty, sweet and savory filled pastries you no longer have to drive to West to enjoy them. Pearl Snap's cute and cozy atmosphere make it a great spot to linger with family or friends while sipping on Big Bend Roaster's coffee. This spot welcomes kids with a large chalkboard ready scribbling on and a selection of board games. They also host live music on Sunday mornings from 10-11:30AM.
Photo courtesy of Cocktails in Cowtown
. 

Swiss Pastry Shop's old school vibes makes it the perfect spot to enjoy a classic breakfast. There's a reason why this place fills up with regulars; they serve classic egg-and-pancake dishes along with omelets filled with meat and cheese. Any dish that uses their homemade breads like the French Toast or biscuits and gravy will give your morning a great start.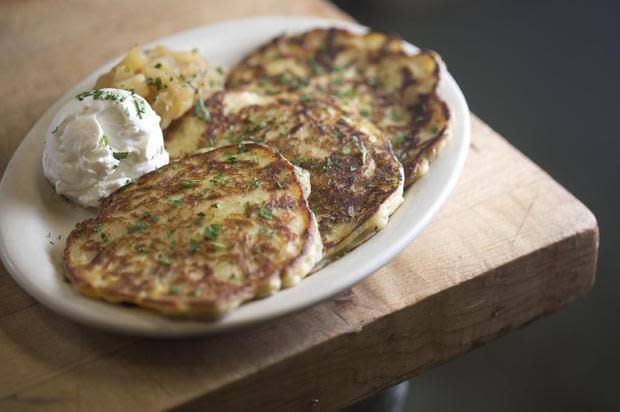 Vickery Boulevard Cafe provides a classic diner experience with a few gourmet surprises. Judging from the weekend crowds Fort Worth has indeed discovered this breakfast spot. Don't let that stop you from trying their extensive breakfast offerings including the signature waffle in the shape of Texas. Cajun-inspired breakfast dishes and unique blackboard specials give this spot a special culinary edge.

This absolutely delightful restaurant in West Fort Worth serves up deliciously, healthy food. This health-conscious eatery specializes in organic, good for you breakfast fare like smoothies and cold-pressed juices. House made granola, quinoa porridge, Niman Ranch uncured bacon and a variety of egg-based dishes round out the morning offerings. Their coffee is just as righteous as the food and they serve Stumptown Roasters coffee in every form from cortados to cold brew.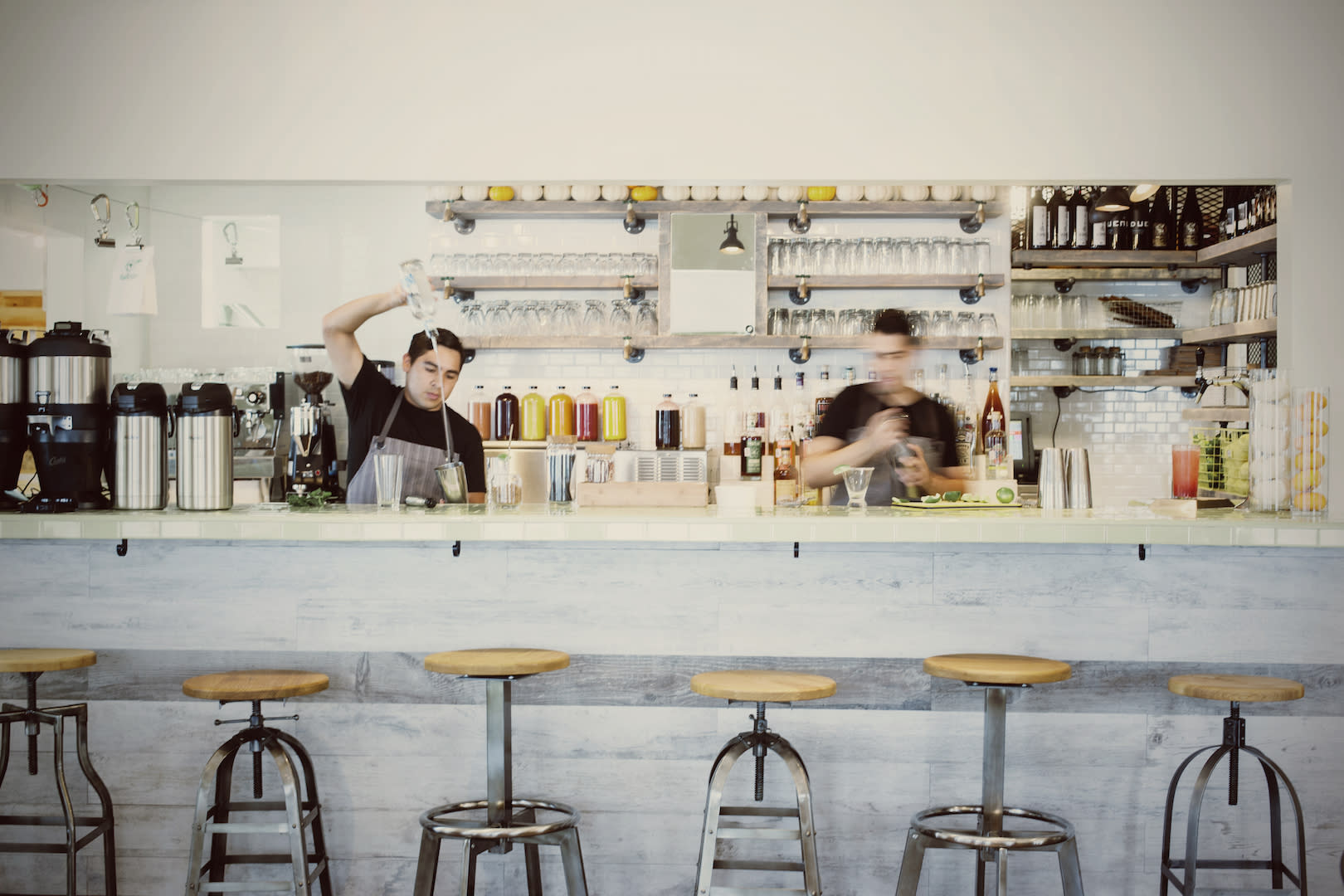 Those in the know in Fort Worth look beyond Melis Taqueria's humble appearances and regularly visit this small, red taco stand for authentic Mexican food. This tiny spot on Vickery Boulevard may not look like much but they serve popular breakfast burritos and tacos every morning starting at 6AM. They offer a variety of fillings which include potato, ham, chorizo and bacon. Best of all they serve breakfast all day for you late risers. A few things to know before visiting though is that they only take cash and there is only one picnic table.
This lovely spot on Magnolia will give your morning a sweet start. Choose from a seasonal menu of muffins and scones and a selection of donuts from Doughboy Donuts. They also offer savory breakfast options like the rosemary potato quiche and vegan sausage rolls. They serve Avoca coffee and bottled Stumptown Roasters cold brew.