While Fort Worth has one of the best zoos in the nation, the Amon Carter Museum of American Art will transform itself into a painterly zoo housing all manner of creatures captured on hand-painted prints.
The fauna in question will include squirrels and otters, mice and wild cats, among others. But as portrayed in the exhibition, Audubon's Beasts -- and evoking the name of the historically significant artist and scientist, John James Audubon -- these creatures will not be portrayed as bland nor character-less. Instead, patrons will be able to enjoy just how fiercely determined the otters are, how aggressively behaved the wild cats seem to be, how efficiently industrious the mice are, and how jauntily frolicking the squirrels comport themselves.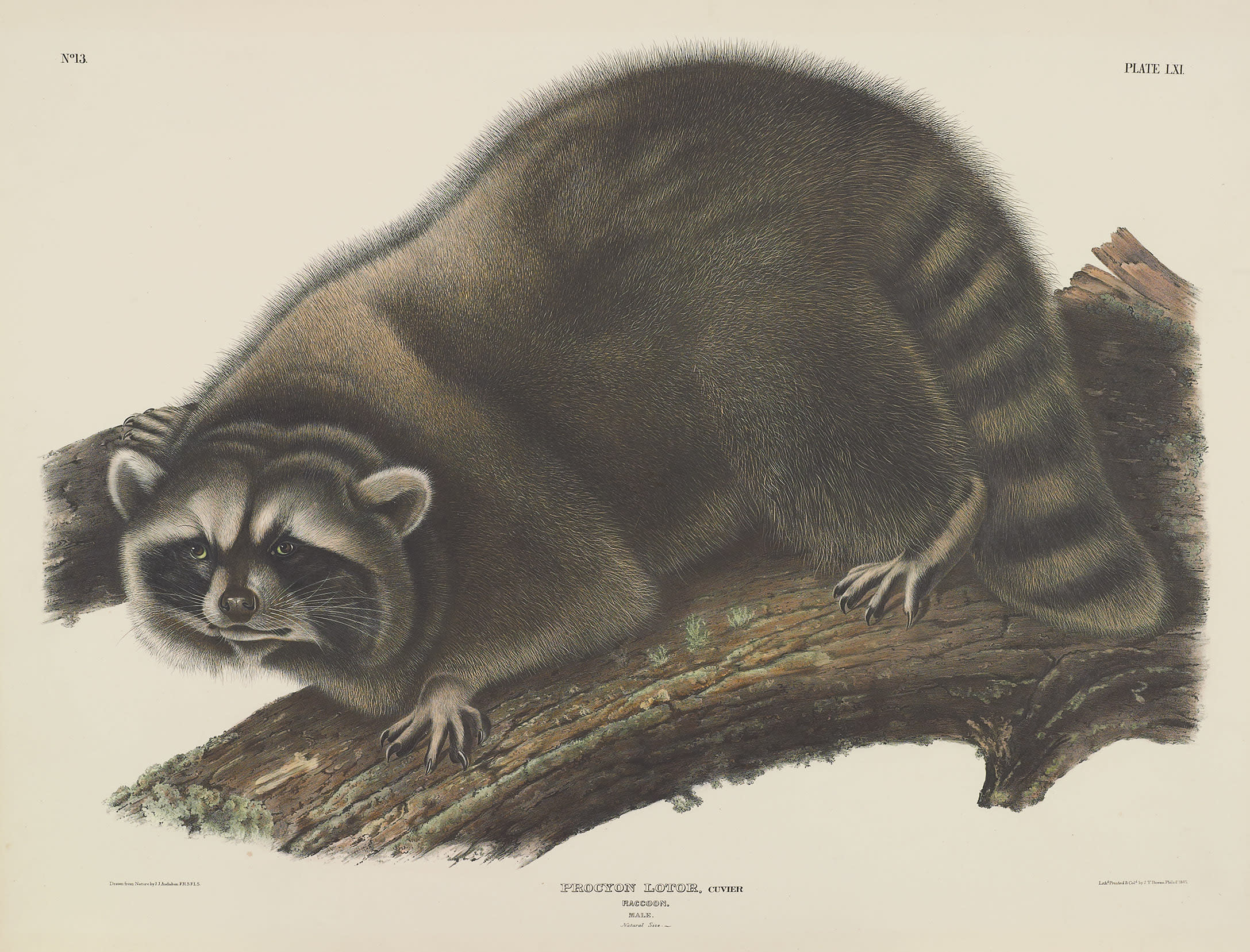 This exhibition will bust wide open the stubbornly narrow notion that Audubon was only one of the great bird experts of his, or any other, epoch. In fact, Audubon brought his same focus and way with a hand-done print to all things aviary, and applied that gift to nearly every other living, breathing four-legged creature that prowled and scampered around North America. Furthermore, Audubon made sure to render these creatures, not in some artificially prettified environment but rather in the wide variety of their natural habitats, from savannahs to swamps.
Details: Audubon's Beasts runs through August 2 at the Amon Carter Museum of American Art, 3501 Camp Bowie Blvd., Fort Worth. Admission: Free. More information: 817-738-1933; www.cartermuseum.org.