There's nothing quite like the experience of dunking a freshly baked pastry into a hot, frothy cappuccino or steamy latte. Baked goods and coffee are the ultimate comfort food pairing, and you can find countless places to order them in the 817. Here are some tips on where to start your java journey.
Avoca Coffee doesn't confuse concepts. Everything about the spacious Near Southside shop begins and ends with coffee. The beans are roasted in-house by Gerold LaRue. Avoca fans may be familiar with Stir Crazy Baked Good, which supplies Avoca's sweets. If it's baked, Stir Crazy probably makes it. How does a lavender or Italian cream cupcake sound? Better yet, how do delicious cakes made with organic and locally sourced ingredients sound?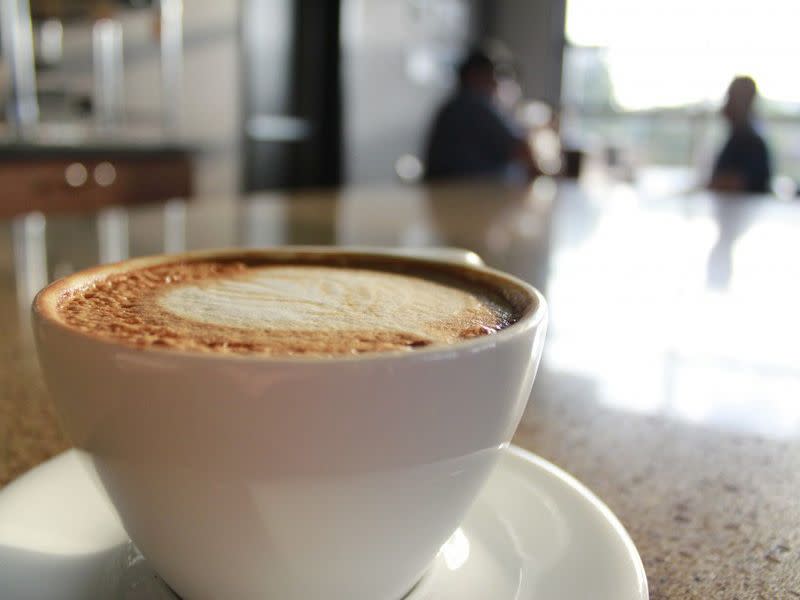 Just a few blocks away is Brewed, where all the cups of Joe are roasted in the Lone Star State. The restaurant also prepares everything one cup at a time, and you'll find a full menu and robust selection of craft brews to boot. It's also the perfect spot to bring your laptop and perch for a while. Paris Coffee Shop offers a down home dining experience normally found outside the city limits. The diner moves at a gentile pace, but the java is always strong and hot.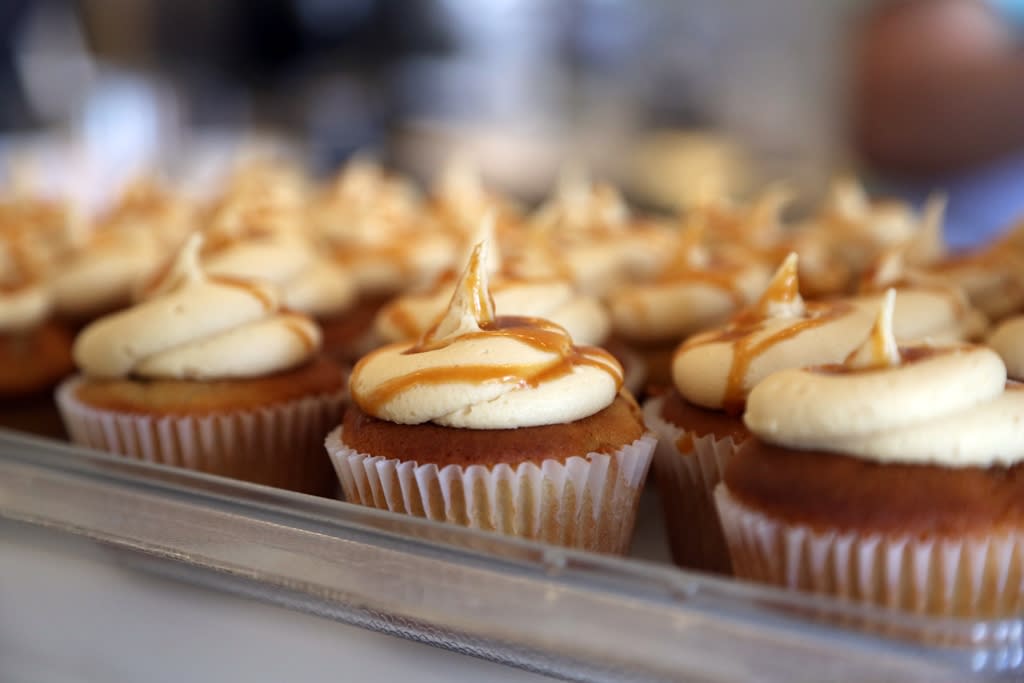 Downtown, there's no shortage of baristas and bakeries. Mediterranean cuisine and delicacies like Moroccan mint tea await you at Casablanca Coffee. Nearby Buon Giorno has the right equipment for an authentic Italian espresso, and the buttery almond croissant is to die for. 
The Nothing Bundt Cakes craze shows no signs of slowing. If you've had one of their dense, moist goodies from the north Hulen Street location then you know why. Whether you take your java cold brewed, French pressed, drip, or otherwise, there's a perfect coffee shop waiting for you in Fort Worth.