In Fort Worth, everyone's got an opinion about the best hamburger in town. If you need more proof, consider that there are at least three "best burger" contests locally every year. But what if you're cutting back on red meat? Or maybe you've got that vegan cousin coming into town? If you're thinking that all you're going to get is a sad little Boca burger patty, you're mistaken. If you want something different, here's a list of a dozen must-try, non-beef burgers in Fort Worth.

The meaty portabella mushroom burger with all the traditional Fredburger trimmings may leave your taste buds confused.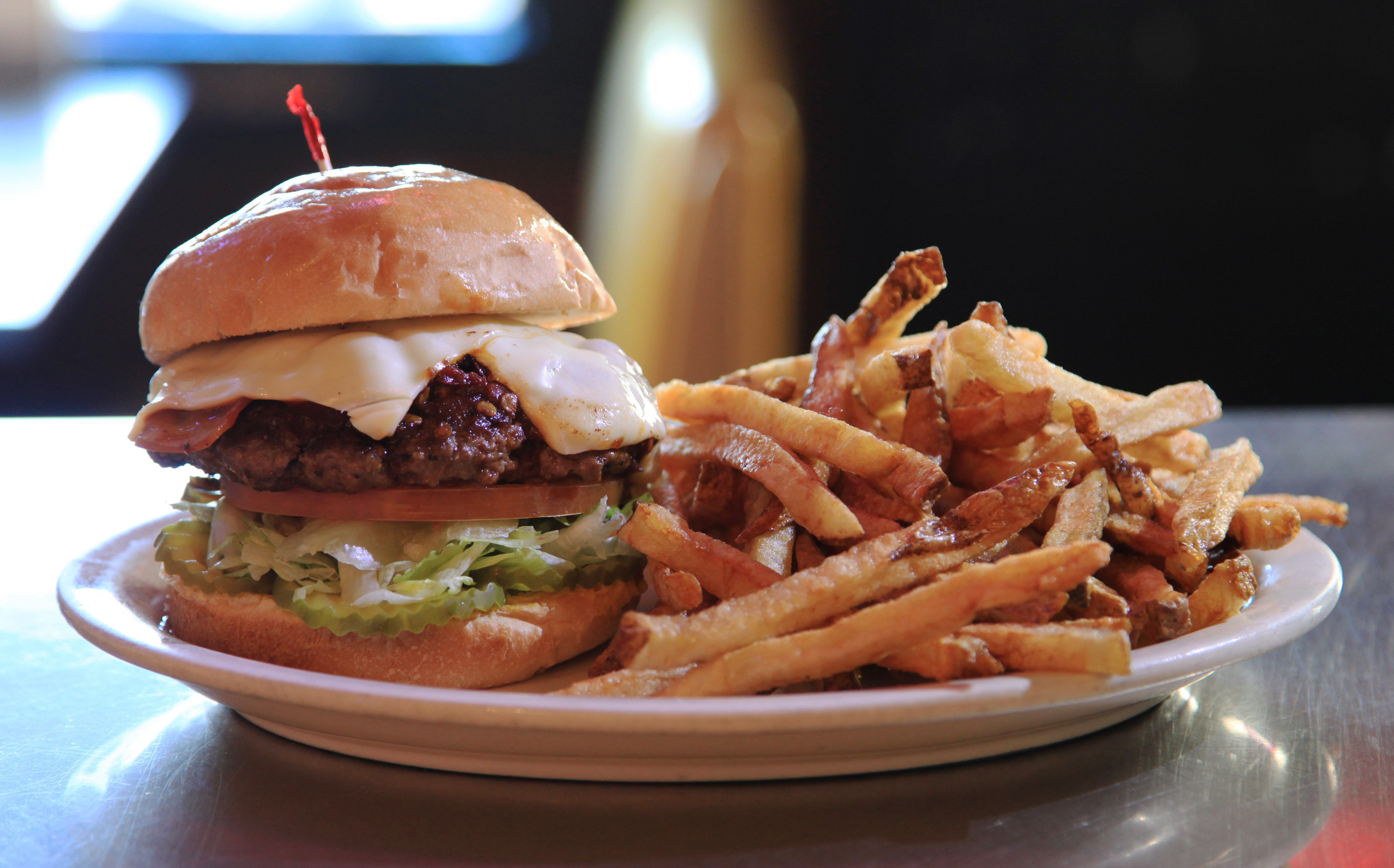 There are only a couple of burgers on the Wine Dive menu, but they're great! You have a choice of buffalo meat sliders topped with classic fixins' (house-made pickles, grilled onions) or fried chicken sliders topped with house-made chipotle honey.
The turkey mushroom burger with Swiss cheese, grilled onions, and spicy mayo may be the first and last word in simple, classic turkey burgers.
You can get any of the Goat's signature burgers with either a chicken, turkey, veggie or quinoa patty.  The quinoa patty is delicious and spicy, with a texture that didn't scream "meatless patty."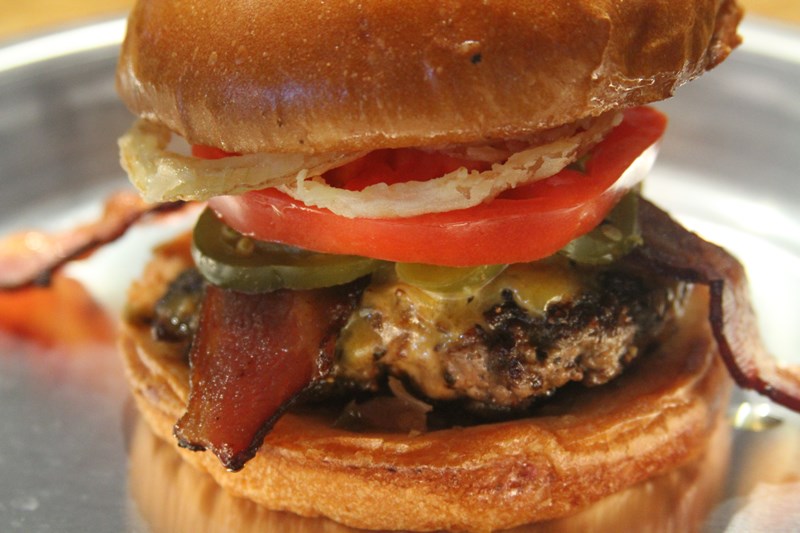 Here you'll find a buffalo burger topped with caramelized onions, white cheddar cheese and a fried egg. There's also a turkey burger with chipotle aioli, lettuce, tomato and avocado.
The bison burger's topped with lettuce, tomatoes, cabernet-grilled onions, Wisconsin cheddar cheese and bleu cheese mayo. The Shaw's also offer a turkey and a veggie burger, and all burgers are half-price on Tuesday and Thursday (dine-in only) from 4-7PM!
Fort Worth's original vegetarian/vegan/gluten-free/organic restaurant may have cornered the market on veggie burgers. You have a choice of a classic veggie burger patty, a quinoa-cashew burger, or a whole marinated, grilled portabella mushroom cap. With the homemade "bacon" and "cheese" on the burger, you might not even miss the meat.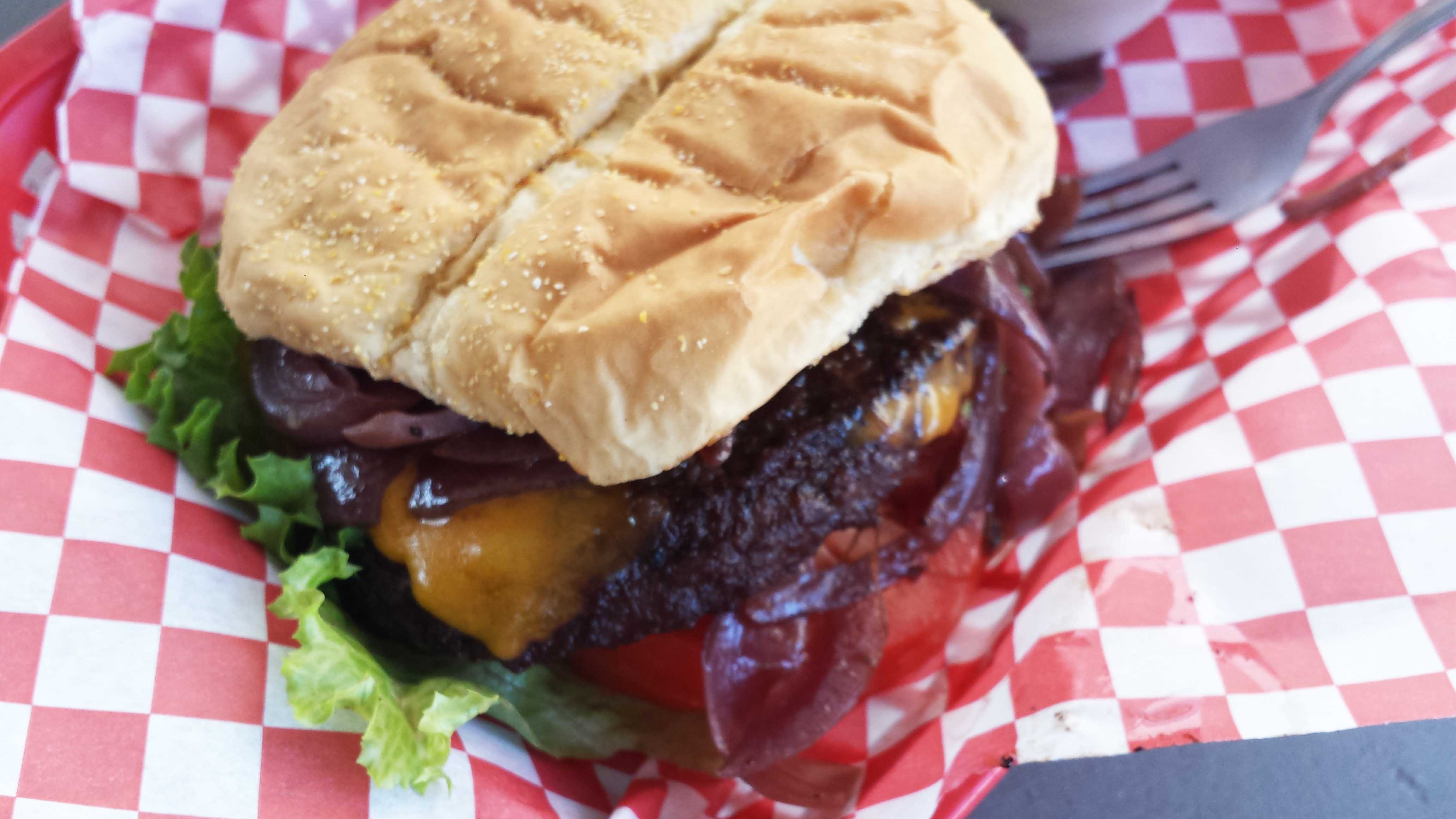 Sub the veggie burger for the beef in their brie and bacon burger at one of Fort Worth's classic local hamburger joints. No explanation on that needed, and we don't judge.
The In the Buff buffalo burger comes with grilled onions on a whole wheat bun, but any of their stellar burgers can be "upgraded" to include lean buffalo meat. Twisted Root also has the "Vegabond" - their house blend of chickpeas, quinoa, black beans, and brown rice, topped with fresh avocado.
RELATED ARTICLES
Fort Worth's 6 Best Burgers & Brews
7 Ridiculously Good Breakfast Places