Casa Manana
 presents several engaging and entertaining Children's Performances throughout the year. The family-friendly shows provide a wonderful way to introduce live theatre to your children in one of Fort Worth's most treasured venues. Tickets for the shows can be purchased through the 
Casa Manana website
.
The latest children's performance at Casa Manana features the classic story of 
Cinderella
. Audiences will be delighted to see Cinderella get ready for the Royal Ball with help from her Fairy Godmother and children will love the happy ending of Cinderella going to the Ball and finding her Prince Charming. The performance is a musical, so expect singing and dancing to keep the story moving along. Part of the charm of Cinderella is the beautiful ball gown she will wear at the Royal Ball and I expect many attendees will want to don their Cinderella-inspired finest as well. Performances run through Sunday April 5, 2015.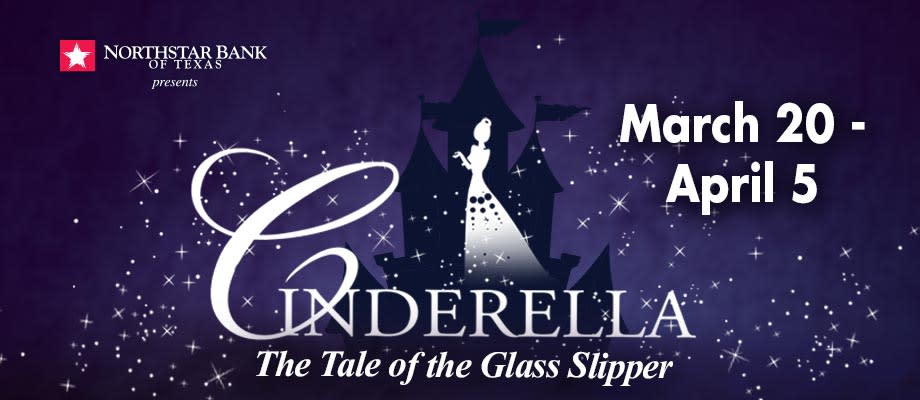 In mid-April you can follow the Yellow Brick Road to the next Casa Manana's children's production, 
The Wizard of Oz
. Follow Dorothy and her friends along their magical journey to find The Wizard of Oz. This captivating musical will feature favorite songs like "Follow the Yellow Brick Road" and "Somewhere over the Rainbow". The Wizard of Oz begins Friday April 17 and continues until Sunday May 10, 2015.
If your child is taken with the performances, consider enrolling them in one of the many classes that Casa Manana offers. Classes include singing, acting and dancing for a variety of ages and skill levels and they offer Summer Workshop programs as well.