Your company supplied you a badge. Your girlfriend loves golf and wants to go. You won a bet with Jordan Spieth (probably on something other than who would get closest to the pin). However you acquired them, you've got tickets to the Fort Worth Invitational and you've admittedly watched more Movie Channel than Golf Channel this year.

Not to worry. If you haven't kept up with the PGA Tour this year, we've got three under-the-radar hopefuls for you latch onto and make it appear you've watched the leaderboards all year. 

Tom Hoge
If you plan to wear purple to Colonial Country Club (like a lot of Horned Frogs do every day, it seems like), you might take a look at Tom Hoge (pronounce his last name like you're ordering a sandwich: hoagie). Hoge played at TCU, so he's a great option for a native or naturalized Fort Worthian to latch onto. Hoge is seeking his first PGA Tour win, and he'd love to do it in Cowtown, especially with you looking on and displaying the Frog hand sign when he drains a 20-foot putt.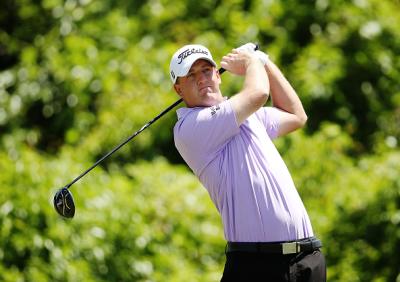 Steve Stricker
Steve Stricker won the tournament in 2009, so he's not an unknown quantity here. But he's 51 and primarily strolls the fairways at PGA Tour Champions events, the circuit for elite golfers over age 50. Here's the thing, though - he's been tearing it up on the senior tour. He won twice in March, is second on the money list, and leads in putting percentage and percentage of greens reached in regulation.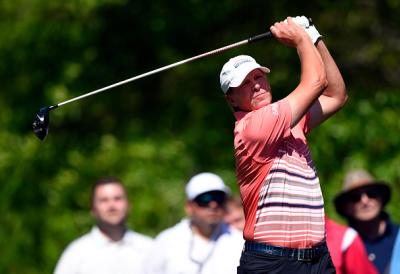 He's played some regular tour events and made three cuts, including a tie for twelfth at the Valspar Championship and a final-round 70 at this past weekend's Players Championship where he finished tied for 23rd. And on top of that, he finished in a tie for seventh at Colonial last year.

Jon Rahm
This year, Fort Worth will host four of the top six players in this year's PGA Tour rankings. Of those, Spaniard Jon Rahm has the lowest profile. But, hey, the guy is ranked number four in the world. He's had five wins, three seconds, and two third-place finishes in less than 16 months, including coming in fourth at the Masters this April. He also shot a closing round 66 to tie for second at last year's Colonial with Jordan Spieth and Sean O'Hair.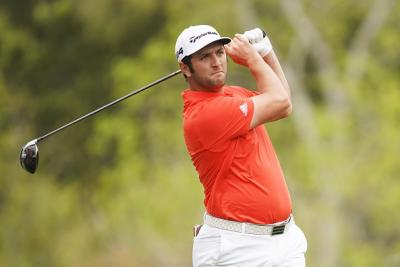 At Arizona State, he became the only two-time winner of the Ben Hogan Award for the top male collegiate golfer. We mention that because, duh, Ben Hogan - there's a statue of the legend on prominent, permanent display at Colonial Country Club. Rahm is only 23, so he'd be a good one to track and say later, "Oh yeah, I've been following him for years."
The Fort Worth Invitational tees off May 21-27. Informed by this blog post, hopefully you can impress your boss/your girlfriend/Jordan Spieth with your deep study of the field. Tickets available here.