Acclaimed Fort Worth-based chef Marcus Paslay attended the prestigious Culinary Institute of America prior to honing his skills as a chef in some of the most notable restaurants in the country. He worked his way back to his roots not only in a geographical sense but also in a culinary sense with the opening of Clay Pigeon in 2013. Growing up in Texas, Chef Paslay cultivated a passion for homegrown food, hunting and a "from scratch" mentality that guides the menus at each of his restaurants: Clay Pigeon, Piattello and Provender Hall. With these restaurants, Chef Paslay has helped define Fort Worth's culinary scene. 
Clay Pigeon
Clay Pigeon borders the Foundry District in a stand-alone building that's been transformed to a rustically elegant destination dining spot. The restaurant only serves dinner and the menu reflects a thoughtfully crafted approach. Signature items include house-made pasta dishes, grilled bone marrow and expertly prepared steaks. Other from-scratch "in-house" made items include bread and ice cream. Don't miss their "Sparkling Hour" from 5:00-6:00pm on Tuesday through Saturday where they offer specially priced sparkling cocktails, glasses and bottles of bubbly as well as appetizers. 
Piattello
At Piattello Chef Paslay extends his focus on seasonal ingredients and a "home-made" approach to authentic Italian cuisine. This restaurant located in the Waterside development of Fort Worth serves a range of Italian dishes that include antipasti, pizza, house-made pasta, seafood and classics like lasagna in a family-friendly atmosphere.  An open kitchen design features a large wood-burning oven used for making their signature pizzas. Other popular menu items are the housemade ricotta and sourdough appetizer, Malfaldine cacio e pepe pasta and the braised beef short rib served with Homestead Gristmill polenta. 
Provender Hall
Chef Paslay's latest restaurant concept allows for a further exploration of a seasonal scratch-made approach to cuisine in what he terms a "Texas Brasserie." Provender Hall is located in the heart of the Stockyards with a patio view of all the action on East Exchange Avenue.  Chef Paslay delivers a Texas experience with a modern interpretation of Southern comfort food and Gulf-inspired fare. Familiar dishes like deviled eggs, pimento dip, cornbread and even pork rinds are given an elevated update.  The supper menu offers Southern classics like Chicken Fried Steak and Shrimp and Grits. As a cowboy hat tip to the brasserie concept, Steak Frites takes its place on the menu.  Speaking of steaks, it is Cowtown and Provender Hall offers a daily butcher's cut. Seafood fans won't want to pass up the fresh oysters. 
What's next?
Paslay's latest venture will be in Fort Worth's foodie haven, Magnolia Avenue. Plans for Walloon's Restaurant were announced in Fall 2022. While details are still in the works, Paslay says that Walloon's will offer "Southern food with coastal spirit" with dishes inspired by cities like New Orleans and Charleston.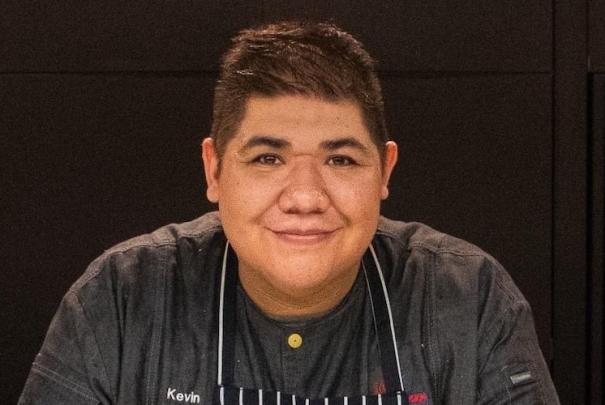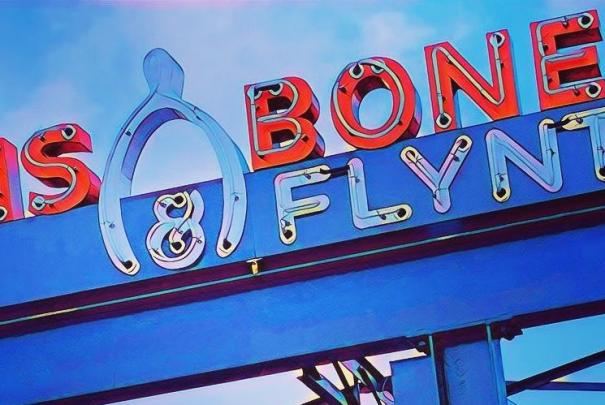 Spotlight: Chef Stefon Rishel
Chef Stefon Rishel's four-year-old daughter takes after her father's refined palate. She often enjoys a plate of fresh seafood – especially crab legs – when her dad gets...
Read More