It's a wonderful time to eat (and drink) in Fort Worth. There are so many new and unusual eateries opening up all over town – here's a taste of a few!

West 7th Area

Ampersand is kind of like Batman, Superman, Wonder Woman or any superheroes with a double identity: Mild-mannered coffeehouse by day, fun times bar in the evening. You can get coffee that's locally roasted every day. Thursday through Sunday evenings, Ampersand turns into a bar, offering beer, wine and coffee-infused boozy combos like the Ampersand mule.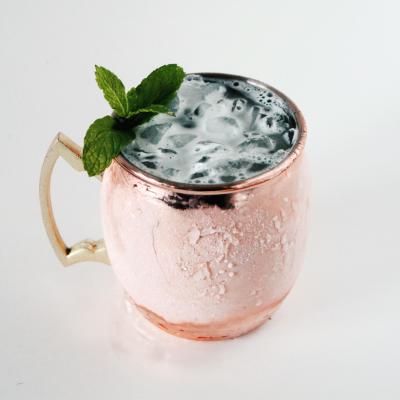 At Chills 360, you get ice cream with a show! Your choice of ice cream and toppings are rolled, Thai-style. Think Marble Slab or Coldstone Creamery with a twist –– the ice cream base is poured onto a super-chilled slab and then rolled into curlicues around your choice of toppings. Super-cute combo names include Matcha Made in Heaven (with green tea ice cream and raspberries), Hangover (coffee ice cream base with Kit Kat candy), and the Cookie Monster –– with Oreos, natch!

Southeast Fort Worth
Firestone & Robertson Distilling Co. just opened Whiskey Ranch, a "112-acre whiskey wonderland" on the former Glen Garden Country Club. The site, which is the largest whiskey distillery west of the Mississippi, features tavern hours Thursday and Friday afternoons. You can also rent part of the sprawling space for an event or party. Daily tours and tastings will be available in early 2018.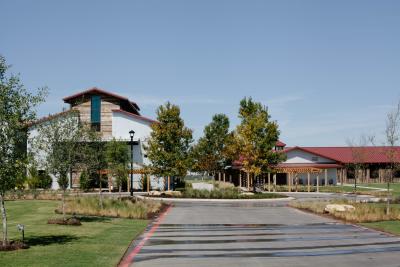 Whiskey Ranch, Julian Lambert Photography

Shops at Clearfork
In The Shops at Clearfork, things have really opened up. Rise No. 3 opened to glowing reviews, and the restaurant, which features sweet or savory soufflés, totally captivated the Fort Worth Weekly's food reviewer.
Malai Kitchen's third restaurant provides an upscale combo of Vietnamese and Thai cooking.  

Cru Food & Wine Bar offers wine flights, steak dinners, lamb lollipops, and dainty sandwiches –– in other words, a little something for everyone's tastes.

Twigs Bistro & Martini Bar is the first Texas location of the mostly-western-state chain, and the menu packs a little of everything, including gluten-free options, crab mac 'n' cheese, a glorious variety of salads, and, as promised, martinis!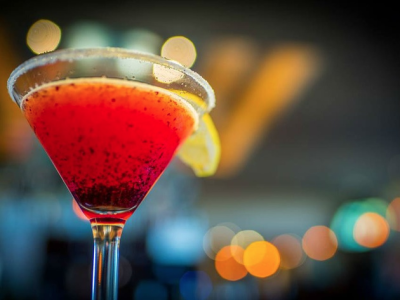 B&B Butchers is a takeout or dine-in place; you can get almost any kind of beef imaginable, and the Booze-n-Bites happy hour menu offers sliders (oyster, beef, or meatball), pizza, antipasti and cheese, and a darling mini-beef Wellington. 

WestBend Fort Worth
Susie Cakes creates cakes, cupcakes, puddings, cheesecakes, and pies like your grandma probably made. Because grandma didn't use a box mix or artificial preservatives. Susie's also uses recycled materials for packaging. Best of all, the standard-sized cupcakes come with frosting in the cupcake and on top of the cupcake! There are flourless chocolate goodies and peanut butter cookies made gluten-free as well. You can order in advance if you want a specialty item or grab-and-go from the selection in the store.
Near Southside
Finally, Taste Community Restaurant is officially open. The new restaurant, located just off Magnolia Ave, offers a gourmet menu befitting its trendy Magnolia digs –– cream of carrot soup, arancini, burgers, shrimp and grits, and a bacon-and-pickled apple sandwich top the bill of fare.
But there aren't any prices listed. Taste is pay-what-you-can. If you can afford to pay a little extra, pay more. If you can't, pay less. The new restaurant is part of The Taste Project, a national organization that's attacking food insecurity in a new way. If you can't afford a meal, you can still eat well. If you can afford the luxury of eating out weekly, you can support this beautiful community endeavor. And that's a feel-good, taste-good story.