Quality time with your family doesn't have to put a hefty dent in your wallet. Fort Worth offers an abundance of budget-friendly entertainment that has been fantastic while raising my daughter Gracie, now 13.  You'll see some familiar finds in the list below, mixed in with some hidden gems that our family has always loved. So what's stopping you? Load up the wagon, and start your family adventure! 
Go wild
Lions and tigers and bears, oh my! Hear their mighty roars at the Fort Worth Zoo, ranked as one of the best in the nation, which houses 7,000 native and exotic animals. One of Gracie's favorite destinations since she was tiny and just starting to become an animal lover, it gets even better on Wednesdays when admission is half-price. Don't miss one-of-a-kind exhibits, such as the World of Primates, Raptor Canyon, Parrot Paradise (a favorite for Gracie sending snapchats!), Museum of Living Art and Texas Wild! It's also the first zoo to ever contain a water park, Safari Splash, complete with water slides and animal-shaped water cannons.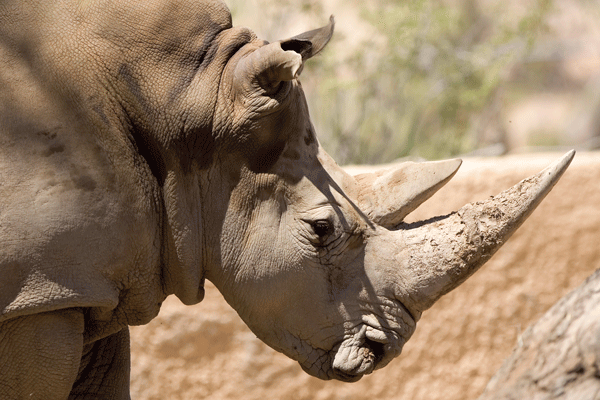 Cowboy up
One of the city's most popular tourist destinations, the Fort Worth Stockyards National Historic District delivers endless possibilities for the ultimate cowboy experience. See the Old West come back to life when the Fort Worth Herd drives Texas longhorns down Exchange Avenue twice a day. I'll never forget Gracie's round eyes when she witnessed the cattle drive for the first time-the thundering hooves made a huge impression on her. Get lost in the 5,400-square foot wooden labyrinth at the Cowtown Cattle Pen Maze, or spook teens as they relive Fort Worth's haunted history during a chilling Stockyards Ghost Tour.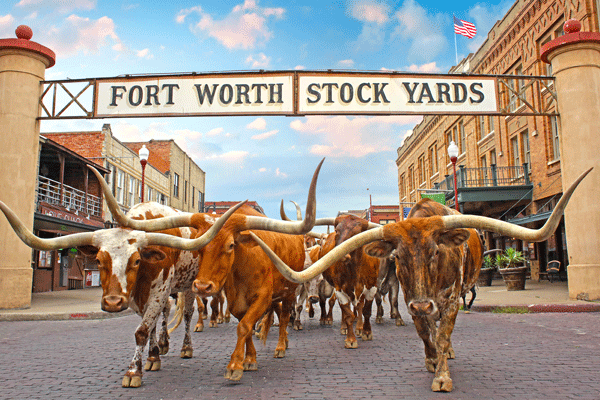 Heart of the city
As the site of multiple festivals, parades, free concerts and outdoor movie nights, a day in downtown Fort Worth is fun year-round. Gracie and I love how easy it is to get from place to place with the help of Molly the Trolley, which provides free transportation to downtown hotspots. The Fort Worth Water Gardens, a 4 ½-acre park located at the southern end of downtown, is a shady sanctuary for families to take a breather and take in water features and innovative architecture. Sundance Square Plaza has restaurants, shops, live theaters, galleries and impressive water fountains that act as a splash pad (during select hours)-a longtime favorite destination for our family during those hot summer months.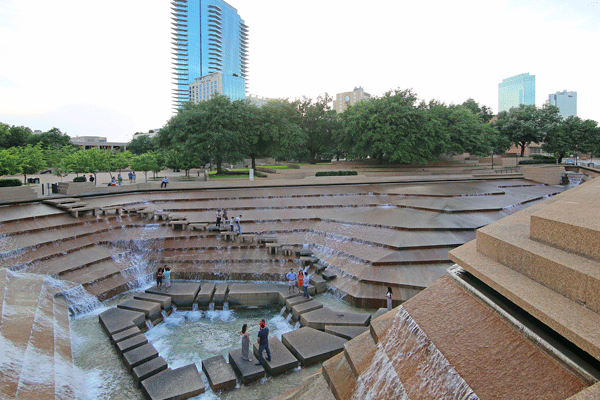 Show me the money
I've told Gracie time and time again that money doesn't grow on trees, but I finally proved it to her when we toured the Bureau of Engraving and Printing. See where half of the nation's currency is produced, and walk through interactive exhibits telling about the history of money and how it is manufactured. Admission won't cost you a dollar.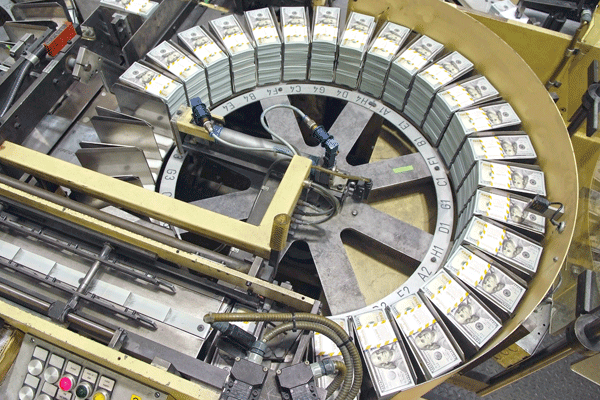 Pioneer days
In the late 1950s, six log houses, dating back to the 1800s, were moved to the Log Cabin Village and completely restored. Each structure is furnished with genuine artifacts and provides a look at pioneer life. Fort Worth staff and volunteers act as historical interpreters through exhibits including a schoolhouse, blacksmith shop, water-powered gristmill and herb garden. In addition to tours, Gracie loves the special programs, giving her a glimpse of what life was like prior to smart phones as she learns how to basket weave, use a loom, grind corn by hand and much more. And I love seeing her interest develop through such an interactive experience.
Great outdoors
Made up of prairies, forests and wetlands, the Fort Worth Nature Center and Refuge allows access to 20 miles of hiking trails at an affordable price. Gracie and I both love exploring here when we need some outdoor time. Experience self-guided or staff-guided bird watching, wildlife tracking and bison feeding hayrides. For fun after dark, you can take a full-moon canoe tour or look to the sky and identify constellations like the Big and Little Dippers.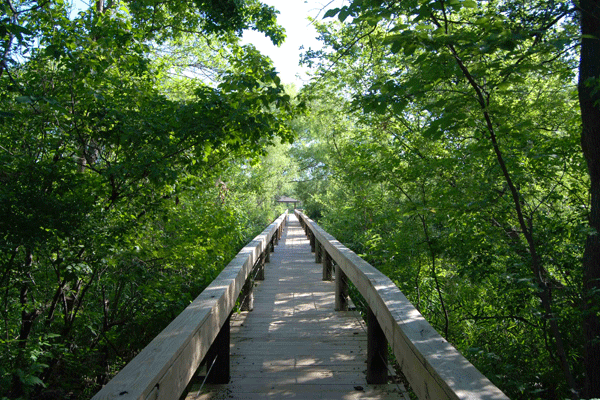 Take a dip 
Burger's Lake offers a one-acre, spring-fed lake situated between two sandy beaches, six diving boards, a 20-foot slide, 25-foot trapeze, sand and grass volleyball courts and 300 picnic tables. Gracie and her friends love to run wild as our burgers sizzle in the background on one of the many charcoal grills situated around the property. Certified lifeguards are always on duty to keep everyone safe.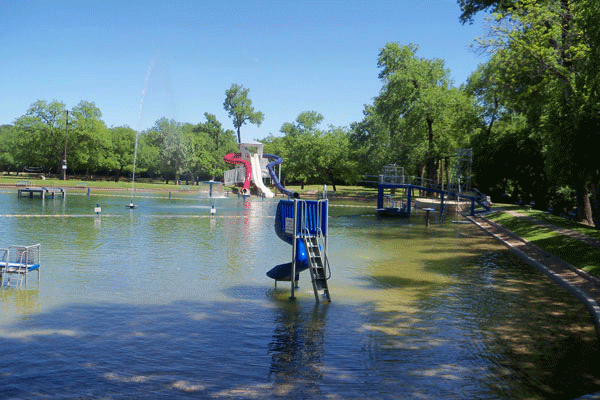 Discover more family-friendly activities in Fort Worth, TX.