Ancient Egyptian jewelry, Japanese kimonos and other fashion-related relics point toward a long tradition of men and women using outerwear to express inward thoughts and desires. Fort Worth's Kimbell Art Museum and National Cowgirl Museum & Hall of Fame are celebrating this theme through two fashion-forward exhibitions.
BALENCIAGA 
This October, the Kimbell Art Museum is spotlighting fashion's history of "skirting" the fine art arts world with Balenciaga in Black (Oct 7-Jan 6).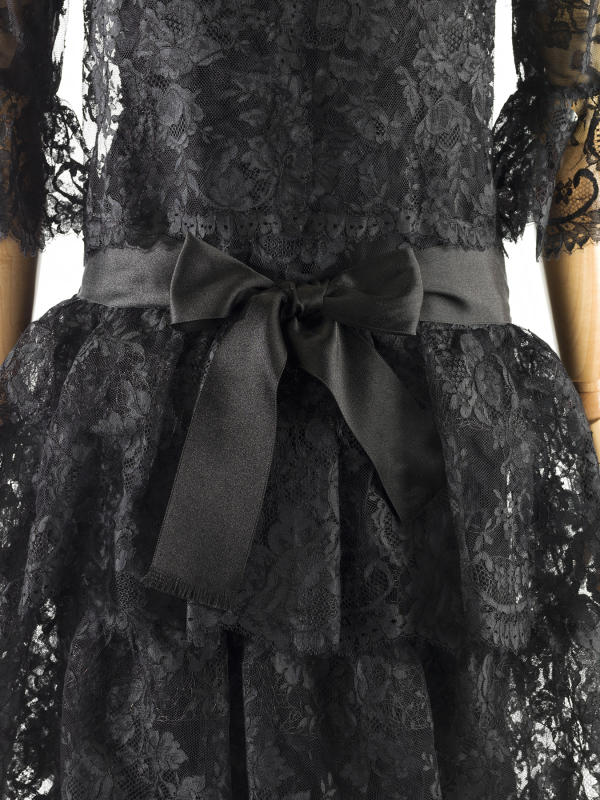 PC: Cristóbal Balenciaga, Sleeveless dress and jacket, Photo © Julien Vidal/Galliera/Roger-Viollet
 
Through a partnership with the fashion museum Palais Galliera, the Kimbell will showcase works by famed clothing designer Cristóbal Balenciaga (1895–1972). Fashion luminaries Christian Dior and Coco Chanel, among many others, cite Balenciaga as a significant influence in their careers. Balenciaga in Black will feature 100 pieces by Balenciaga.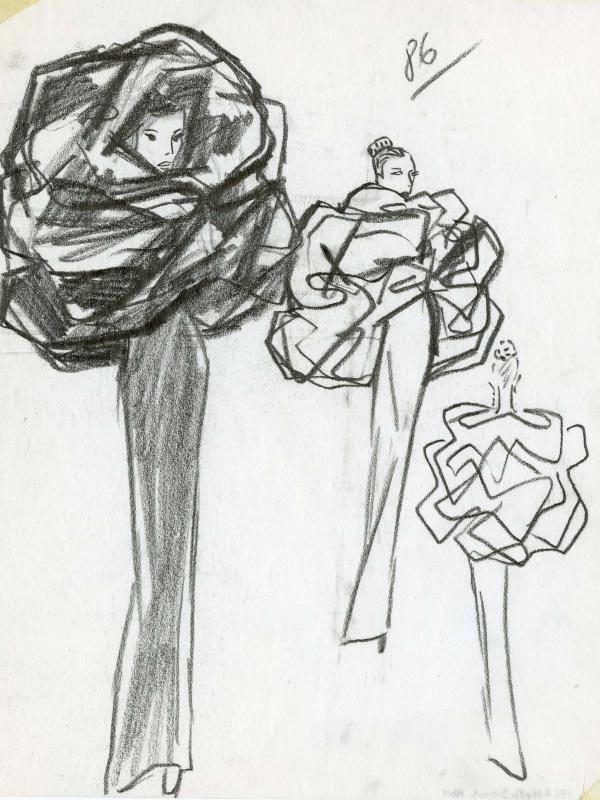 PC: Cristóbal Balenciaga, Collection illustration of dress and cape, Photo © Balenciaga Archives
 
This exhibition reveals the masterful shapes created by the artist with apparently simple cuts and impeccably composed adornments of lace, embroidery, silk, fringes, beads and sequins. These expertly executed, timeless silhouettes continue to inspire modern fashion.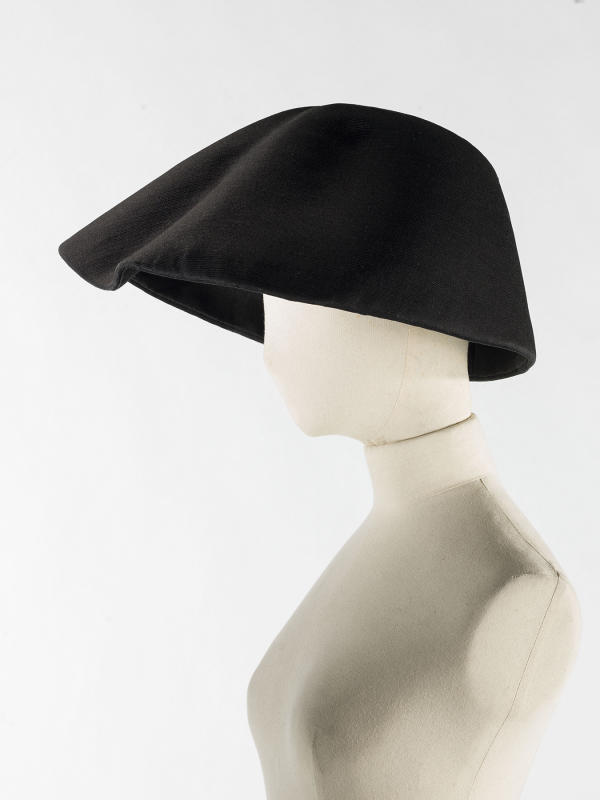 PC: Cristóbal Balenciaga Hat, Winter 1967, Photo © Julien Vidal/Galliera/Roger-Viollet
 

PREVIEW THE EXHIBIT
You can catch a preview of Balenciaga in Black September 8 as part of Fall Gallery Night by purchasing tickets to Art Tooth's pArty bus. The six-stop tour begins at the Kimbell and includes music by jazz/R&B songstress Tatiana "Ladymay" Mayfield, champagne cocktails and hors d'oeuvres by Wild Salsa. Dress code: black.

 
HERMES
The only museum dedicated to honoring women of the American West, National Cowgirl Museum and Hall of Fame, features 27 HERMES scarves as part of its current exhibition, "It's Never Just a Horse." Horses are one of the key themes in the French brand's scarf portfolio. Each scarf concept is still individually screen printed and takes about two years to complete. Bringing the exhibit even closer to home, the show includes scarves designed by Waco-native Kermit Oliver.
VIEW THE EXHIBIT
The exhibit is on display until September 4th.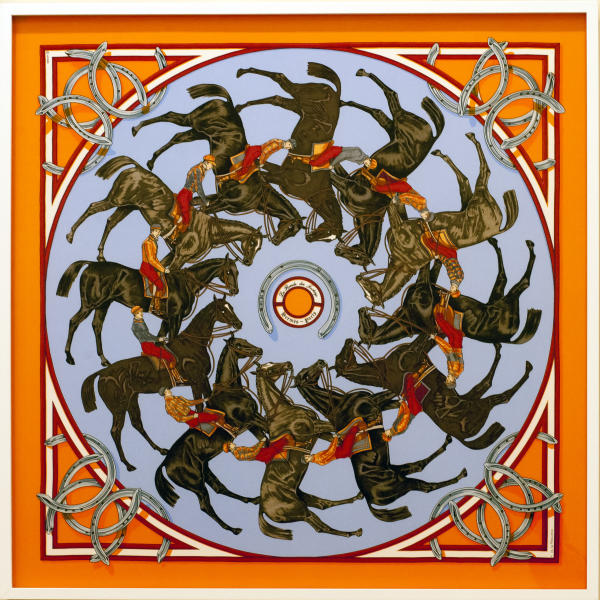 FALL GALLERY NIGHT
Fort Works Art should be on your Fall Gallery Night radar as they welcome artist Reisha Perlmutter for Undercurrents (Aug 29-Oct 13). Perlmutter photographs the female form in various elemental settings to critique and explore the role of femininity within our society. The gallery night opening includes light refreshments and music from DJ Ronnie Heart.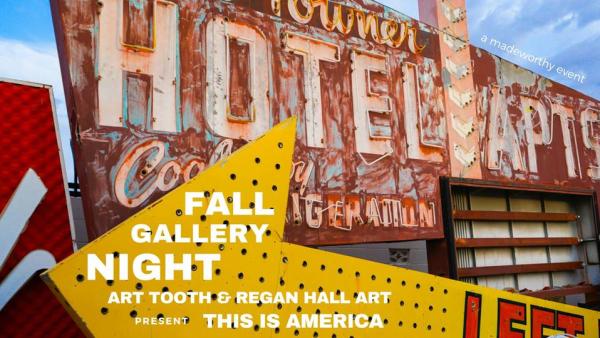 WESTBEND
The photography show, This is America, will showcase a diverse range of works by Jesse Anderson, Brian Hutson, Julio Cedillo, Regan Hall Donnell, Jay Wilkinson and several others at Westbend from 6 to 9 p.m. The show is a collaboration between Art Tooth, Regan Hall Art and Madeworthy Magazine.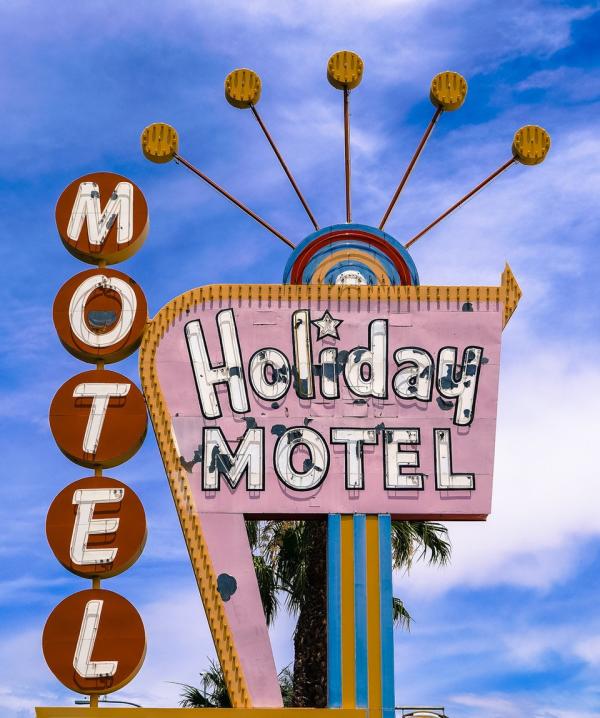 PC: Brian Huston
 

B.R.I.T
The Botanical Research Institute of Texas will host a handful of shows from 4-9 p.m. including, "Two Views" by artists Trailer McQuilkin and Ann Ekstrom, which will be on display in the Madeline R. Samples Exhibit Hall, and "Symbiosis" by Erika Duque which will be in the Welcome Center Gallery. Fort Worth Art Collective will also have a pop-up show, "Branching Out," at BRIT.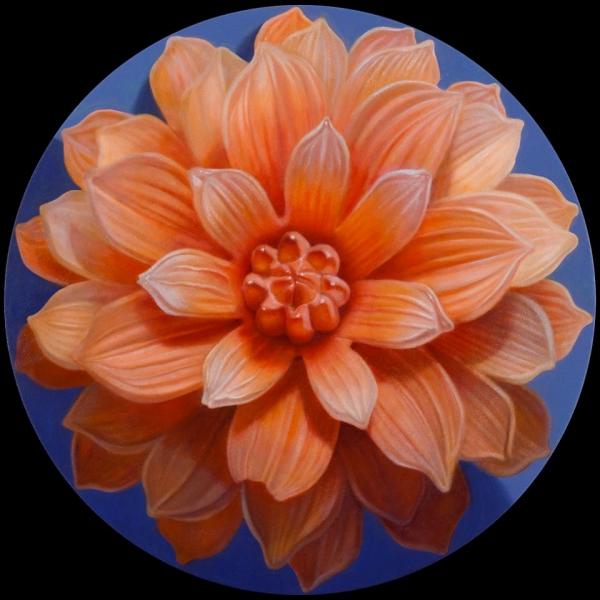 PC: Ann Ekstrom, Bittersweet