In Westropolitan Fort Worth, you can watch a rodeo in the rollicking Stockyards district, watch a concert or live bull riding at the world's largest honky tonk (Billy Bob's Texas), and attend a concert along the waterfront at Panther Island Pavilion.
Here are 5 venues that conjure up the city's 'Westropolitan' spirit: 
This handsome Craftsman-style bungalow in the funky Magnolia District is a beer drinker's nirvana, stocking dozens of artisan brews, many of them produced by smaller operations throughout Texas. Grab a seat on the sprawling patio, and enjoy some of the best people-watching in town, plus some very tasty bar fare.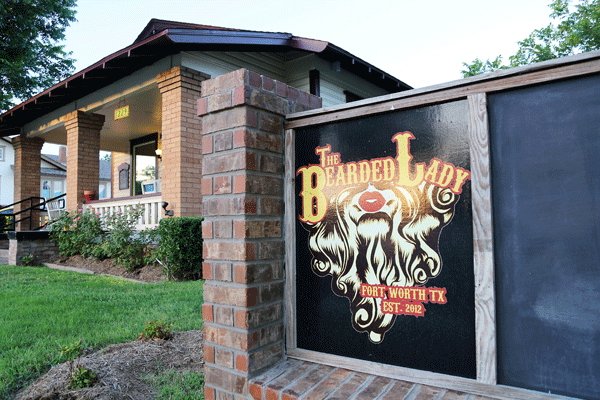 Live Oak Lounge
One of the seminal concert venues in Fort Worth for catching indie rock, alt.country, rockabilly, and blues shows, this thumping music hall on the eclectic Southside also has an expansive rooftop patio serving up outstanding skyline views and delicious Shiner Bock cheddar burgers.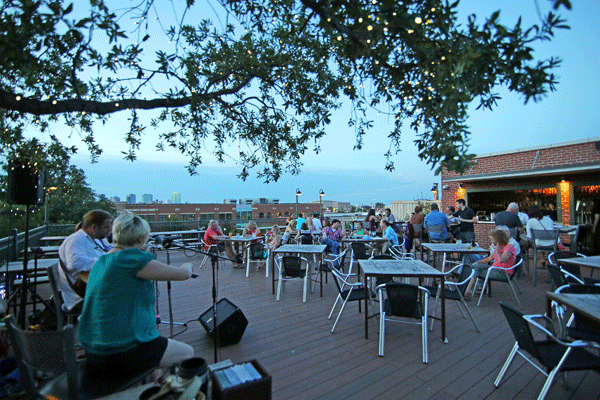 This Stockyards institution bills itself the "world's largest honky tonk," and at 127,000 square feet, it draws huge crowds and packs plenty of excitement: first-rate country-western shows, dozens of pool tables and video games, and weekend live bull-riding performances-this is the real thing.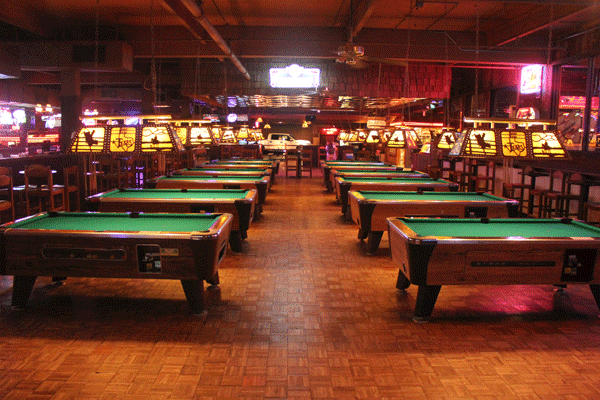 Built in 1998 of local limestone in the ornate architectural tradition of Europe's historic opera houses, this stately downtown performing arts center showcases a full slate of world-class music, dance, and theater. This 2,042-seat hall is home to such acclaimed companies as the Fort Worth Opera, Texas Ballet Theater, Fort Worth Symphony Orchestra, and Van Cliburn International Piano Competition.
This modern venue designed in the retro style of the great drive-in theaters of the '40s and '50s is a key component of the city's Panther Island and Trinity River redevelopment-in fact, you can access it not just in a car but also by bike, on foot, or even on horseback by way of Fort Worth's Trinity Trails. The Coyote screens current double features on all three of its screens nightly, and there's a great selection of pub food, beer, and wine available to enjoy with the show.