The rise of Leon Bridges has been nothing short of meteoric. Just two years ago, he was playing open-mic nights and washing dishes at Del Frisco's Grille. After signing with Columbia Records in December 2014, he began touring across the United States and Europe and appearing on shows like Saturday Night Live and The Tonight Show.  Despite his newfound celebrity, Leon continues to call Fort Worth home, and you can catch him at these restaurants, bars, and music venues when he isn't touring.

I reached out to Bridges' bandmate and saxophonist Jeff Dazey to find out where Jeff and the 26-year-old celebrity hang out. As it turned out, we were already sitting in one of Leon's favorite bars, The Chat Room Pub. At the pet-friendly watering hole is a favorite place for Leon and his friends to end the night. The bar is open late, pours low-cost drinks, and always draws an eclectic crowd. Nearby Boiled Owl Tavern is another popular destination for Leon and his bandmates. The low-key bar regularly hosts local and regional acts.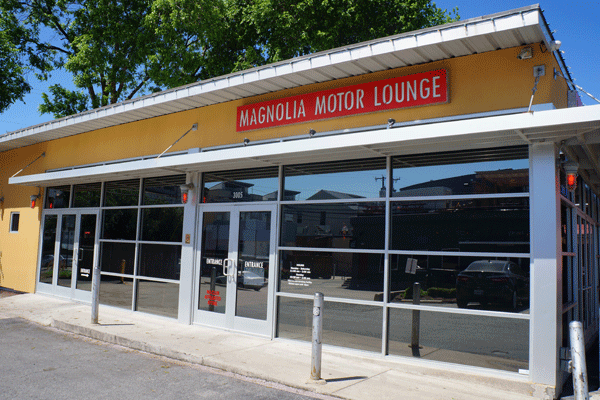 Many of Leon's favorite music venues (Lola's Saloon, The Grotto, and Magnolia Motor Lounge) gave him his first performance opportunities. Jeff said he and Leon are excited to see what Lola's new Trail Park expansion offers the local music scene. Admitted jazzophiles, the duo are known to frequent Scat Jazz Lounge often.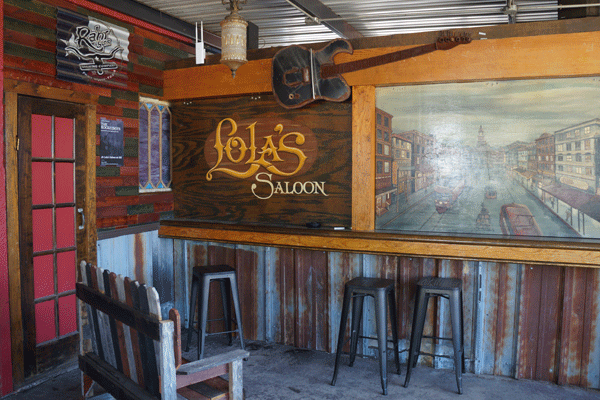 One of Fort Worth's most famous diners is frequented by the music star -- Ol' South Pancake House The young muso can also be seen eating at Del Frisco's Grille, where he was washing dishes only two years ago. All the spots Leon visits played a role in his formative years, offering him a spot on a stage or a comfortable place for him to grab a drink or bite to eat and chat with his friends. You can follow in Leon's footsteps by visiting these local businesses. Who knows, you may run into the popular musician who is making a name for himself and promoting his hometown of Fort Worth.