Ahh, the start of a new year. With it comes ideas, promises and intentions to see more, be more, and do more. Use this month of change to your advantage and make plans to spend more time as a family, with friends, or just commit to experiencing everything that is fantastic and fabulous in Fort Worth (gotta love that alliteration).
January 7 & 8, 2017
Dutch Oven Cooking
Make a day of it at the Log Cabin Village as you mosey through "Fort Worth's Living Museum." The Prairie Dogs of the Lonestar Dutch Oven Society will be showcasing dutch oven cooking over the fire just like the pioneers used to do from 1-4 p.m. Did you know you can even make a cake in those things? Get the details.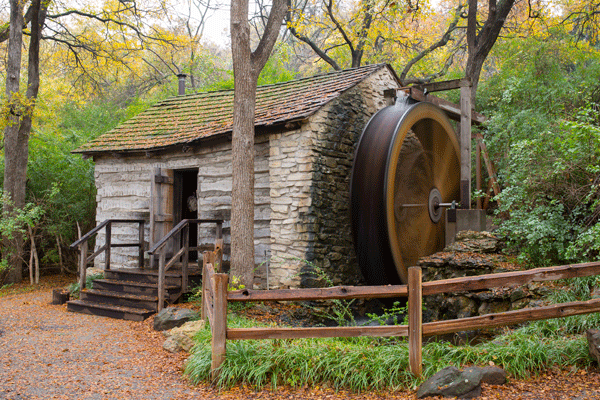 PC: Courtesy of Log Cabin Village

Sour Grapes and KAWS at the Modern Art Museum of Fort Worth
You may not know his name, but you probably have seen what is the "cause" of a big stir in the art world made by KAWS. Already an American icon, this artist has done his own twist on everything from Mickey Mouse to the Michelin Man - something we all can enjoy. On exhibit until Jan. 22, the museum hosts a free event (ages 5-8 and 9-12) by an artist that teaches your kids informal drawing exercises in relation to the Modern Art Museum of Fort Worth's galleries. It's a great Sunday afternoon activity on Jan. 8 at 2 p.m. Be sure to bring your own sketchbook and pencils! Get the details.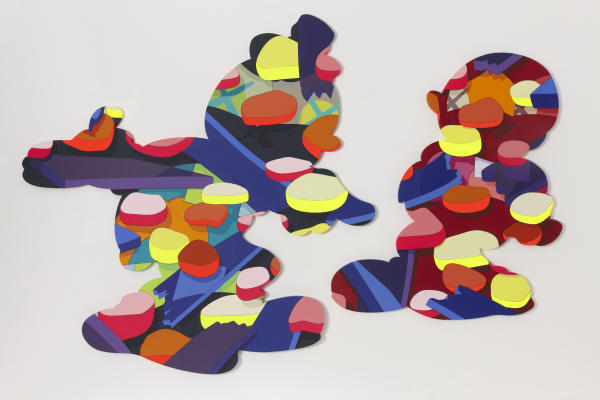 PC: KAWS, PASS THE BLAME, 2013, Acrylic on canvas, Unframed: 120 × 196 × 1 3/4 in. (304.8 × 497.84 × 4.45 cm), Private Collection, New York
 
January 14 & 15, 2017
Sensory Saturdays
Sensory Saturdays is a free program for families with children who are 5–12 years old and on the autism spectrum at the Amon Carter Museum of American Art. This program is tailored towards the needs of those with Autism but is also intended to be fun and entertaining for parents and siblings as well. Registration is required and now open. Get the details.
 
Panther Island Ice
Hey Elsa, get out your skates! If you haven't made it out to skate at Panther Island Ice yet, this is your last weekend to do it! It closes Monday, Jan. 16. Make a day of it and lunch at the Coyote Drive-In Cafe. Get the details.



PC: Courtesy of TRVA, Panther Ice

Fort Worth Stock Show & Rodeo All Western Parade
A time-honored tradition, the All-Western Parade kicks off the start of the Fort Worth Stock Show & Rodeo Saturday, Jan. 13, at 11 a.m. in downtown. Think no motorized vehicles, appearances from the Fort Worth Herd drovers, and much more! You can find details on the parade route and seating here.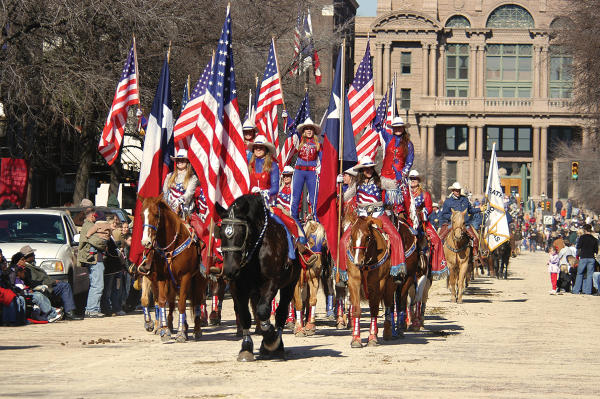 PC: FWSSR
 
January 21 & 22, 2017
Annie
The sun may not come out tomorrow (it's January after all), but your heart will feel it when you hear the chorus begin. This all-time children's classic musical is being performed at Bass Performance Hall and will inspire and delight your children. The production promises to be a brand new incarnation of the beloved original. There are matinee (perfect for the younger kiddos) and evening performances. Get the details.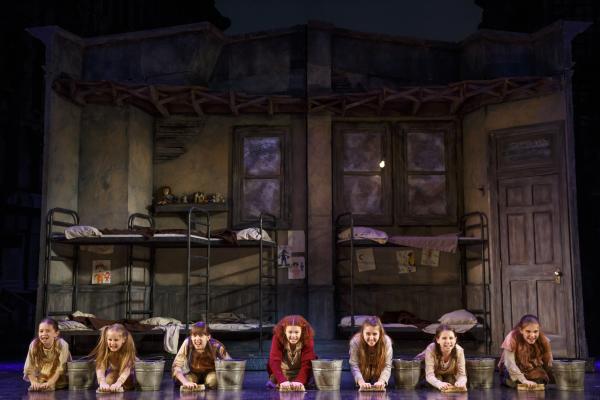 ©Joan Marcus
Youth Dance Festival
Take your young ones to Ballet Frontier of Texas's 10th annual Youth Dance Festival at the Fort Worth Community Arts Center. It offers youth performers from the greater North Texas community a chance to showcase a variety of pieces, including classical ballet as well as contemporary and modern repertoires. This is a great way to show your kids they don't have to wait to be a grown up to do great things. Get the details.
January 28 & 29, 2017
Stockyards Championship Rodeo
A must-do on everyone's list who lives/comes to Fort Worth, don't miss a chance to lasso the Stockyard's Championship Rodeo at Cowtown Coliseum. If you haven't been to the Rodeo and live in North Texas it's time to practice that "New year, New You" stuff. It's not just for the cowboys, all the cowpokes, young and old will enjoy this historical experience. Get the details.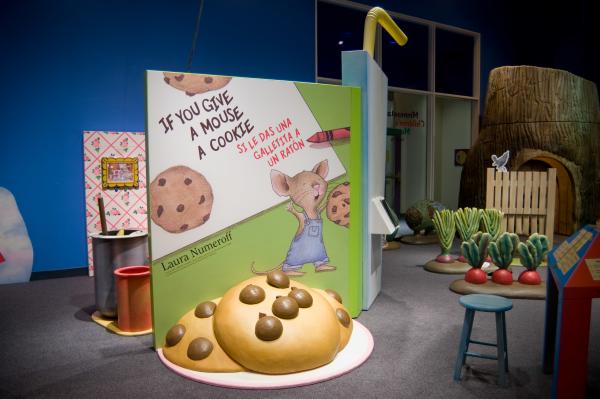 PC: Fort Worth Museum of Science and History 
Storyland Exhibit - A Trip Through Childhood Favorites
Experience your favorite fables and stories as they come to life at the Fort Worth Museum of Science and History. The newest exhibit, Storyland: A Trip Through Childhood Favorites promises to immerse children (and adults) in favorite picture books, from the gardens of "The Tale of Peter Rabbit" to the urban snowscape of "The Snowy Day" and the tropical island of "Chicka Chicka Boom Boom." Get the details. Main PC: FWMSH