While Austin is keeping things weird to the south, Fort Worth is definitely keeping things funky. Thanks to the folks behind the new website, FortWorthFunky.com you can keep up with the local flavor found in the City of Cowboys and Culture with stories, videos and photos of the people behind great ideas. Click on the images below to learn more about these personalities and places that help shape Fort Worth's unique vibe.  
Owned by mother and son, Ione and Constantine Stavron, Hot Damn Tamales is a favorite eatery on Magnolia Avenue in the Near Southside for their delicious and diverse menu. All of their tamales are lard-free for a light, moist masa, and vegetarian, vegan and dessert options are also available.
An eclectic theatre located in west Fort Worth, Hip Pocket Theatre provides an interactive performing arts experience through the use of mime, dance, masks, music and even puppetry. You can expect an offbeat and delightful show.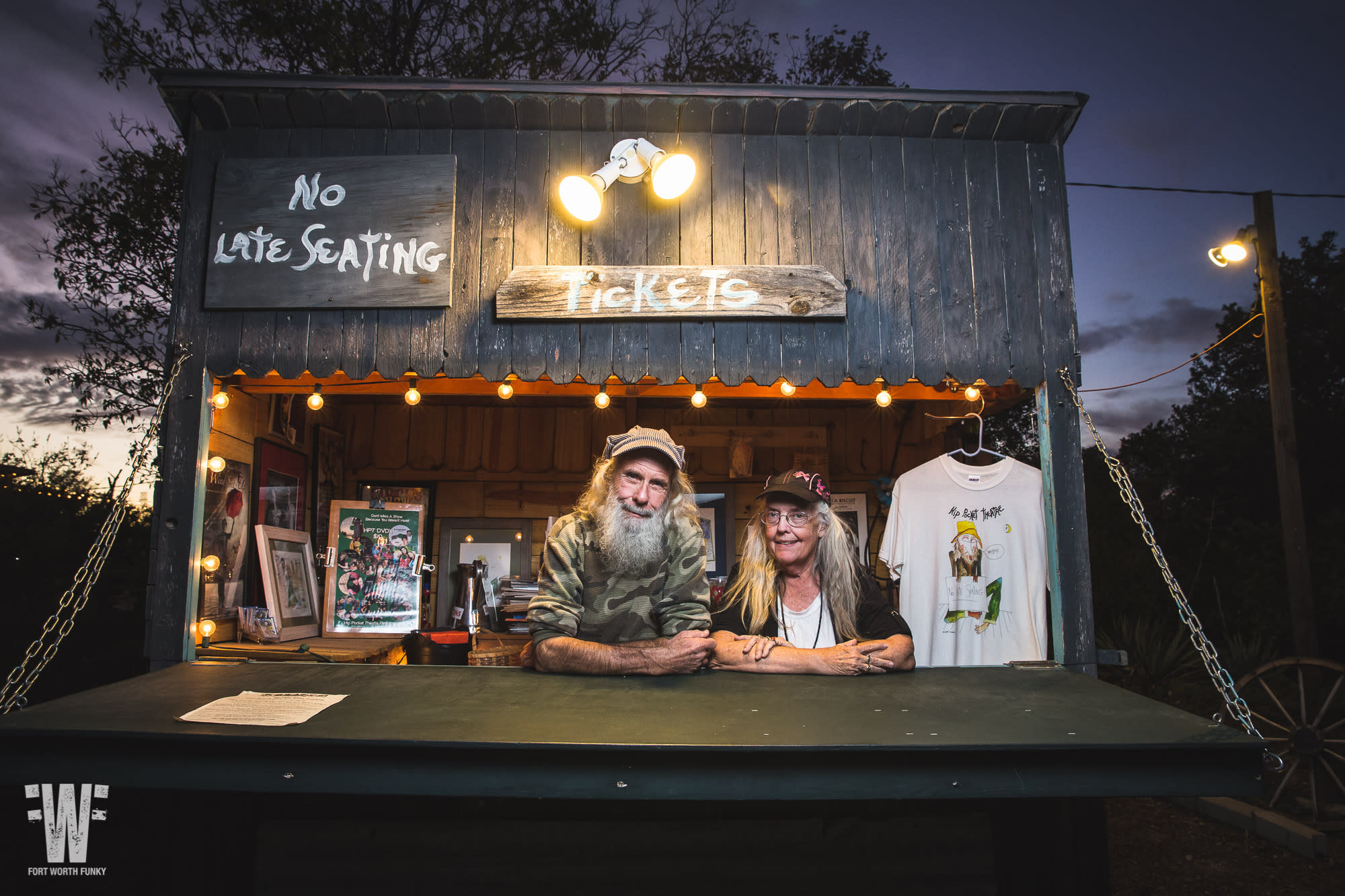 Not only can you find a variety of cool music venues like Lola's Saloon, but Fort Worth is also home to talented musicians such as Ginny Mac. Find upcoming concerts to listen to the exciting sounds and stylings of this band known for its unique flair that combines Country & Western Swing, Americana, Hot Jazz and International music genres.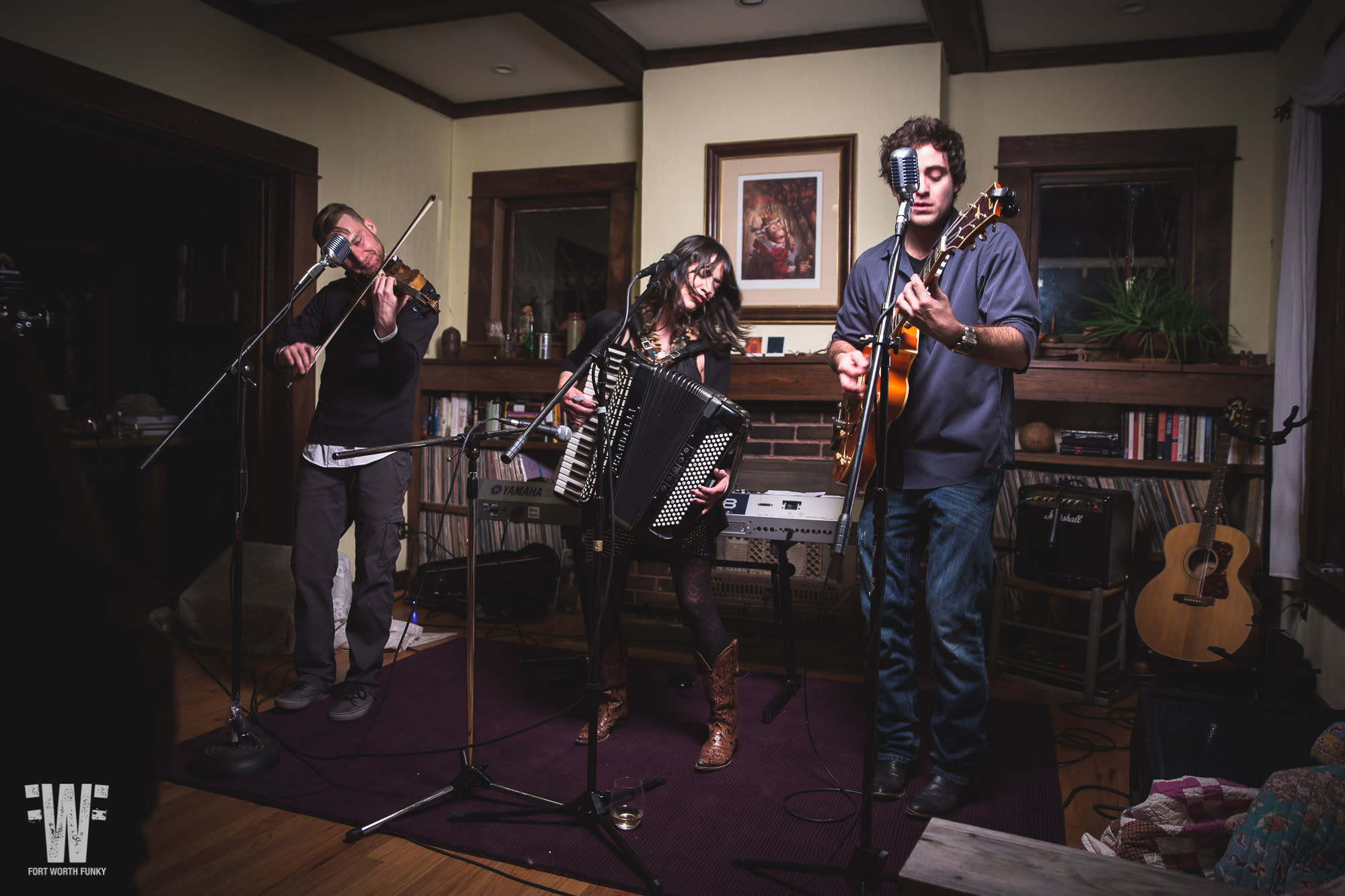 What do you think makes Fort Worth funky? Let us know in a comment below!
Keep up with more funky happeninges at FortWorthFunky.com.