The barrel racing, calf tying, horse bucking Fort Worth experience better known as the Fort Worth Stock Show and Rodeo (FWSSR) is only weeks away. Starting January 12, thousands of locals and tourists will be treated to several world-famous rodeos. If it's your first time parsing through all the fun options, here's a guide.  
Cowboys of Color Rodeo
January 15 features Cowboys of Color Rodeo: a matinee performance that "recognizes African Americans, Latinos, Native Americans and all of the diverse ethnicities that continue to build the vibrant western heritage of Texas." The event begins at 2 p.m. on Martin Luther King Jr. day. The Monday holiday affords you a good reason to check out the Coors Light Roadhouse, which opens that evening.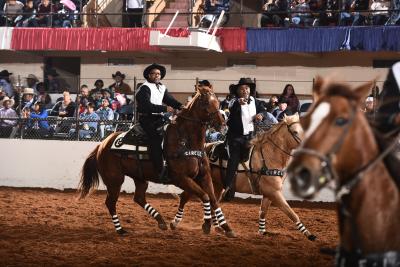 The following two days are full of high-stakes bull riding as Bull's Night Out commences. The clash between cowboy and one ton angry beast is nothing short of an edge-of-your-seat adrenaline rush. FWSSR is putting 80 of the best cowboys into this battle royale.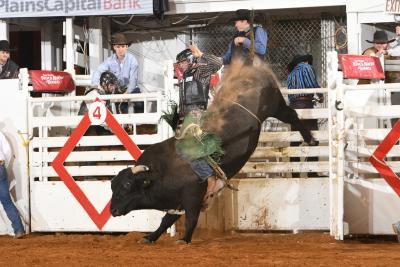 It's Team Fort Worth vs. the World. On January 18, rodeo teams from Austin, Cheyenne, Denver and even the Canadian Calgary throw their hats into the ring for a chance to win $100,000. The Super Shootout is an evening of "bareback riding, barrel racing, steer wrestling, saddle bronc and bull riding." It's all done shootout style with an elimination round.
The competitors are handpicked by FWSSR staffers, and it's the newest specialty rodeo to join the Show.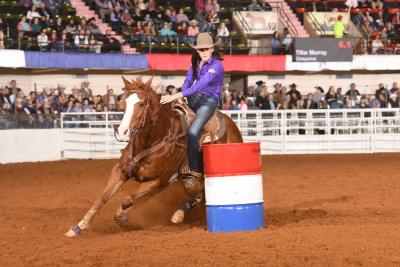 Closing out the FWSSR is the World's Original Indoor Rodeo (Jan. 19 through Feb. 3). The homage to early 20th-century rodeos showcases the talents of the nation's best broncs, bulls, cowboys and cowgirls. The year 2018 marks the 100th anniversary of the rodeo. The Fort Worth Stock Show predates that time by 22 years. The Professional Rodeo Cowboy Association (PRCA)-sanctioned event will feature "bareback, saddle bronc, bull riding, tie-down roping, steer wrestling and team roping."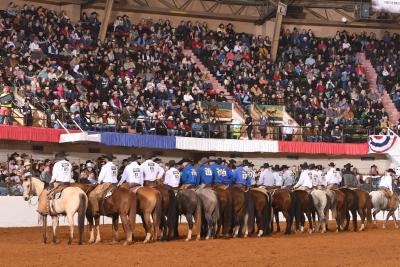 The Best of the West Ranch Rodeo (Jan. 12) is nearly sold out. Each year, the popular FWSSR opener brings working cowboys from 10 celebrated ranches to perform in competitions like bronc riding and other working ranch-based events.
Mark your 2019 calendars for the Best of Mexico Celebración. Why 2019? Because this popular attraction is sold out. Ticket holders will experience centuries of Mexican tradition as vaqueros show off their skills at bronc riding, bull riding, trick roping, and more.

Which ever rodeo you choose, make sure to visit one (or more) of my Top 5 restaurant picks, all within walking distance.