March is here, and that means the Fort Worth Food and Wine Festival is, too. The event flew out of the starting gate last year with the kind of energy that showed just how serious the Fort Worth hospitality community is about, well, hospitality.  
Officially, the event is held on March 26-29th, but you can whet your appetite on March 4th at Bass Hall for Centerstage. Celebrity chefs Jon Bonnell and Dean Fearing will serve multiple courses while diners enjoy fine arts performances that Bass Hall is famous for. The evening will conclude by honoring Fort Worth's beloved chef Walter Kaufmann, owner and chef of The Old Swiss House and mentor to many a culinarian.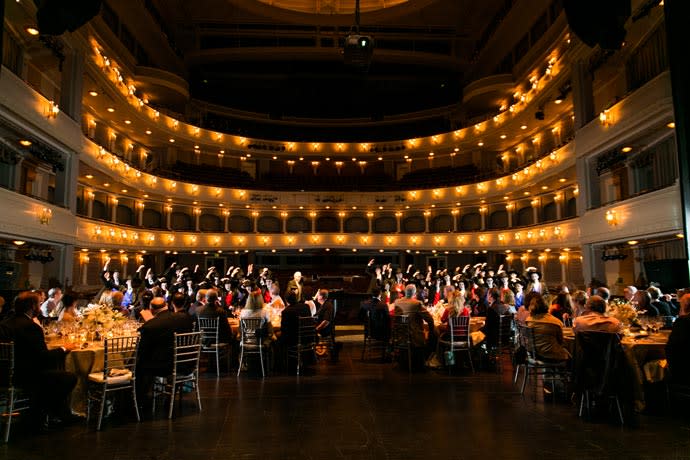 Thursday, March 26: The weekend kicks off early with Barbecue at Billy Bob's Texas. Pitmasters from around the state will be on hand serving up all kinds of delicious smoky goodness. Of course, when you're at the world's largest honky tonk, you'd better expect a night of dancing.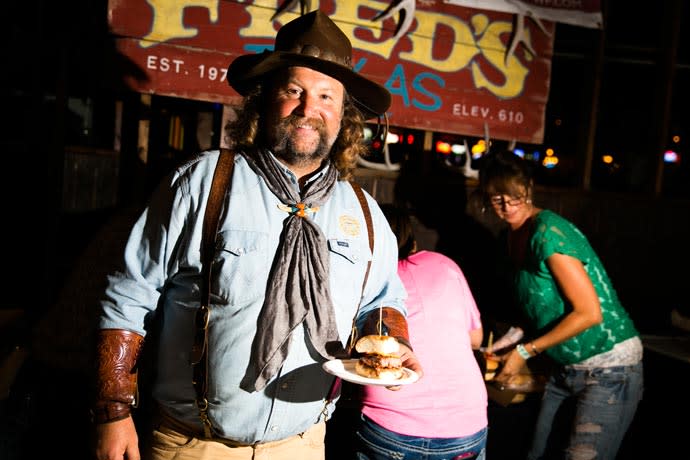 Friday, March 27: Friday boasts the Grand Tasting at the Worthington followed by Desserts After Dark, their #LateNight event with music, whiskey, beer, wine, and of course a bit of something sweet.
Saturday, March 28: These fine folks understand that you need a little sleep after such an eventful evening, that's why Rise and Dine starts at a reasonable 11 am. (Bruch never had it this good.) You can also swing by Sundance Square Plaza for Artisan Marketplace where chefs will be demo-ing some of the best artisanal food and wine products available.  Grab a quick afternoon nap so you'll be ready for Burgers, Brews, and Blues that night right on the banks of the Trinity River at Heart of the Ranch in Clearfork from 5-9 pm.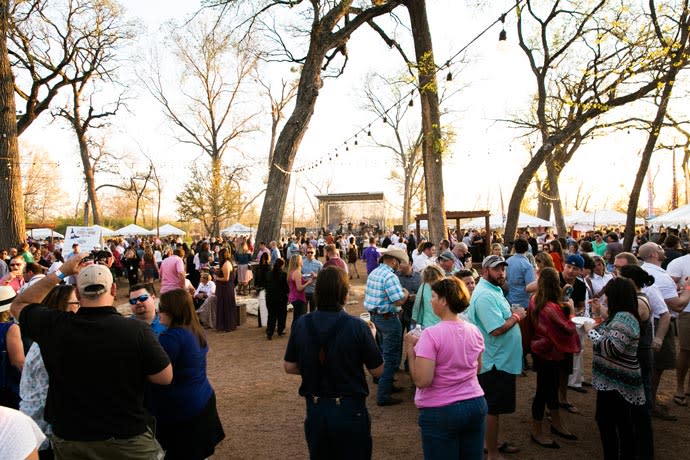 Sunday, March 29: On Sunday, grab the kids and head over to Family Sunday Funday held at Coyote Drive-in. Area food trucks, including real Texas chuck wagons will be on hand for you snacking pleasure while you picnic and party. Plan to buy a ticket for children 12 and over. 
Enter to win a Fort Worth Food + Wine VIP Experience

Photos: Tracy Autem & Lightly Photography, 2014 Fort Worth Food + Wine Festival