The benefits of laughter are well known. It's good for your health, and it's a welcome reminder to not take life too seriously. Fort Worth has some notable newcomers to the comedy scene in addition to familiar acts like Four Day Weekend and the popular comedy venue Hyena's Comedy Nightclub.

Laugh Your MASS Off
At a recent visit to Pouring Glory, I nagged my friends to finish off their beers so we could catch Laugh Your MASS Off at nearby Main at South Side. The stand-up series is a relative newcomer to the area and the brainchild of local comedian Brian Breckenridge. The shows are free and run several times a month. Opener LaRon Wright delivered off-color zingers that drew some of the loudest laughs that evening. The headliner, Derek Sheen, poked fun at generational divides — like the trope that Millenials with their soy lattes are causing the downfall of society. Laugh Your MASS Off returns July 18 and August 1.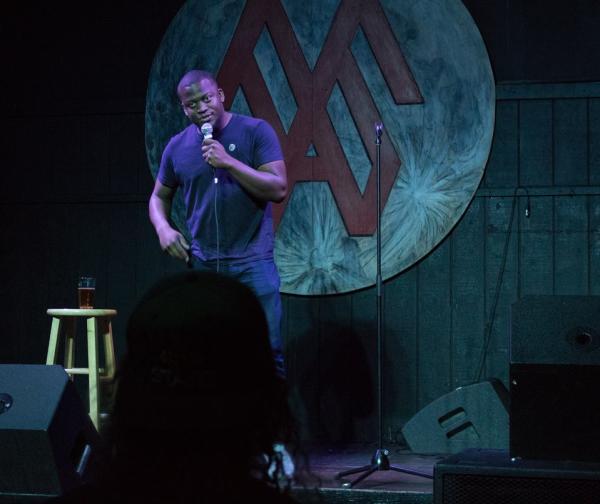 PC: LaRon Wright performs at MASS. Photo by Edward Brown.

Aparna Nancherla
Beyond Amphibian Stage Production's vast and progressive theatrical ventures are one of the best drawers of comedy talent to Fort Worth. Aparna Nancherla — who has recent appearances on HBO and Netflix, including The Standups (Season 2) — performs August 13-15.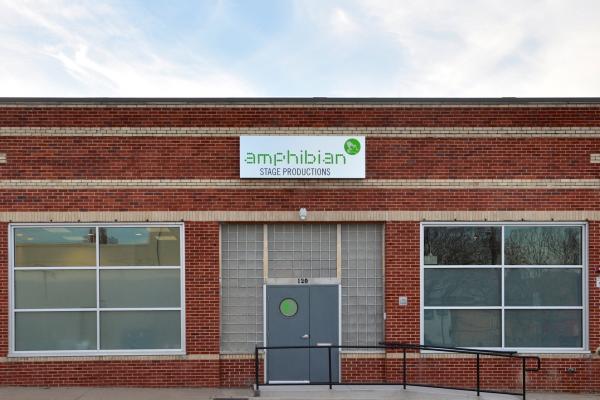 Brew-Haha Comedy
Brew-Haha Comedy Series offers one of the best deals in local comedy. The reasonable entry fee (usually $20) includes three pints from whichever craft brewery hosts the evening. The comedy series comes to nearby Justin this October 20th thanks to Rabbit Hole Brewing. Follow Brew-Haha Comedy Series for more info.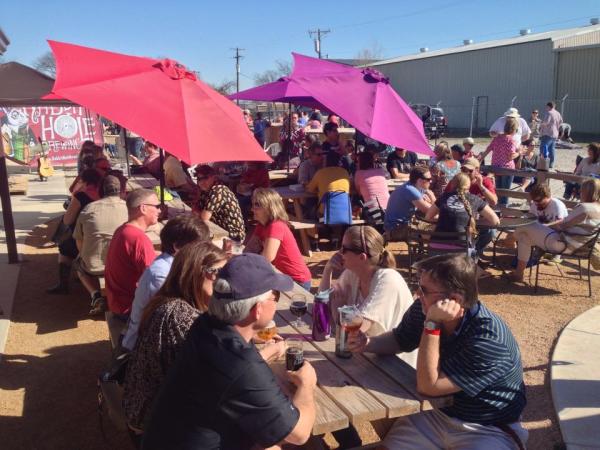 Four Day Weekend
Critically-acclaimed comedy troupe Four Day Weekend should be on your short list of iconic Fort Worth experiences not to be missed. The improv comedy show runs a little under two hours and is crafted around audience suggestions. Shows run Fridays and Saturdays at 7:30 p.m. and 10 p.m.
Fort Worth is home to one of the most prominent comedy venues in the region. Hyena's Comedy Nightclub brings in national touring acts year round. Julie Scoggins, Eddie Ifft and Rob Little round out the headliners in July, and there's always a gifted group of opening acts.