The Fort Worth Stock Show and Rodeo offers several side attractions that could hold their own as premier entertainment events. One great example, the Coors Light Roadhouse, will host dozens of world-class Country and Americana music acts near the Will Rogers Memorial Center Jan. 13 through Feb. 4.  
Grammy Award-winning fiddle player Jason Roberts and his band open the music series Jan. 13. Fans of traditional Western Swing will get a chance to dance to tunes like "West Texas Cotton Field," an up-tempo ditty that's as charming as it is toe-tappingly addictive.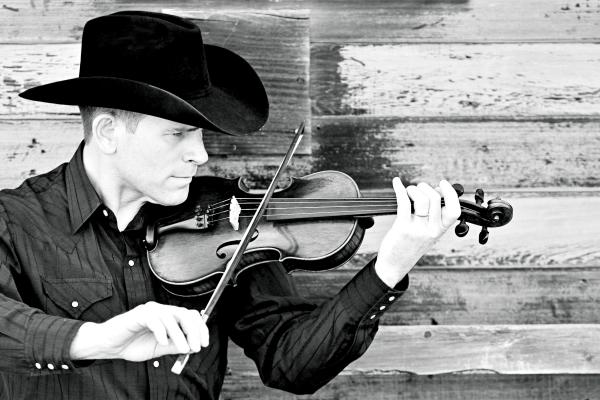 PC: Jason Roberts Band by Lisa Pollard
Austin Allsup has been a staple of Fort Worth's music scene for years. He garnered nationwide attention after making it into the finals of NBC's "The Voice" earlier this year. Now, you can see this alt-country star up close. Who knows, you might catch him covering "Wild Horses" like he did before a national audience not that long ago. Allsup takes the stage Jan. 21. 
Lubbock-based Flatland Calvary blends smooth crooning with a warm roots-country sound. One gorgeous example, February Snow, promises to be a crowd pleaser. The quintet performs Jan. 31.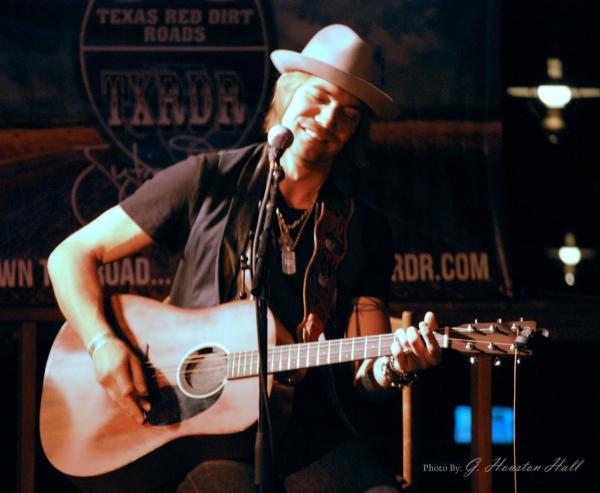 PC: Austin Allsup by J Houston Hall
Fort Worth soul man Josh Weathers has mesmerizing vocal chops. His focus lately has been on fundraising for charities. One popular song to listen for is "I Will Always Love You." Catch him Feb. 2. 
Admission to the Coors Light Roadhouse is free with purchase of daily grounds admission, souvenir pin, badge, Museum membership, or rodeo ticket. Otherwise, admission to the Roadhouse is $10. All ages are welcome. The Roadhouse serves beer and wine. Tuesdays feature a live broadcast by 95.9 The Ranch.
Sunday-Monday: Closed
Tuesday-Thursday: 6 p.m. - 11 p.m.
Saturday: Noon - 1 a.m.
Zane Williams, Thursday, January 19
Shinyribs, Wednesday, January 25
Reckless Kelly, Friday, January 27
Josh Ward, Saturday, February 4