Who says Valentine's Day is exclusively for lovers? Many of us have amazing gal pals (and maybe even guy pals), to celebrate with and joy isn't strictly for couples.

Here are some ideas if you're having yourself a Galentine's Day in the Fort this year.
Wine & Bubbly
Grace offers a Women and Wine happy hour every Wednesday from 4-7 p.m. You and your Galentines will enjoy generous samples of three curated wines, along with tapas-like appetizers from Chef Blaine Staniford's kitchen. And Bubble Hours happen daily from 4-6 p.m. –– glasses of bubbly are half-off!

Rosé  Flights
Max's Wine Dive celebrates Galentine's February 10-13 with flights of sparkling Rosé and red wines, along with tapas-style plates for two or more. Share Blackened Shrimp served with crawfish risotto, Nutella Tiramisu or Red Velvet Cheesecake. If you want a little more, Max's also offers a price fixe menu in addition to their standard menu.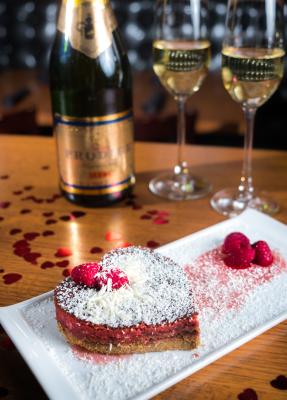 Tacos and Beer 
Panther Island Brewery is holding a laid back Tacos and Beer Larty (their word). Grab a pal and get two tickets for two tacos and two pints each for $25 (instead of $15 each).
Monday, February 12, the brewery is hosting an event that'll get you down and dirty –– from 7-9 p.m. you can drink beer and make a themed planter. If you'd rather go over the weekend, the brewery offers live music, food trucks, and beer Friday through Sunday.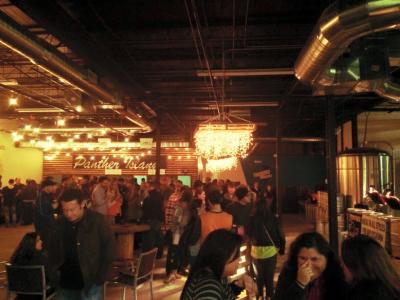 Kissing Booth
Pucker up with your pooch at Waterside –– take a picture with your pals and your pets at their "kissing booth," and Waterside will donate a dollar to the Humane Society of North Texas. The booth will be at the Pavilion through the end of February.
A bonus: Start with a walk around the Trinity Trails near Waterside and end up with well-deserved treats from Piatello Italian Kitchen or Steel City Pops!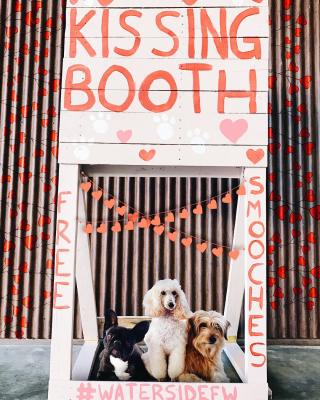 Sweet Treats
At WestBend, pick up a sweet treat to share at the new Popbar (gelato, sorbetto, yogurt or a popwich on a stick) or grab some scratch-made seasonal cupcakes, pie, or cake from SusieCakes. If you're more in the mood for a gals' spa day, The Woodhouse Day Spa is an oasis of calm in an urban jungle.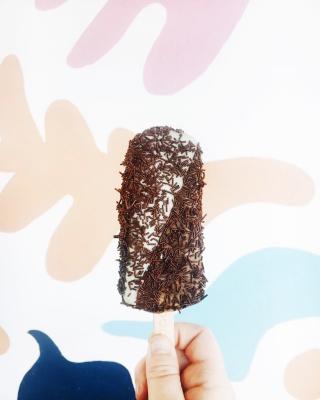 Sip & Shop
Over on Magnolia Ave., Winston and Waits have a Galentine's Day Party on February 10 from noon until 5 p.m. Chair massages, mimosas and Alchemy Pops await!