By: Adam Groffman

The Near Southside district of Fort Worth doesn't make it into most travel guides. Most tourists come to Cowtown for the cows, but few make it to the hidden gem that's the Southside neighborhood. This is the area where you'll find locals enjoying craft beers after work, where  restaurants stay open late, where the coffee is hand-roasted and where the art is on the street, not in the museums.

The Near Southside neighborhood is (you guessed it) south of most other Fort Worth attractions. The area has seen a renaissance of late, with new coffee shops, trendy restaurants and alternative events. It's THE place to be in Fort Worth right now. To help get situated, we've uncovered how to get the most out of a day exploring Fort Worth's alternative area—from custom craft distilleries & ice creams to the best coffee you'll have in the Metroplex.
Start your day with breakfast at the Spiral Diner
Don't get turned off by the fact it's a vegan restaurant (yes, that means NO dairy or cheese) because Spiral Diner is one of the best breakfasts in all of Fort Worth. It even won "best vegetarian restaurant" in all of the USA!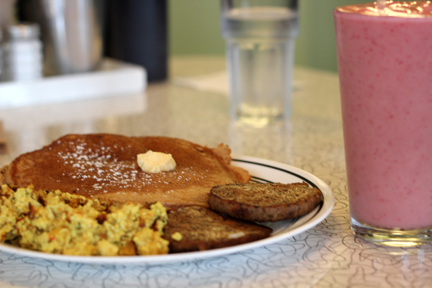 Rent a bike and explore a little
After breakfast, walk over to the nearby Bike Share Station (there are 3 on West Magonlia Street alone!). You can rent a bike for as little as $8/day.

Explore Fort Worth's best museums
Use your bike to get across the Trinity River and into Trinity Park. From there, you're just a short ways away from the Kimbell Art Museum and the Modern Art Museum. Both are great museums with impressive collections—the Kimbell especially.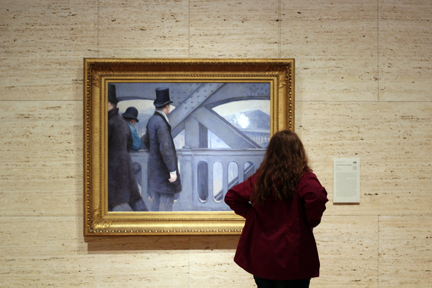 Enjoy Mexican street food for lunch
On your bike ride back to the Near Southside, stop off for some tacos at local Texas chain Torchy's Tacos. The variety of options might seem overwhelming, but the staff is friendly so just ask for a recommendation if you're feeling lost.
 
Grab a coffee at Avoca and a book from Words on Wheels
Back on Magnolia Avenue, you'll find the independent coffee shop with locally roasted coffee. Avoca is great for a coworking space and also features local artists on the walls. Take in the ambiance for the afternoon. Nearby you'll also find a white-painted school bus, Words on Wheels. It's a free library where you're even welcome to take books home with you—even without having to leave a donation.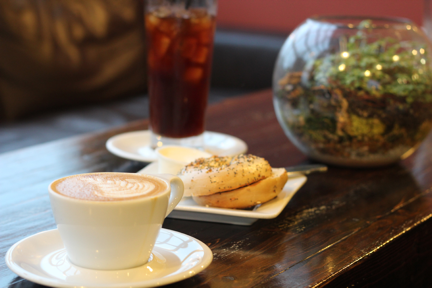 Drinks & dinner at Brewed
For evening drinks, head back to one of the many bars and restaurants on West Magonlia. Brewed and other bars often put on late-night entertainment each weekend and Brewed's menu of farm-to-table dining options is as healthy as it is delicious. Plus they've got over 60 different craft beers on tap!

For more local insider tips of the Near Southside neighborhood, just search the hashtag #wearethenearsouthside on Twitter and Instagram.
About the Author
Originally from Grapevine, Texas, Adam Groffman is a globetrotter and self-styled hipster. He covers city destinations around the world, writing about festivals, nightlife and gay travel on his personal travel blog, Travels of Adam and is the editor of My Gay Travel Guide. When he's not out exploring the coolest bars and clubs, he's usually enjoying the local arts and culture scene of a new city. You'll find him most often on Twitter at @travelsofadam — say hi!