The polished and swanky decor of Kent & Co. Wines (1101 W. Magnolia Ave) contrasts with nearby establishments like The Chatroom and Shaw's Patio & Grill along Magnolia Avenue. One of my favorite features of the newish wine bar is the ample use of glass that gives an unobstructed view of the bustling street. Inside, warm wood tones blend seamlessly with brick and metal to create a space that is gorgeous without being distracting.  
The posh environs are the perfect setting for the largest selection (260) of wine by the glass in the United States. After opening, each bottle is kept fresh by pumping in argon and keeping oxygen out. You can snag a bottle of Rombauer Chardonnay for around $40, have a glass, and take the rest home. The wine is priced to match what you'd pay grabbing a bottle of shiraz or cabernet from Central Market and the likes.
The concept has proven so successful that Kent and Co. will soon be opening an event and wine education space across the street called The Space.
"The new building will give us  two, 350-square-foot classrooms and 4,000 square feet of event space," Kent and Co. retail and event manager Chester Cox said. "Some weeks we are throwing events every other day so we saw a demand from the community."
While the classes haven't been finalized yet, Cox said patrons can expect to learn about wine making, wine 101, and the different winery regions of the world.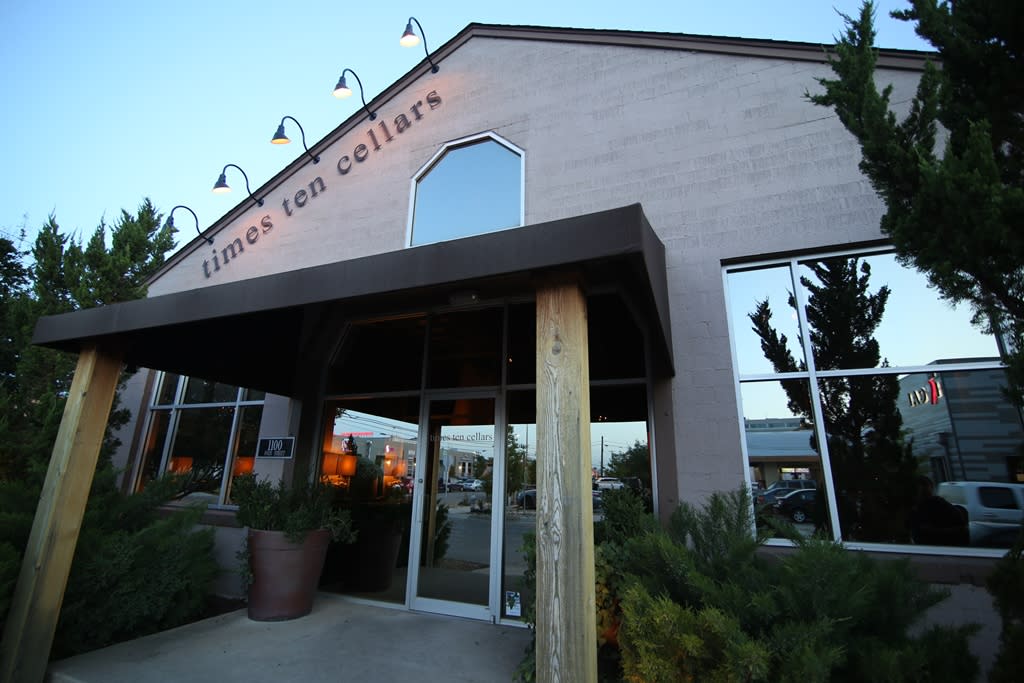 Farther north, Times Ten Cellars (1100 Foch St) offers wood-fired pizzas, an in-house winery, and a gorgeous outdoor patio.
Nearby Grand Cru Wine Bar & Boutique (1257 W. Magnolia Ave) retains much of the charm from its 1920s-era building. Grand Cru offers 200 choices by bottle and has a creative selection of craft beers on tap. Small plate dishes are made in-house. 
Winslow's Wine Cafe (4101 Camp Bowie Blvd) blends an art deco exterior with a contemporary interior for a unique visual effect. The fine dining experience includes an always evolving food menu and a revolving selection of 33 small production wines.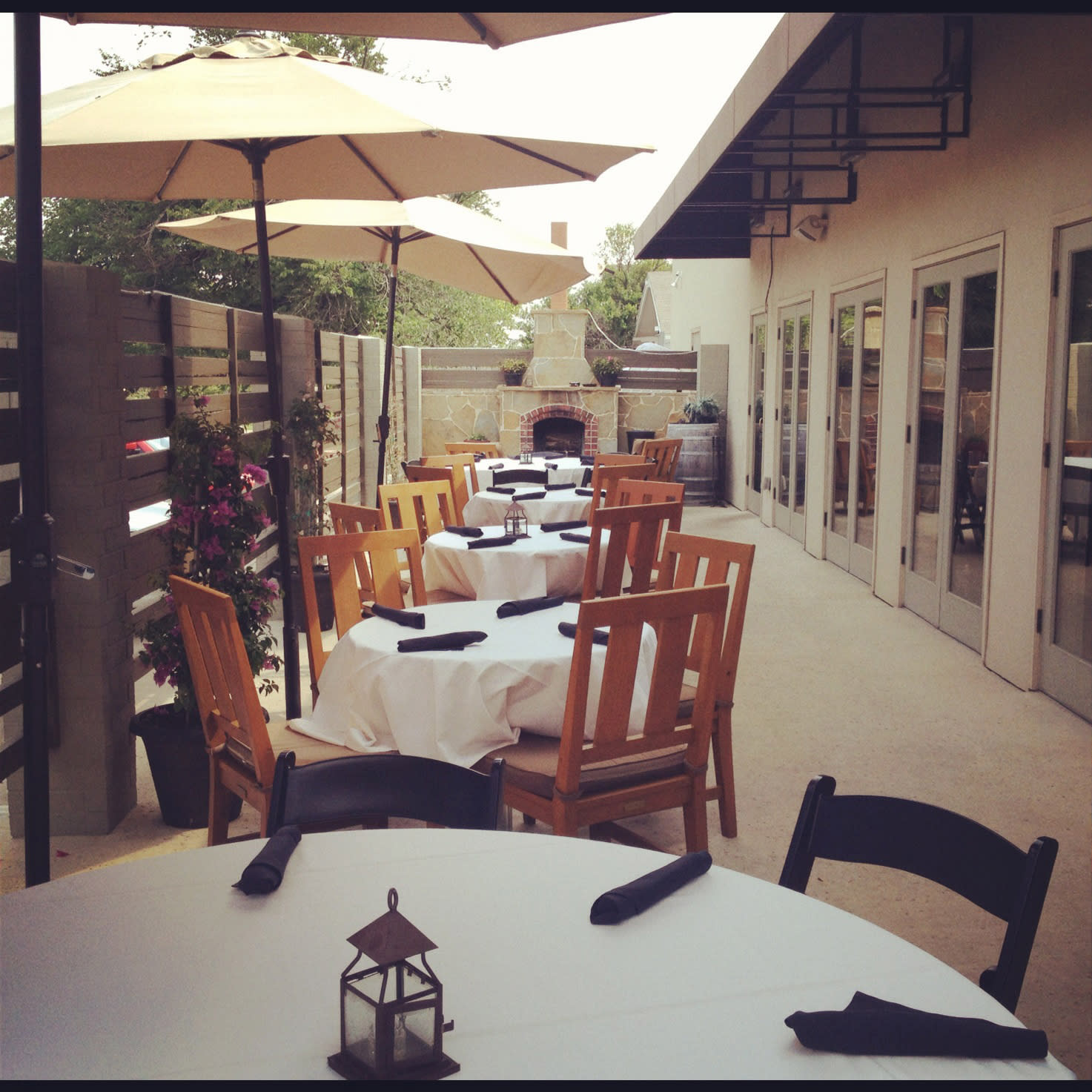 Cowtown Winery (112 W. Exchange Ave) is a full production winery located in the Historic Fort Worth Stockyards. You can also order the less traditional Wine-A-Rita slushies, hot spiced wines, or fruit-infused variants for an experience like no other.  
Not a wine lover? Plan a brewery or distillery tour.