When Pastor Kyev Tatum called for the renaming of New Mount Rose Missionary Baptist Church's chapel, he did it in part to remind the broader Fort Worth community of its historic ties to a renowned gospel songwriter.
Tatum noted that Elvis Presley is forever tied to Graceland in Memphis, Tennessee, but few people know Kirk Franklin — the recipient of 19 Grammy Awards — grew up and started his career in Fort Worth's 76104 Zip Code.
"From a young age, we knew he was a child prodigy," Tatum recalled of his childhood friend. "You could tell then that there was something special about the music he was playing."
Franklin was a self-taught organist and musician, Tatum added, and he was raised by his aunt who insisted that the young musician stay actively involved in church life at New Mount Rose as a means of staying out of trouble and off the streets. At age 11, and under the influence of the traditional gospel music played at the Southside church, Franklin began leading choir groups.
That was his true talent, Tatum said. 
"He always was able to put a choir together," the pastor continued. "He could find the best vocalists and musicians."
Black churches have traditionally been slow to adopt new music traditions, Tatum said, and Franklin came of age as gospel was under the influence of R & B. Franklin helped pioneer the next evolution of gospel music, a genre later known as urban contemporary music.
Tatum recalled one formative moment in 1990 when his friend realized his calling. The 20-year-old musician went to a Take Six concert in Denton with Tatum.
One day, I'll be on the stage like that group.
- Kirk Franklin
Two years later, Franklin released "Why We Sing," the hit song that launched his career.
Then and now, the pastor said, Franklin's songs have a soothing melody that seems to come straight from heaven.
"It is the kind of music that soothes the soul," Tatum said. "I know his melodies are Kirk talking about his life experiences. Can you imagine not having a mother or father and being raised in the most abject of poverty conditions. The church kept him on the straight and narrow. We were poor, but we stuck together. We didn't have a lot of money. We had trauma, learning disabilities — all of those things."
The 76104 community that Franklin grew up in has the lowest life expectancy of any ZIP code in Texas, based on research conducted by scientists at UT Southwestern Medical Center. The New Mount Rose pastor sees Franklin's life, which remains dedicated to spreading the gospel through music, as an example for young men and women in underserved Fort Worth communities.
"We need examples like Kirk who say you can come from the bottom of the bottom and you can still reach your dreams with focus, fortitude, discipline, and faith," Tatum said. "That's what those kids need now more than anything. There are a lot of kids in single-family homes dealing with trauma and depression. We need to be able to share his story. No matter what your problems are, keep the faith."
---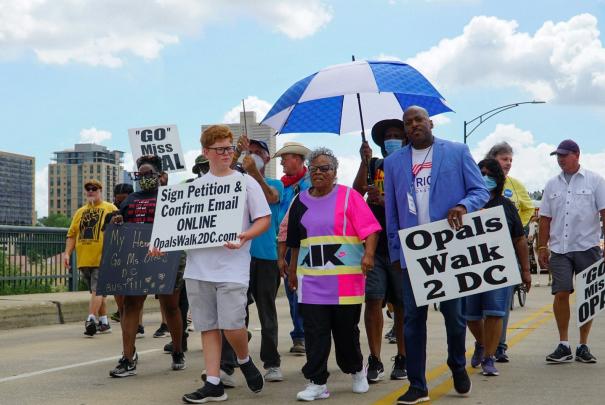 Celebrate Juneteenth in Fort Worth
Fort Worth celebrates Juneteenth with citywide celebrations featuring parades, music festivals, educational events and more. It is an opportunity for reflection, learning and reinforcement of...
Read More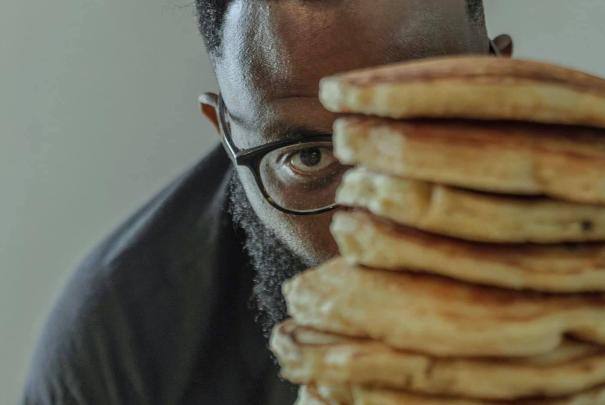 Scotty Scott: Cooking up Plates
Scotty Scott's journey in food led him from blogger to book author. Growing up in Detroit, Fort Worth-based, self-taught chef Scotty Scott discovered his passion for cooking at a young age. As...
Read More