As we celebrate the 50th anniversary of the landmark legislation that opened collegiate sporting doors to women, we remember that one of the reasons it was needed was that many felt female athletes couldn't handle the rigors of competitive sport.
"Title IX has not only allowed women to have similar opportunities as men, in sports, but it also highlighted the disparity in women having ability to perform and push their bodies to high level of achievement and competition," Kris Canfield told us via email. "Highlighting the disparity was the first step. Offering equal opportunities for both genders is the second step, and the final step is equality across the board, which I believe we are still striving towards, but we aren't there yet. It takes all of us now to stand up and help break down those barriers for the younger generation."
Canfield herself has shown that women not only can handle a demanding athletic workload, such pursuits can help them thrive.
"Growing up I played basketball, softball, and track. I started learning more about soccer, but my school did not have the sport, so my parents sent me to a summer camp to learn the basics and I would practice fundamentals and technique at home, in between other sports," she said of a youth spent developing the skills that allowed her to play two sports at Mid-America Christian University. "My dual collegiate sports, it was crazy. Soccer was in the fall and softball was in the spring, so my only downtime was December, but it helped pay for my college; taught me time management; and how to organize my schedule and tasks to get schoolwork done, meet the physical demands and fitness tests, and have a social life."
Sports also provided a model for Kris to become one of the people who helps break down barriers for female competitors.
"My inspiration growing up was Reggie White with the Green Bay Packers. He was a quiet beast on the field, but was kind and served others. He was the first athlete I watched on TV where I realized you could be competitive during your sport, but gentle and kind off the field."
Title IX has not only allowed women to have similar opportunities as men, but it also highlighted the disparity in women having ability to perform and push their bodies to high level of achievement and competition.
- Kris Canfield
Following that example has taken her far from her Fletcher, Oklahoma roots.
"My international volunteer work is what I've done on the side for ten years. I have volunteered in Uganda (not with an organization, individually) to help students navigate entering high school after primary school and developed a program to help street women find other lines of work and child sponsorship. I visit at least once a year and talk with locals periodically to stay tuned in to what is going on."
That same spirit guides Kris in her professional life.
"I currently work at a nonprofit. I lead the development team for Girls Inc. that helps girls across Tarrant County to be confident, equipped and economically independent as adults. I enjoy working with girls in our community and our organization playing a role in their futures."
Even as she helps Girls Inc. of Tarrant County serve more than 20,000 young women annually, Kris continues to find time to set an example of what they can accomplish as athletes.
"Today, I still play co-ed softball and have recently gotten into sand volleyball. I also run half and full marathons and rock climb. After college, I maintained a healthy lifestyle because I realized how much of a stress reliever it was and how it gave me something to work towards. I started training for a full marathon a year to keep that momentum and goal-oriented player mentality with me forever."
By continuing to excel in sports herself and influencing others like her to do the same, Kris Canfield demonstrates how the sporting endeavors Title IX made possible can have benefits that last a lifetime.
"We can all play a role in the next generation, as long as we put in the time and effort and remain consistent in their lives."
---
Fort Worth Sports has created a series of blog posts in conjunction with the 50th year of Title IX. Each article will profile a woman who has made substantial contributions to the vibrant Fort Worth sports scene.
---
More Women Worth Meeting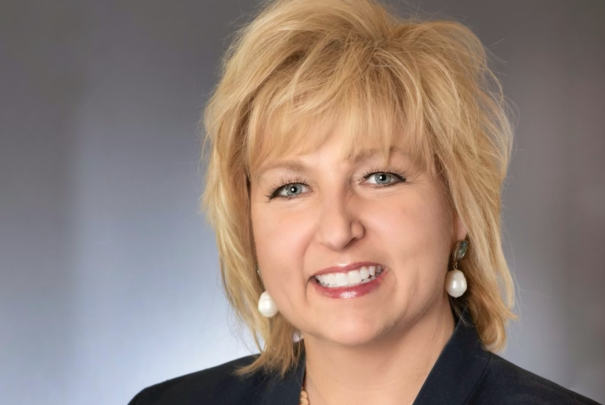 Judy Bernas: Woman Worth Meeting
An NCAA public service campaign emphasizes that student athletes overwhelmingly "go pro in something other than sports," with the implication that their playing experiences help them in...
Read More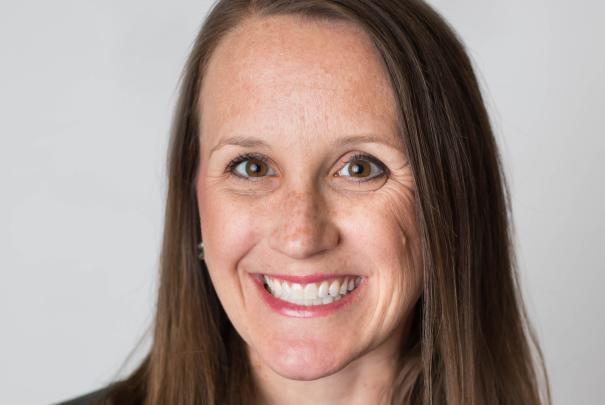 Elizabeth Northern: Woman Worth Meeting
Becoming an elite athlete takes more than talent. Elizabeth Northern knows all about that. The Fort Worth runner danced and ran for fun as a child, and actually discovered her true talent level...
Read More