"With the 50th anniversary of title IX approaching, I am reminded of its positive impact in my life as a female athlete. My hope is to continue the fight for equal opportunities for women and empower what makes us unique," said Linsay Rosser-Sumpter via email. She benefitted from the legislation as a standout student-athlete at California Polytechnic University-San Luis Obispo and now guides collegiate competitors as the head rodeo coach at Otero College in Colorado.
"As someone who seeks to inspire the upcoming generation of women in rodeo by showing that anything is possible regardless of your gender, having a system that implements policies to support such goals of equality is incredibly meaningful."
She brings that same sentiment to her newest endeavor as Commissioner of the Women's Rodeo World Championship. In the statement she issued immediately after the organization announced her hire, she wrote, "THIS EVENT STANDS TO SHATTER THE CEILING FOR COWGIRLS ALL OVER THIS GREAT NATION." And yes, she did put it in ALL CAPS.
She'll preside over the WRWC May 16-18 at Fort Worth's Cowtown Coliseum, as 179 female rodeo athletes vie for shares of a women's rodeo record $750,000 purse. This year marks the first time they'll charge admission for the final round, which CBS Sports Network will also broadcast nationally.
The 43-year-old still competes professionally as a breakaway roper who has (more than one) day job. She wants all women to do the same if they want to.
"I am deeply motivated by the desire to ensure women in rodeo and the western industry have endless opportunities to remain involved for their entire lives, never having to 'hang it up' because the opportunities are not there as women," she declared.
Rodeo continues to teach me so many life lessons. Grit, determination, patience, gratitude, and strength...
- Linsay Rosser
The junior college where she tries to give young women (and men) their best shots at rodeo success sits roughly a five-hour drive southeast of the ProRodeo Hall of Fame in Colorado Springs. Her grandfather, legendary stock contractor and showman Horton Alexander "Cotton" Rosser, is enshrined there and her whole family has long been involved in the rodeo business, with the women toiling alongside the men. That supportive family ensured Linsay would have sporting opportunities as a kid.
"Growing up I was extremely lucky. My parents gave me the opportunity to play any sport that had a desire to compete in. My passion was horses and rodeo, but in my youth, I played basketball, softball, and gymnastics, though when I got to high school, I dedicated all of myself to rodeo. I competed in every female event in high school rodeo and in college rodeo as well."
If that weren't enough, she married former NFR-qualified steer wrestler Wade Sumpter and they're raising their two sons in the business. She also worked for the Professional Bull Riders organization, in which she says, "I learned a new side of the industry, the corporate business side of rodeo."
The PBR will stage its World Finals in Fort Worth before and after the WRWC's dates. Those showcases are part of nearly a fortnight of non-stop rodeo-related events in Cowtown. Perhaps they'll inspire some new cowgirls to look into a sport Linsay credits with instilling qualities that translate into all areas of her life.
"Rodeo continues to teach me so many life lessons. Grit, determination, patience, gratitude, and strength are just a few of the words that come to mind when I think of rodeo," she said, and then listed one more vital attribute.
"The greatest life lesson that the sport of rodeo can give anyone who comes in contact with it is the preservation of the western lifestyle and western industry."
Thanks to programs like Title IX, it's an industry women like Linsay will increasingly have a say in shaping.
---
Fort Worth Sports has created a series of blog posts in conjunction with the 50th year of Title IX. Each article will profile a woman who has made substantial contributions to the vibrant Fort Worth sports scene.
---
More Women Worth Meeting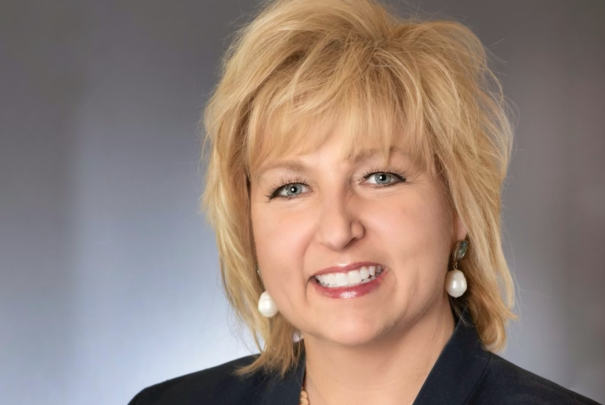 Judy Bernas: Woman Worth Meeting
An NCAA public service campaign emphasizes that student athletes overwhelmingly "go pro in something other than sports," with the implication that their playing experiences help them in...
Read More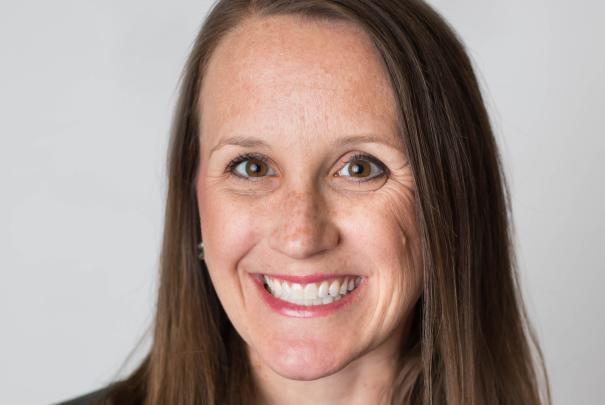 Elizabeth Northern: Woman Worth Meeting
Becoming an elite athlete takes more than talent. Elizabeth Northern knows all about that. The Fort Worth runner danced and ran for fun as a child, and actually discovered her true talent level...
Read More