"Getting to work in college athletics means that I get to wake up every day excited about what's to come," Lisa Bowerman told us. Lisa coaches the Texas Woman's University NCAA Women's Gymnastics team. Her program is the only NCAA team in the state of Texas, competing at the Division II level.
As a driving force in the Fort Worth Gymnastics Advisory Council, she's also worked diligently to help the
Fort Worth Sports Commission
attract marquee gymnastics events to the city, including the
NCAA Women's Collegiate Gymnastics Championships
at
Dickies Arena
through 2026 and the USA Gymnastics U.S. Championships recently held in June of 2021. Watching young gymnasts compete and getting to guide them in improving themselves is the source of the excitement that drives her on a daily basis.   
"Seeing the joy and the pride in their eyes when they accomplish something they have set out to do is indescribable. It is what keeps me going and what inspires me to always push toward being a better leader and a better version of myself."
Gymnastics has been a part of Lisa's life before she ever saw a mat or an apparatus.
 
"I started gymnastics because I was always flipping around my house and my yard, and my parents were afraid I would injure myself, so they sent me to gymnastics with one of my friends from school," she said. "I started gymnastics at age 7, and that was the only sport I ever did in an organized fashion."
 
Once she got into the club gymnastics scene around her native St. Louis, Lisa, as she puts it, "never looked back." The mentors she found were a big reason why.
I am a firm believer that being involved in sport will always help women in particular grow in ways they never thought possible.
- Lisa Bowerman
My club coaches, Scott and Debbie (Cusimano), were, and are, my inspiration. They not only were incredible coaches, but they showed me each and every day what true commitment, passion, dedication, and unconditional love looked like. They expected a lot of their athletes, but they gave even more in return.
Lisa took what she learned at the Cusimanos' GymQuarters club and turned it into a successful gymnastics career competing at Illinois State University in Normal, Illinois. She set school records in the beam and floor events. She spent a year there as a student assistant coach before coming to TWU as a graduate assistant and later full-time assistant to long-time Pioneers head coach Frank Kudlac. Lisa moved into the top job when he retired ten years ago, earning DII Coach of the Year honors in 2014 and 2017. Under her guidance, the program has produced multiple All-Americans and captured USA Gymnastics national team titles in 2017 and 2018. They recently won the 2022 Midwest Independent Conference championship, the program's third and Bowerman's first. She hopes the results her team earns fuel their futures.
"As a coach I strive daily to empower my athletes to push the boundaries and the limits for the things they want out of life," she said. "I know many incredible women who show up every single day and give their best and fight endless battles to continue to elevate women's athletics and opportunities for women as a whole."
Bowerman credits Title IX with enabling many of the opportunities she's had in sport. She knows how vital those can be to the success of women like her.
"Sport has taught me a countless number of lessons. Through my many years in gymnastics I have learned a great deal about what it truly means to commit to something, to give your all, and to strive for greatness. I have learned that you won't always reach the goals you set out to achieve, but when you do these things, you will always be proud and will always be better for it," she explained.
"I get to see the young women I coach transform into more confident, self-assured versions of themselves during their four years as collegiate student-athletes. I am a firm believer that being involved in sport will always help women in particular grow in ways they never thought possible. I have seen it give confidence and belief to people who once had none. Sport is powerful, and it has most certainly affected my life in more positive ways than I can count."
---
Fort Worth Sports has created a series of blog posts in conjunction with the 50th year of Title IX. Each article will profile a woman who has made substantial contributions to the vibrant Fort Worth sports scene.
---
More Women Worth Meeting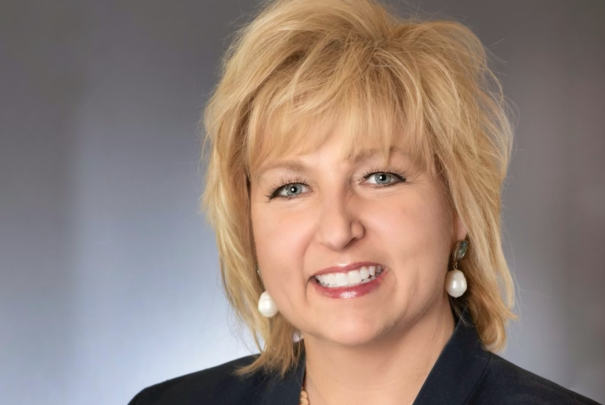 Judy Bernas: Woman Worth Meeting
An NCAA public service campaign emphasizes that student athletes overwhelmingly "go pro in something other than sports," with the implication that their playing experiences help them in...
Read More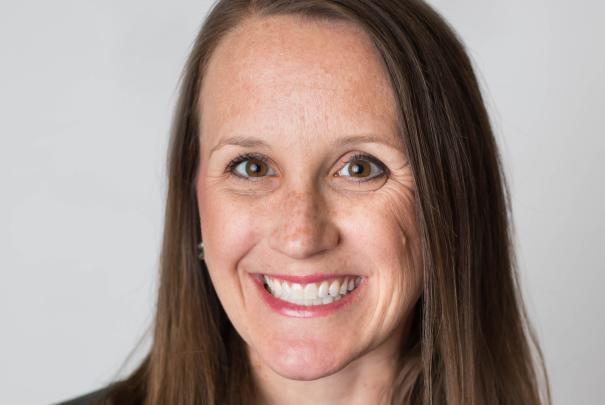 Elizabeth Northern: Woman Worth Meeting
Becoming an elite athlete takes more than talent. Elizabeth Northern knows all about that. The Fort Worth runner danced and ran for fun as a child, and actually discovered her true talent level...
Read More