From Swan Lake to Eagle Mountain Lake, Fort Worth is full of family fun this May.(Also don't forget to give mom a little extra attention on Mother's Day!) 
 
May 5 - 6
El Fuerte Fort Worth Taco Fest
Get your tickets before they sell out! Plan on a day of tacos as you celebrate in full Cinco de Mayo spirit at the El Fuerte Fort Worth Taco Fest on Saturday, May 5, at Panther Island Pavilion. Fill your belly with some of Fort Worth's best tacos; be entertained by theatrical performances; let the kids run around the awesome kidzone and even learn how to make your tacos better at one of the many cooking demos! Get the details.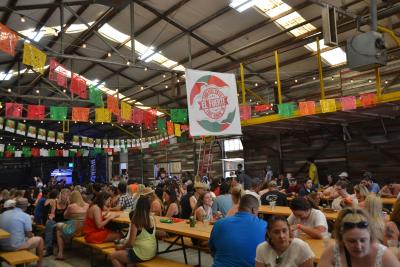 Sleeping Beauty
Catch one of your children's most beloved stories, Sleeping Beauty, on stage at the Fort Worth Academy of Fine Arts. Catch a live, full-length performance of this classic ballet on Friday, May 4, and Saturday, May 5. Get the details.
May 12 - 13
Night at the Museum 
Join your littles for a Night at the Museum that they won't soon forget! Dress up as your favorite historical characters and bring your flashlights as you spend the evening at the Fort Worth Museum of Science and History. The evening includes special themed activities followed by watching "Night at the Museum" on the IMAX screen! Get the details.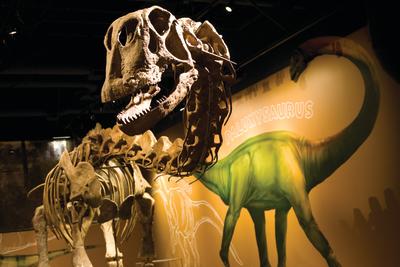 Mother's Day High Tea
So much of our time as mothers is spent making everyone else happy. Well, make plans now to steal away with your children for a day to enjoy your very own Mother's Day High Tea at the Fort Worth Botanic Garden on Saturday, May 12 from 2-4 p.m. Expect wonderful food, tea, live harp music and breathtaking views from the historic Rose Garden. Get the details.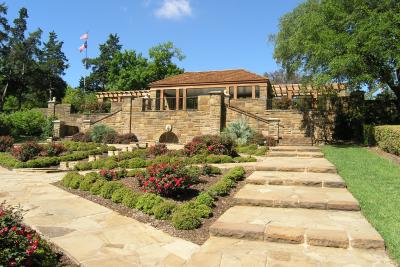 PC: Steve Huddleston
 
May 19 - 20
Itty-Bitty Art
Register now for your Itty-Bitty Art class at the Amon Carter Museum of American Art on Saturday, May 19. Each age group from 0 to 24mo olds have age specific experiences led by experts in each field. Experiences include: Little Artists, Creative Movement, Early Literacy and Music. Get the details.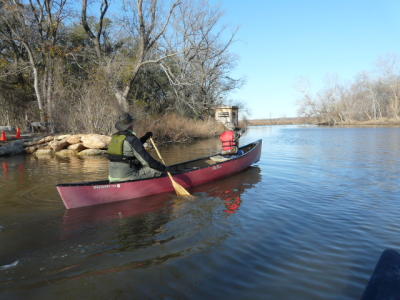 Canoe Fest
Soak up the beautiful sunshine with the kiddos at the Fort Worth Nature Center Refuge's Canoe Fest on Sunday, May 20, from 12- 4 p.m. All equipment is provided and the event is first come, first served. Get the details.
 
May 26 - 27
Twin Points Beach Opening Day Party and Fireworks
Carpool over to the Twin Points Beach for the 2018 Opening Day Party and Fireworks to celebrate the beginning of the season on Saturday, May 26. Festivities begin at 10 a.m. and continue through the Fireworks show at 9 p.m. Parking is limited. Get the details.
Swan Lake
With tickets starting at $20, this is your chance to show the kids one of the world's best known ballets! Swan Lake opens at Bass Performance Hall on Friday, May 25, and runs through Sunday, May 27.
The Texas Ballet Theater brings this experience to you and has kept your littlest ones in mind as they offer spaces for the antsy little ones to be able to wiggle while you can still watch the performance. Get the details.