Fort Worth has a rich and storied musical legacy. To keep up with the current explosion of new talent in Fort Worth, Visit Fort Worth is working with Hear Fort Worth to profile two local musicians every month.
SMOOTHVEGA
Smoothvega, a.k.a. Lorenzo Zenteno, is a man on a mission. The hip-hop artist and producer is using his two decades of professional experience to spotlight new talent while growing Fort Worth's rap scene.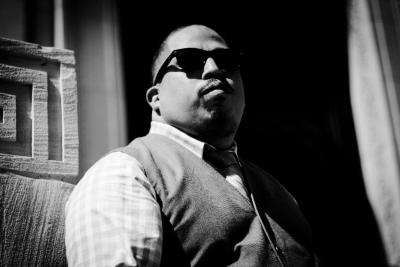 PC: Salvador Luna
"The quality of [hip-hop in Fort Worth] is at an all-time high," he told me recently.
His most recent venture, Premier Live Experience, brings national tours to the region. The multifaceted business also gives back to the community by connecting children who are facing hardships with their favorite hip-hop artist. He also promotes new music talent through a competition called The One.
"With hip-hop, there's a stigma that follows us," he said. "I'm aware of it. I don't drink or smoke. I'm using this platform to give back."
Mark Your Calendars: Smoothvega performs this Saturday at the Ridglea Room as part of a fundraiser, Pray For Saylah, to raise money for a local girl who was recently diagnosed with leukemia. Event info is available here.

MATT "SONGBIRD" JONES
Singer-songwriter Matt Jones recently released his third album, Big Moon. The 10-track longplayer tells an unfolding story of dreams, setbacks, and perseverance.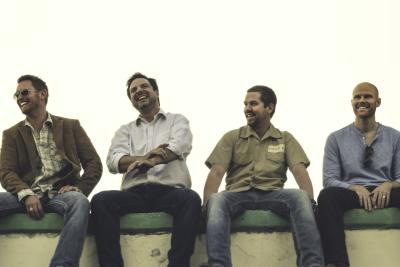 PC: Wes Ireton 
"Those dreams are always changing," Jones told me, referring to his past aspirations with sports, business ventures, and music. His takeaway is that through life's ups and downs, people should remain "grateful" and "hopeful."
A soft and unrelenting optimism permeates his latest series of songs, which were produced and engineered by the late George Reiff (Uncle Lucius, Ray Wylie Hubbard).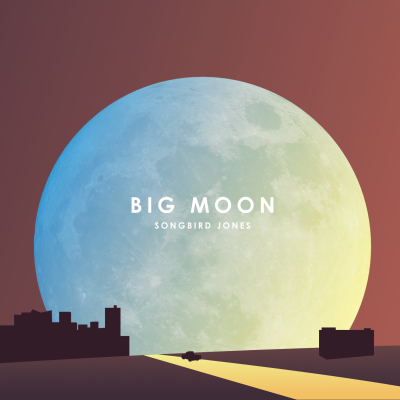 Jones is studious. Whether refining his guitar technique through private lessons or expanding his knowledge of film scoring, the Fort Worth musician said he is never done growing as a musician.
"The more I perform, the more I want to keep performing," he said. "It's a beautiful thing."
Mark You Calendars: Matt Jones performs this Thursday at Fire Oak Grill in Weatherford. You can also catch him May 4 at Mayfest.