We've parsed through the lineups and cut through the noise to bring you a monthly roundup of the best live shows in Fort Worth.
SEPTEMBER 5
Texas Crossroads Series
Performing Arts Fort Worth and Hear Fort Worth have partnered to produce a new concert series spotlighting local and regional singers and songwriters. Vaden Todd Lewis (of Toadies fame), Sarah Jaffe, Austin Allsup, and Josh Weathers join up for an unlikely pairing of rock, pop, country, and soul performances to kick off the first night of the Texas Crossroads Series. Get your tickets here!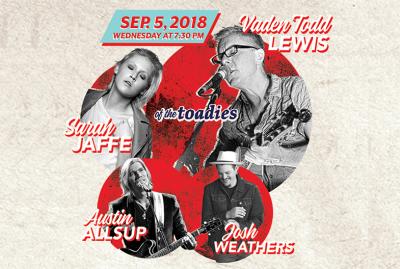 SEPTEMBER 12
Texas Crossroads Series
Well-known Texas Country musician Brandon Ryder and frontman for Fort Worth-based Quaker City Night Hawks Sam Anderson both take the stage at Bass Hall's McDavid Studio this Wednesday evening. Popular duo Danni & Kris wiill open the show. Tickets start at $22 and music begins at 7 p.m.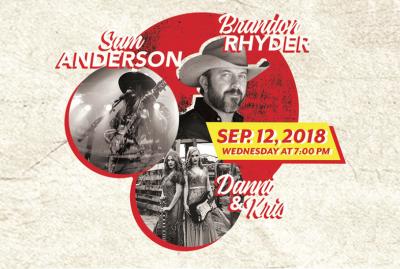 SEPTEMBER 15
Friday on the Green
The family-friendly (and free) music event Friday on the Green returns after a summer hiatus. The Friday performances will feature performances by VVOES (6 p.m.), The Cush (7 p.m.), Chillamundo (8 p.m.), and Peter More (9 p.m.). Food trucks and drink stands will be on hand as well.  

September 19
Texas Crossroads Series
A powerhouse match-up featuring Luke Wade and Joey Green, both of Fort Worth, will be a musical treat for concert-goers. Austin newcomer Lukas Jakobsson will open the show. Tickets here.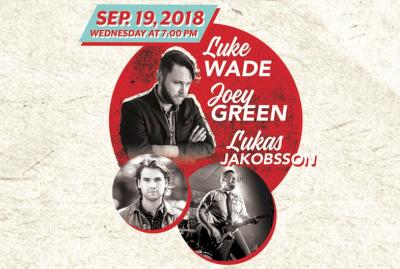 SEPTEMBER 25
MAIN at South Side
Post-punk rockers War Party headlines a three-act show that also features The Head and teenage indie-pop group Ting Tang Tina at Main at Southside. Visit the event page here.
September 26
Texas Crossroads Series
Texas-based musician Walt Wilkins will make his McDavid Studio debut with singer-songwriter Kyle Rae Harris and opener Pauline Wick. Tickets here.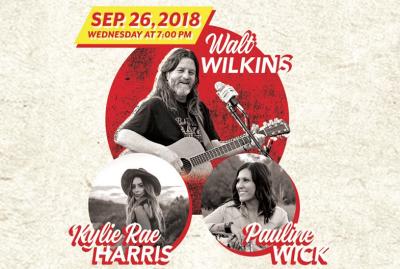 SEPTEMBER 27-29
Oktoberfest Fort Worth
The three-day festival of all things bier and German returns later this month. Traditional German ales and lagers will be generously spread throughout the Panther Island Pavilion festival grounds. Traditional German grub (schnitzel, strudel, sausage platters) will be for sale.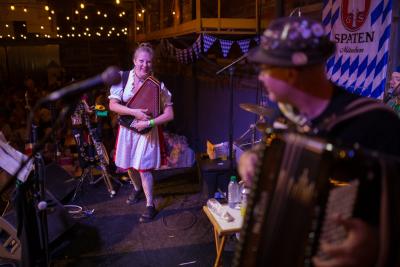 Besides live bands, my favorite attraction last year was the quirky competitions and races. The stein hoisting contest humbled many brawny men. And the dachshund race, come on, that's just too cute to miss.