Without the courage of American Cowboys, the West would not be the place it is today. Men and women from various backgrounds braved dangerous terrain with unwelcoming inhabitants, to fuel the cattle industry. Their hard work, sacrifice, and dedication is the heart of the West and Fort Worth.
Staying true to its roots, the City of Cowboys and Culture celebrates the National Day of the American Cowboy annually on the last Saturday of July. Starting at 10AM on July 25th, the Stockyards National Historical District will fill with visitors and locals alike along Exchange Avenue to enjoy the free activities. A full schedule of events is available here.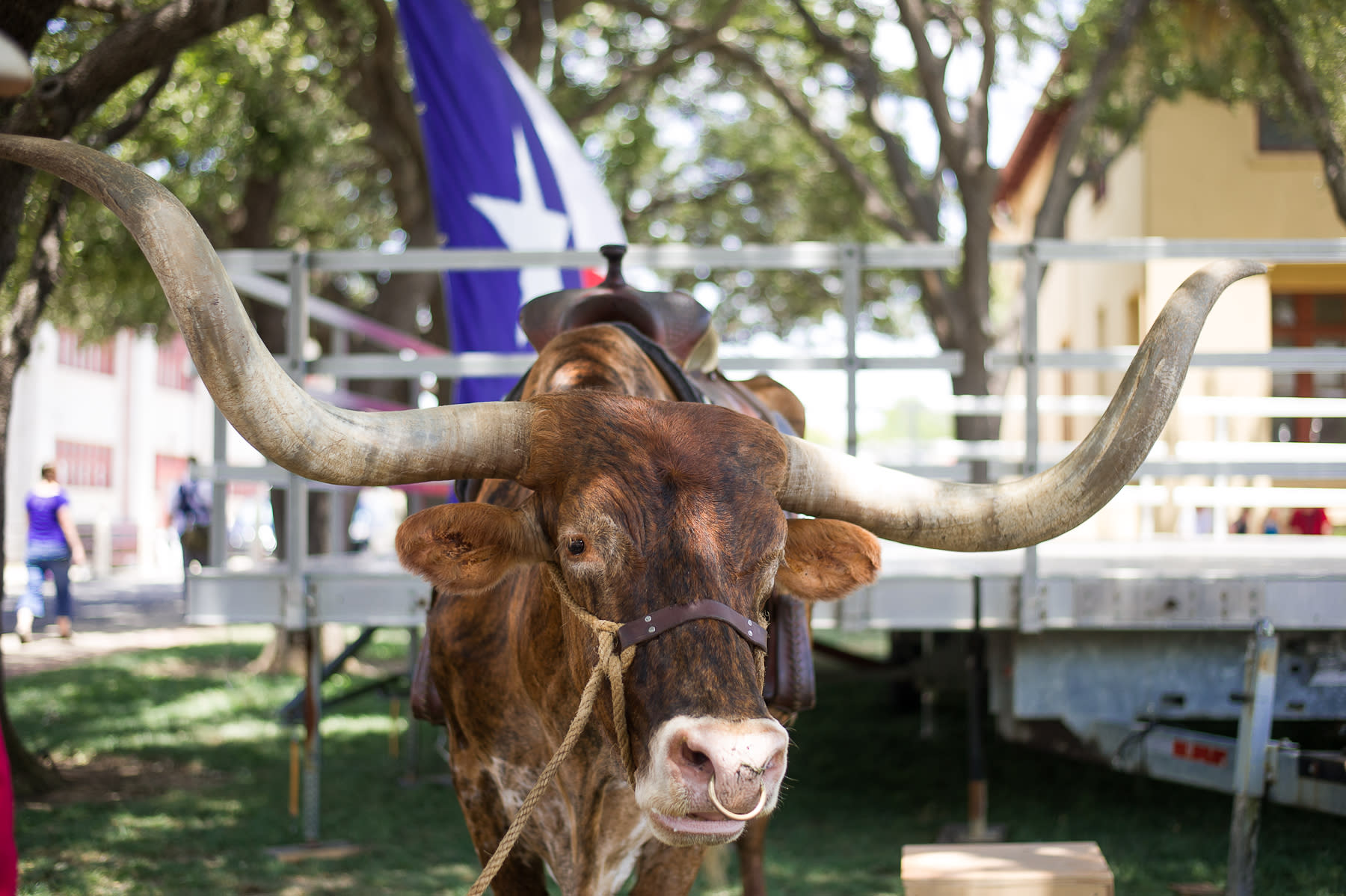 To honor all the cowboys of the past and present, there will be a Cowboy Parade, gunfight rennactments and cowboy karaoke. With cow chip throwing, seed-spitting, watermelon eating, and buckaroo coloring, it's no surprise this event holds the title for "Best Cowboy Tribute Event" according to American Cowboy magazine. Don't miss your chance to experience all the fun and honor the American Cowboy!
For more information visit Stockyards Station or call 817-625-9715. PC: Brian Huston