Many would argue that the health benefits of eating clean do not outweigh boring and bland foods. However, one local chef has put his menu where his mouth is by closing the doors to his fine dining establishment this past summer and reopening with a concept that focuses on organically sourced products good for the mind, body and soul.

Righteous Foods is now open and Lanny Lancarte II has already proven that clean can be crave-worthy with breakfast, lunch and dinner options.

Signage that was once hidden behind a veil of yucca and rosemary now lights up the night shouting "Righteous" from the rooftop. Staff that previously donned suits and heels take a more comfortable approach with striped cotton aprons and sneakers.

My evening visit was spent on the patio where boxes of herbs line the outer wall from floor to ceiling. An oval ceramic tile by the door still boasts the previous name, Lanny's Alta Cocina Mexicana, and reminds diners that expectations of well thought out flavors and ingredients are still the standard.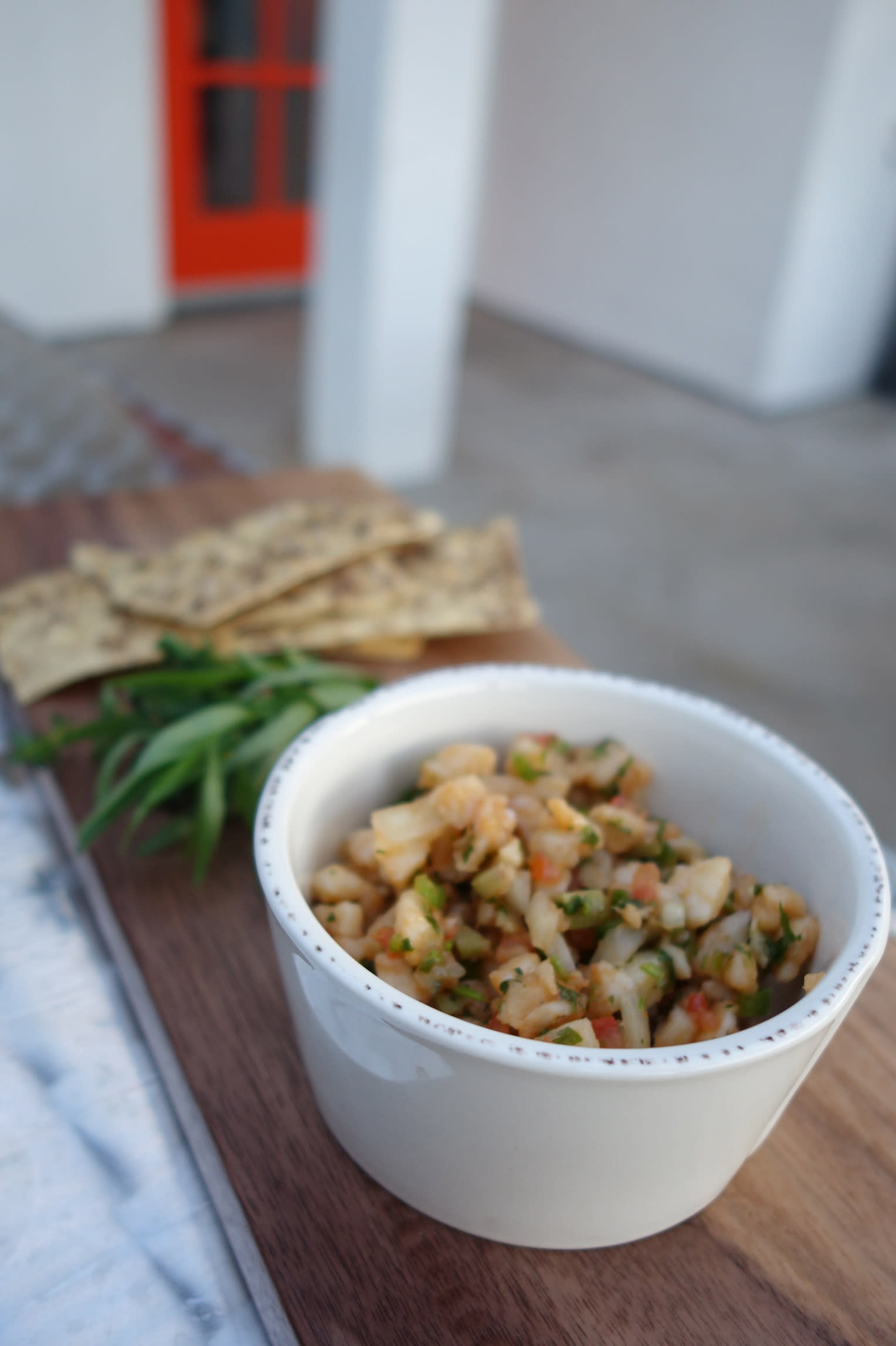 We started from the list of "Grabs" with a plate of thin ravioli pasta filled with sweet potato and carrot in a light ginger broth as well as Acapulco Style Ceviche which is served with house made flaxseed lavash. A bowl of Chile Pasilla and Tomato Soup is a cross between a traditional chicken tortilla soup and a tomato bisque without the guilt of cream.  
Salad dressings forgo mayonnaise and instead gain their consistency from house made cashew butter that has been thinned out to make a nutty coating for fresh greens. I tried it on an organic kale salad served with haricot verts and pickled red onion that can also be ordered with blackened salmon to make a meal.
Entrees include grain-based dishes like toasted farro risotto with wild mushrooms and spinach tagliatelle with fresh herb pesto and organic meatballs. The Grinders side of the menu has burger and taco options that all come with choice of salad or black beans.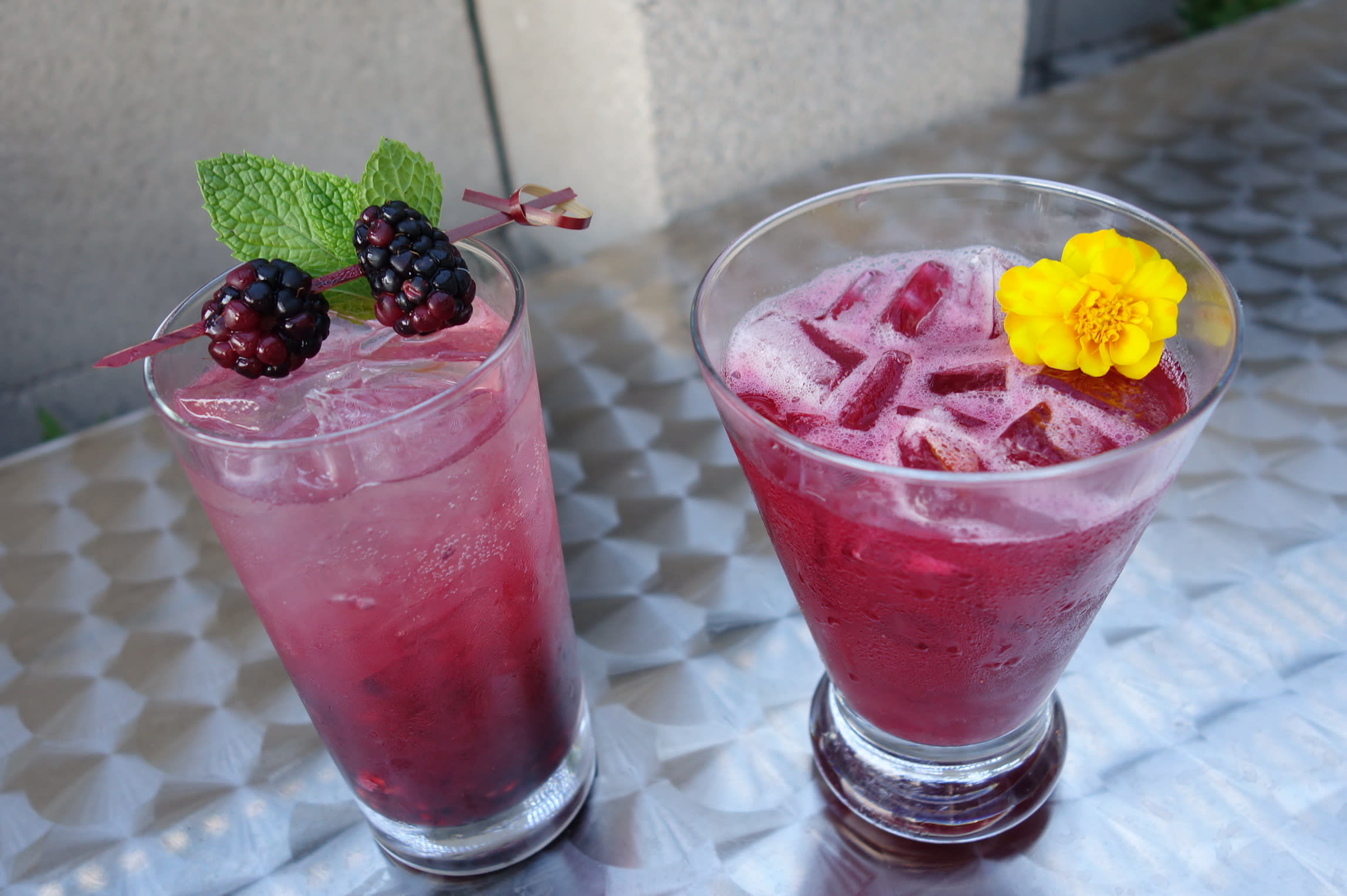 Even cocktails are prepared with eco-friendly organic spirits and fresh pressed juices that are also available on their own. The Hibiscus Beet Mai Tai is a combination of fresh beet juice and thankfully lacks the syrupy sweetness of a traditional Mai Tai. For a drier option, try the smooth and refreshing blackberry gin fizzle.
In my opinion, this is simply good food, clean eating is just the icing on the churros – which, by the way, are still on the menu because it's only healthy to allow yourself an indulgence now and then. 
Righteous Foods
3405 W. 7th Street
817.850.9996
Open Monday through Saturday, 7am to 7pm