Spring is upon us, and that means it's festival season in the Fort. Big and small, Fort Worth offers nine festivals between now and June for almost every interest.

What started in 2013 as Fort Worth's hopeful entry in the massive food and wine festival biz has turned into one of the most beloved four-day culinary events in town, and an event that USA Today ranked as one of the hottest spring festivals.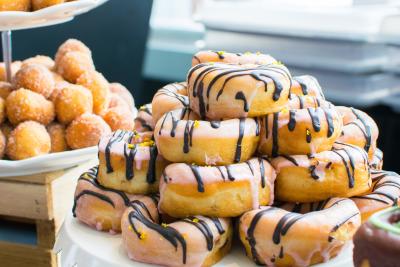 PC: Rise + Dine, Nancy Farrar
From desserts to the best in brunch to the glamorous Main Event, there's food for any mood. New this year: Pitmaster's Picnic, a Sunday event featuring 18 of the best 'cue-cooking chefs in Fort Worth and beyond, and the Festival's participation in The Blast, the 11th annual fundraiser which benefits research and treatment for neuroblastoma (held last month).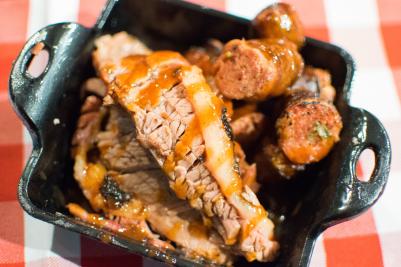 PC: BBQ Showdown 2017, Nancy Farrar
 

It's not just art –– although we've come to love the jewelry, glass, metal, fiber, and other art forms that are on display in downtown Fort Worth for four days each spring.  It's music –– local favorites Grady Spencer and the Work, Bonnie Bishop, Shane Smith and the Saints, and perennial polka darlings Brave Combo will have you dancing in the streets. You can also experience some of the best festival food Fort Worth has to offer.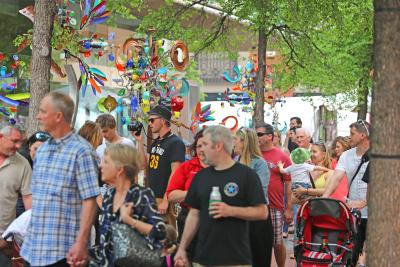 You've heard the expression "Go big or go home?" Over nine days in late April and early May, the Fort Worth Opera Festival goes big, taking on three disparate works from diverse composers. This year, you can see the classic Don Pasquale, the surrealistic Maria de Buenos Aires, and Brief Encounters, a series of "pocket operas" that take on love and marriage.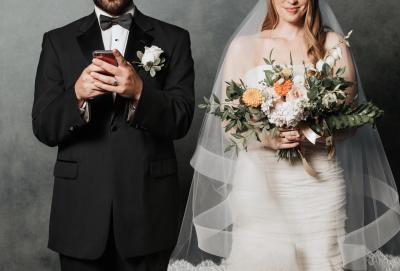 PC: Brief Encounters, FWOpera Festival 2018, Nine Photography
On May 2 and 3, the festival also features Frontiers  –– an hour's worth of 20-minute sound bites of works from emerging composers and librettists, sung by opera performers.
 

All your favorite local breweries (Rahr & Sons, Martin House, Panther Island Brewing, and the Collective Brewing Project) along with other preferred regional breweries come togethher to benefit the Fort Worth Aviation Museum and their living history "petting zoo" of 26 warbirds spanning the World War II era to the present.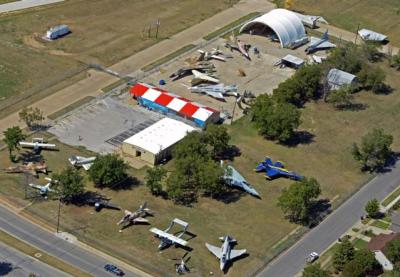 The two-day inaugural partnership between the Modern Art Museum of Fort Worth and Fortress Productions last year brought 20 bands and 9,000 people to the Cultural District. This year's lineup promises to be just as stellar, with 20 bands on two stages over two days. The festival features nationally-known acts and artists that you've seen at Coachella (or you might see there next year). 

VIP tickets will go quickly.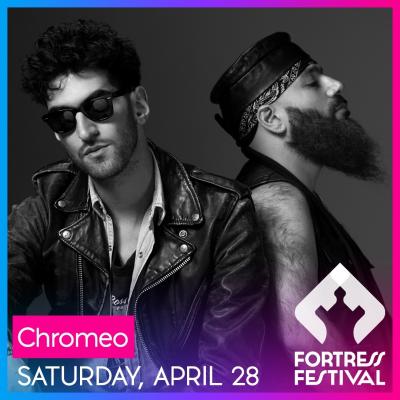 It's the festival that started it all in Fort Worth –– since 1973, when it was called the Trinity River Festival,  Mayfest has brought people together to enjoy the river grounds, see some talented kids sing, dance and play music, and enjoy a lot of arts and crafts.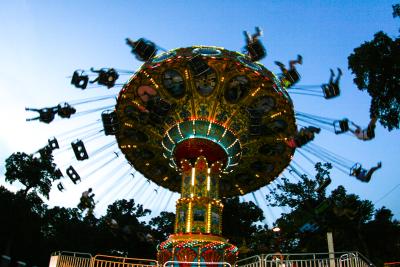 And don't forget the food: Stake on a stick, Frito pie, funnel cakes and whole roasted corn on the cob taste so much better while you're walking the park grounds. The festival benefits Fort Worth charities, and this year patrons get free admission on Thursday, May 3!
 

On Cinco De Mayo, the Fort Worth Weekly brings thousands of community members of all races, ethnicities, and religions together for one purpose –– to celebrate one of the foods that we love best. Last year nearly two dozen local chefs got together to dish out some tasty taco samples.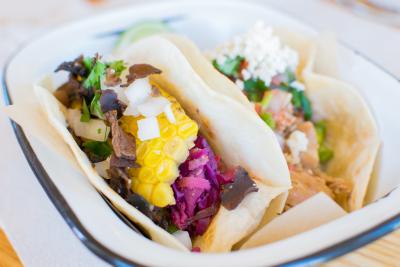 PC: Nancy Farrar
 
Visit the website to see the final list of chef participants, which is being finalized.
 

The Fort Worth Symphony Orchestra's annual celebration in the Botanic Gardens is a showpiece of amazing sound in a beautiful location. There are regional and national headliners (Old 97's and Dennis De Young with the music of Styx) but the real story is the orchestra's takes on interpreting everything from classic rock (The Rolling Stones, Journey, Queen) to the classics (The 1812 Overture, complete with fireworks, and John Williams' Star Wars theme music majestically interpreted).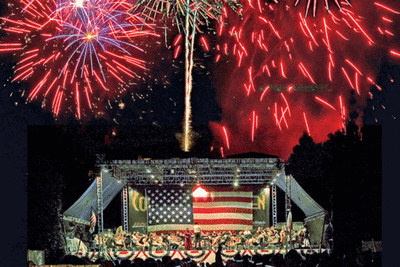 This free, fun-for-all-ages event celebrates ancient traditions and precious objects from across Asia with music and dance performances, craft demonstrations and art-making activities. You'll get to see art from the Kimbell's impressive standing Asian art collection, and as a bonus, free admission to From the Lands of Asia: The Sam and Myrna Myers Collection.
The lovingly-curated assemblage of textiles, jade, porcelain, and wearable art comes from the unique collection of two American expatriates.