School's out and summer camp is in! Fill the calendar with fun ways to educate, entertain and excite the children no matter their interests. Whether you're looking for five days of fun or just a day to keep the kids busy, you will find it in Fort Worth.
FORT WORTH ACADEMY OF FINE ARTS CAMPUS​
Weeklong camps / Ages 3-12, 13-19 years
Get your youngin's moving this summer at the Texas Dance Conservatory's Summer Sessions. Beginning dancers will explore creative movement and expression while experienced dancers will learn and develop their skills through a wide range of summer intensives and master classes. 
FORT WORTH MUSEUM OF SCIENCE AND HISTORY
Half Day Weeklong Sessions / Ages 3-11 years
The Museum School® summer program has expanded the minds of children for more than 66 years and offers a variety of engaging classes for preschool and school-aged children that feature natural and physical science, engineering, creativity and more. Classes fill quickly. For more information on availability and cost, please click here.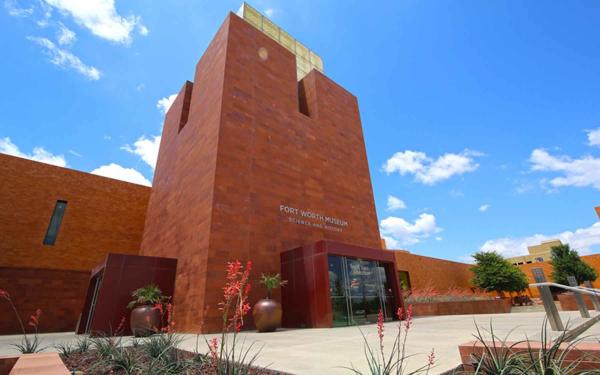 FORT WORTH ZOO
Full Day & Half Day Sessions / Ages 3 years to fifth grade
Get wild at the Fort Worth Zoo Summer Camp! Themed adventures take place weekly, think Fantastic Beasts to Zoomanji, in full day and half day sessions and participants can sign-up for any number of weeks offered Monday through Friday from June 5 to August 18, 2017. There are also camps available for middle school and high school aged children. 
FORT WORTH CHEF ACADEMY
Half Day / Ages 4 -16 years
Real kids cooking real food. What else could be more fun? Camp Can-I-Cook consists of a three-hour session for three, four or five consecutive days. Campers will get to experience new tastes each week visiting a different country, theme, or technique. Campers learn to prepare recipes from various cuisines "with a twist" from "Cool Treats," to uncovering culinary favorites of France!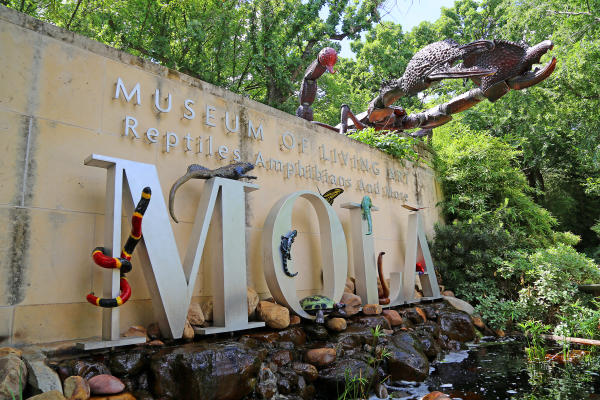 CENTRAL MARKET FORT WORTH 
Half Day / Ages 7-13 years
Just for one day or the entire week (June 19-22 or July 19-22), your little chef will get hands-on making dishes that they will have just as much fun eating as they do learning how to make it. From kolaches and Chinese take out to cupcake decorating and even Italian Trattoria, you will have a Food Network Star on your hands after just two hours! 
MODERN ART MUSEUM OF FORT WORTH
Full Day and Half Day Sessions / Ages 4-17 years
Grouped by age, campers spend time in the galleries and on the museum grounds exploring the art and architecture, followed by time in the museum studio where they work with two artists each session. The camp ends with a display of the campers' artwork to celebrate their creative accomplishments with family and friends.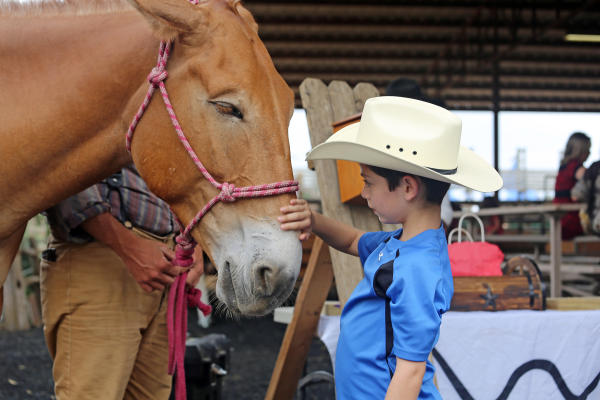 STOCKYARDS NATIONAL HISTORIC DISTRICT
Saturdays and Sundays: 1:30 p.m. – 2:30 p.m.
Experience life on the trail first-hand during the Fort Worth Herd Cow Camp every Saturday and Sunday, Memorial Day through Labor Day. This free, interactive program allows adults and children a hands-on experience with saddling, roping, chuck wagon stories and cattle drive demos.
KIMBELL MUSEUM
Half Day Session / Age 6-12 years

Art and music lovers spend a fun-filled week, July 17 – 21 and July 24-28, learning about the greats like Picasso, Matisse, Klee and Kandinsky through daily studio projects and guest performers to encourage connections between this and twentieth-century art.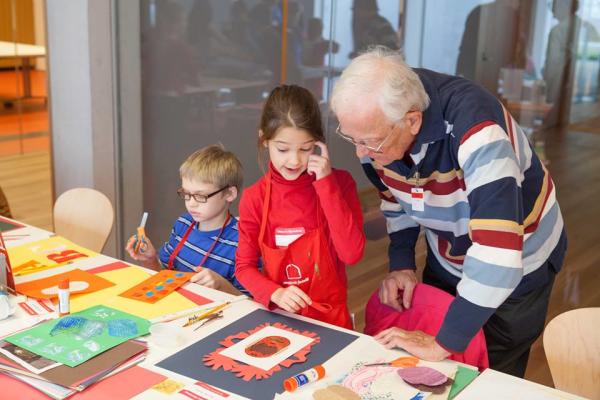 VARIOUS LOCATIONS
Full Day Weeklong Sessions / Ages 5-13 years
The Camp Fort Worth program is full of challenging and creative activities for children. Each day promises nonstop fun and excitement. Best of all, there is extended care is available from 7:30 a.m. to 6 p.m. for this super inexpensive camp located at several locations throughout Fort Worth. A free lunch and a snack are provided each day!