Tatiana "LadyMay" Mayfield is as ambitious as she is musically gifted. 
On top of regular engagements at prominent North Texas nightclubs, Mayfield performs nationally and internationally with ensembles that include the Cincinnati Pops Orchestra and Hilton Head Symphony Orchestra. She recently enrolled in jazz composition studies at the University of Texas at Arlington. The graduate-level work will open new possibilities for her career, she said.
"I'm trying to push myself," she recently told me. "I wanted to grow musically so I can continue to evolve as an artist."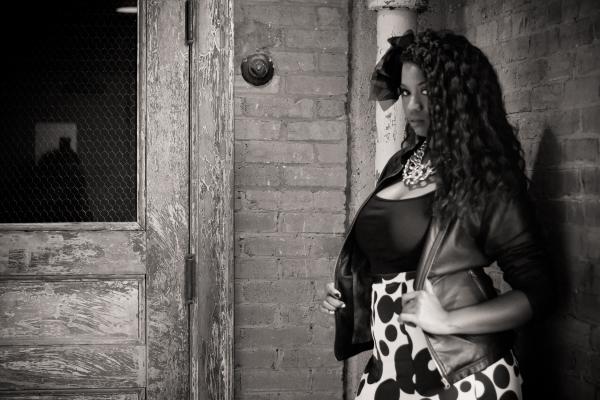 After releasing her third album, The Next Chapter, Mayfield said she took a few months to prepare herself "musically, mentally and spiritually" for the next chapter of her unfolding career. Her fans can expect to see more glimpses into her professional life via Instagram @ladymayjazz, Facebook @Tatiana Ladymay Mayfield and YouTube @Tatiana Mayfield.
"People will see me performing with my friends and travelling — more of an inside look," she said. "I'm trying to be more active. It's taken time to figure out these things. I want to bring more people to my music who have never heard of me. That's my goal. More awareness."
Juggling social media platforms has become almost expected of performing musicians and artists in general. (This music and nightlife blogger recommends delving into Mayfield's artistry through her gorgeous music videos on YouTube.) Mayfield believes artists should focus on what they're naturally gifted at.
"It can be difficult at times," she said. "You have to find your niche where you fit in. Everything doesn't work for everybody," on social media.


Jazz and classic R&B musicians walk a fine line between charting their own courses while honoring those who held the torch before them. Mayfield doesn't see this as a challenge as much as an opportunity.
"At Scat Jazz Lounge, I'll sing standards," she said. "Depending on the vibe, I may start out with a straight-ahead Ella Fitzgerald-type vibe. On the second set, I'll blend in newer jazz styles or retro R&B. I like to ease people into things. Whether changing the arrangement of a classic or not, I give everyone a little bit of everything. I try to keep it well balanced and blended."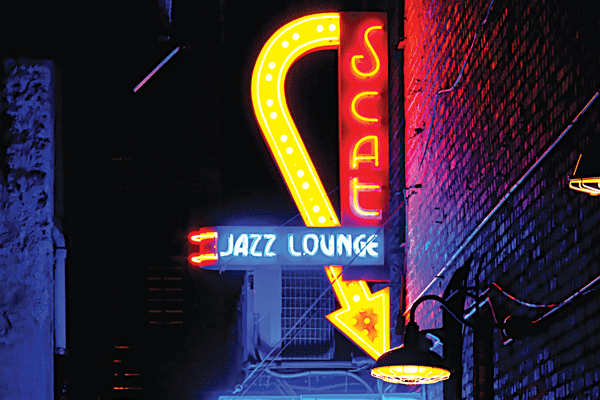 Mayfield's passion for performing is matched only by her love of teaching. The Fort Worth native said her mission is to motivate and inspire others to live their "best life."
"I have no idea what will happen next year," she said. "I could be here or performing in another country. My love for music will be seen throughout all of this craziness. I'm excited about this journey."