Tatiana Mayfield has reached a milestone, both professionally and personally. The vocalist and composer who is best known for her renditions of R&B and jazz works is wrapping up graduate studies at the University of Texas at Arlington. 
 
---
The advanced courses in jazz composition have taught her how to write effectively for a wide range of instruments, she said. After she graduates this May, she'll be tying the knot with her fiancé. Later this year, Mayfield plans to start recording and releasing music videos and other forms of content. 
Fort Worth has always had a receptive audience to jazz, she said, but the availability of jazz-friendly venues and festivals has waxed and waned over the years. Scat Jazz Lounge, she said, has been an important jazz venue stalwart.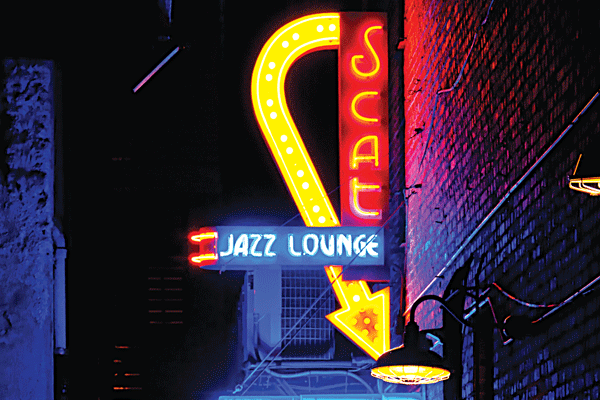 WHERE DO YOU GO TO UNWIND?
Fort Worth has the most beautiful downtown in DFW. I go to Scat Jazz lounge a lot. I used to go to UNO Chicago Grill in high school. That's one of my favorite places. I like the new Sundance Square; Taco Diner and Jubilee Theater are really cool. Some of those spots are nostalgic for me since I've been going downtown since I was a kid. 

WHO HAVE BEEN YOUR BIGGEST MUSICAL INFLUENCES?
Ella Fitzgerald, Nancy Wilson, Stevie Wonder, Herbie Hancock, Patrice Rushen, Natalie Cole and Quincy Jones. My parents listened to all kinds of music. I grew up with everything from gospel to world music and classical.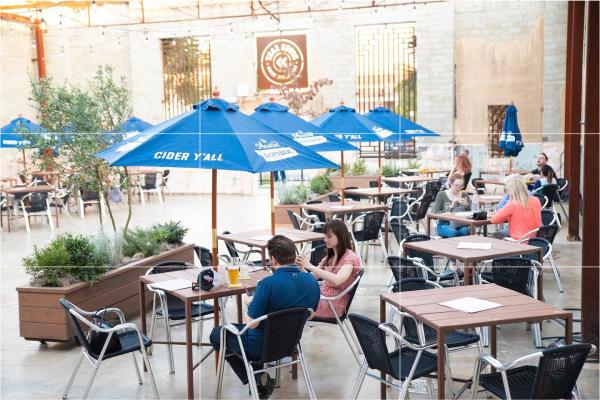 WHAT ARE YOUR FAVORITE MUSIC VENUES TO PERFORM AND HEAR MUSIC?
The Live Oak when it was open. Scat Jazz Lounge is my number one. I recently performed at the Post at River East.  

WHAT HAS BEEN THE BIGGEST HURDLE IN YOUR PROFESSIONAL OR PERSONAL LIFE?
Being afraid to branch out, to be different. I was afraid that maybe what I was doing wasn't good enough. I've learned and now I tell people that you are good enough to do what's put on your spirit to do. Going back to school was terrifying. 



HOW DOES PERFORMING MUSIC GIVE YOU MEANING? 
Music is healing. You can have someone having the worst day and you make them feel something. They are able to relieve that pain or stress they are going through. You put them into an alternate reality. For me as an artist, I know I've done my job if someone can tell me I've lifted them up.