Two years after performing on the American talent show "The Voice" and reaching millions of new fans, Luke Wade is back in Los Angeles. But his current life couldn't be more different from those reality show days.
"The show gave me a national audience," he said in a phone interview. "My challenge now is to reengage with that audience."
To stay connected with his fans, Wade is releasing his third album next January, "Only Ghosts." The 10 track longplayer will feature horns, strings, and choir as acoustic backdrop to Wade's soulful vocals.
The title comes from a lesson Wade said he learned recently.
"Almost everything we're afraid of is something that might happen in future," he said. "It's easy to get caught up in that and forget to be in the moment."
The album, he added, is a lot more "polished" than his previous material. "But in a way, it's still really honest and organic," he said.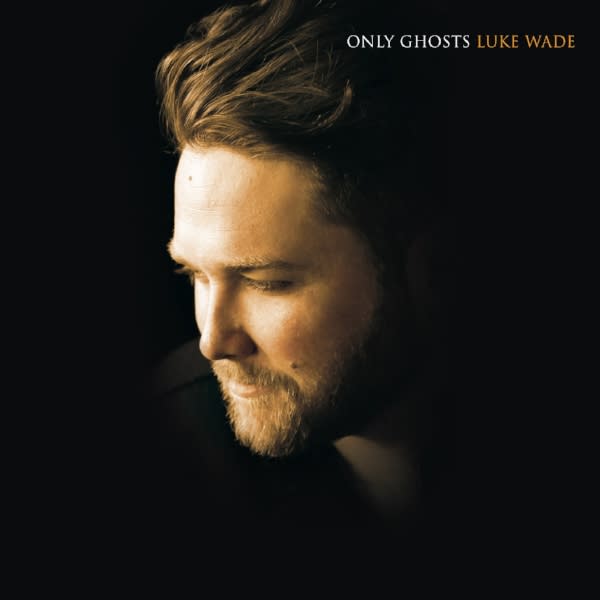 Fort Worthians will hear a sneak peek of the new album October 7 in Sundance Square Plaza. The concert is free and begins at 7PM.
In between trips to the recording studio and touring, Wade is diversifying his professional portfolio. He now writes songs for other artists and is a music producer. The financial stability that comes with those jobs will allow him to tour when he wants to, not because he has to, he said.
The ups and downs that come with the music business have made the continual support he's received from family, friends, and fans in Fort Worth and his hometown of Dublin, Texas, all the more meaningful. Even though he technically resides in Los Angeles now, he splits his time visiting and performing in Fort Worth.
The people in Fort Worth "really rally behind you," he said. "All the support has helped me stay connected with my roots."
Article You Might Like:
Fort Worth's 8 Best Live Music Venues
Vodeo and Vincent Neil Emerson: Two Music Groups Keeping Fort Worth Funky
Jake Paleschic and Grady Spencer: 2 Musicians Keeping Fort Worth Funky